Wellness
14 Valentine's Day Self-Gifts To Boost Your Mood
Spoil the person that deserves it most: You
A sea of heart-shaped chocolates, rose bouquets in abundance and lingerie on full display can only mean one thing: February 14th is upon us. Sure, these romantic gestures can be heartfelt (sometimes), but can often be attached to pressures or expectations that are unwelcome. 
What if he buys you a sexy matching set that doesn't quite fit? She gifted you low-cal chocolate—what's that supposed to mean? And this lube smells like liquorice… do they really expect you to use that down there? 
Take a step back, and make you your #1 on the day of love. After all, the best kind of romance is falling in love with yourself first. It's really been a season of exploration—or sexploration, if you will—according to Hinge's Logan Ury, Director of Relationship Science. "Singles are having sex less frequently but exploring their deepest sexual desires more often. Because of the pandemic, many people spent more time alone, looking inward, and tapping into their imagination. They've gotten more in touch with who they are and what they want."
No matter how you're celebrating VDay, use it as an excuse to get to know what flicks your switch; whether it's between the sheets, in your mirror's reflection, under the showerhead or within your own mind.
Comfortable, attached or still looking for your perfect match, Valentine's Day shouldn't just be about showering others with gifts and affection. Shake your pom-poms and be your own biggest cheerleader with these self-gifts to get you in the mood, or just feel really bloomin' fantastic.
Read More From En Route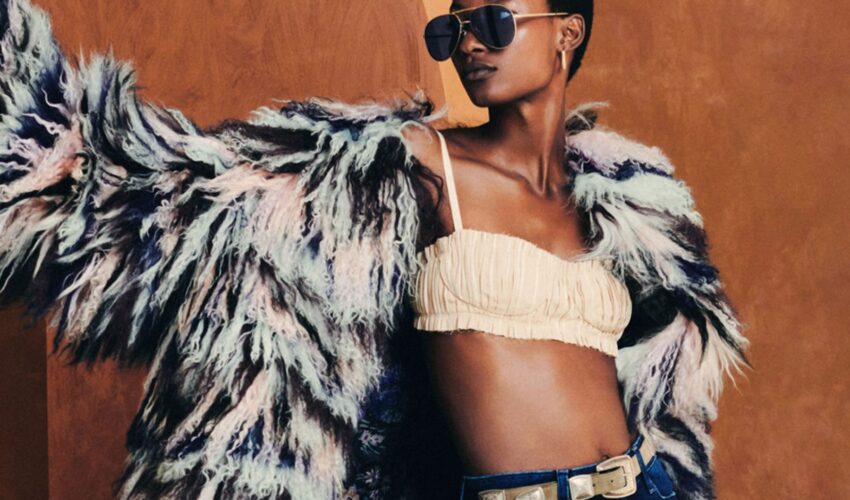 Beauty , Self , Style
06/23
come En-Route with us
Sign-up for our newsletter.
By clicking "submit", you agree to receive emails from En-Route and accept our privacy and cookie policy.