Culture
4 Margarita Recipes With A Twist To Try On National Margarita Day
For when you want to shake things up with something a little different than the classic
02/22
Share this:
Filed under Culture
Written by Jo Hombsch
The margarita is classic for a reason, with only three ingredients to remember and an optional salted rim, the tequila, orange liqueur and lime juice concoction is a recipe you'll find hard to forget and one that is so easy to whip out on impromptu at your next BBQ. Like us, there are, however, times you want to shake things up and mess around with the classic, so to do this we enlisted four experts to help us with our cause. They've inspired us to step up our bar cart game, purchase a few new spirits we wouldn't usually to shake up a classic Marg with a twist.
Tropical Coffee Margarita | Maybe Sammy
30 ml Calle Blanco
30 ml Mr Black coffee liquor
30 ml fresh lime juice
15 ml passionfruit syrup
Shake all ingredients in a cocktail shaker and strain into a chilled double rock glass served on the rocks and garnish with sea salt.
40ml unaged tequila
20ml beetroot grenadine
20ml fresh lemon
5 dash wattleseed
1dash rose water
Build ingredients into a cocktail shaker and churn with ice. Garnish with a grated orange peel.
Don Julio Turmericana Cocktail
45ml Don Julio Blanco Tequila
22ml Ginger honey syrup
22ml  Lime Juice
0.5tsp Ground Turmeric
0.5tsp Sea Salt 
Mix tablespoon turmeric, ginger honey syrup in a lowball glass.
Add Don Julio Blanco and lime juice.
Shake it well with ice.
Combine turmeric and salt on a plate. Rim glass with turmeric salt.
Strain into glass with ice.
Sip and share with friends!
"The Saltbush Margarita is a twist on a classic margarita, made with native Australian saltbush. It tastes fairly similar to a classic marg, but with a salty, fresh, almost beachy flavour profile. I recommend serving this without a salt rim."
"At Copycat, we are big on using as many Australian natives in our food and cocktails as we can – our head chef forages the saltbush himself, along with the other coastal veggies we use in the restaurant. You should be able to easily source some saltbush anywhere by the beach, otherwise, bulk health food stores often stock it."
60ml saltbush-infused tequila
30ml fresh lime juice
15ml triple sec
5ml agave
Mix saltbush and tequila together (100g saltbush for every 1 litre of tequila), and let it infuse over 24 hours.
When you're ready to make your marg, strain the tequila and combine the ingredients into a Boston shaker with a good helping of ice. Shake well for 20-30 seconds. You'll know it's done when the shaker is a bit too cold to touch.
Strain into a coup and enjoy. Serving suggestion: on the rocks glass with a little sprig of saltbush on the side.
Read More From En Route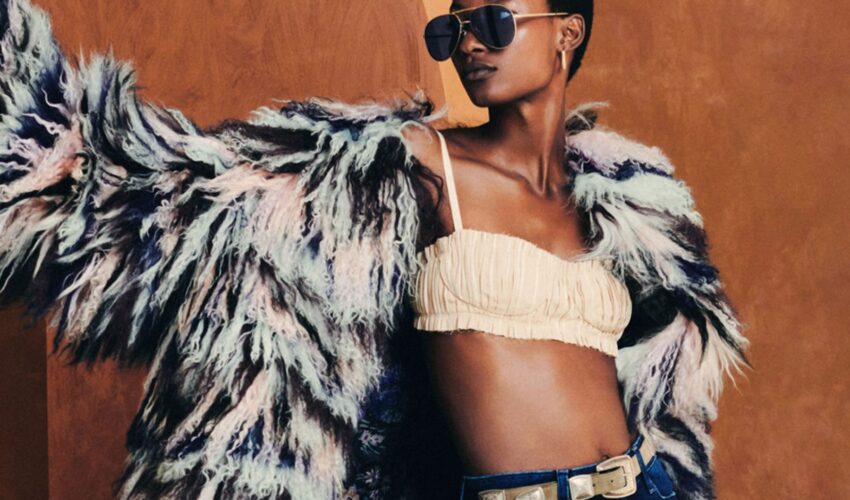 Beauty , Self , Style
06/23
come En-Route with us
Sign-up for our newsletter.
By clicking "submit", you agree to receive emails from En-Route and accept our privacy and cookie policy.