Beauty
5 Of The Best New Perfumes For Spring
The ultimate accessory
10/20
Share this:
Filed under Beauty
Written by Danielle Williams
The history of perfumes is really quite fascinating, dating back as far as the Ancient Egyptian, Roman and Persian Empires. Originally used for the purposes of hygiene and cleanliness, the humble perfume has come a long way since.  
In today's modern era perfume can be many things; a part of your signature, a mood enhancer, a beauty routine essential, even a boudoir design essential with today's modern bottle designs. Whatever your scent means to you, it undoubtedly plays a role in your daily life some way, somehow. 
So if you're in the mood for scent change we have 5 of our favourite new spring arrivals to tantalise your senses. 
Coco Mademoiselle L'eau PrivEe
The
exquisite 
scent
of 
fresh
jasmine 
and 
rose 
petals make this perfume from Chanel
sensual 
and 
soft. 
Spray a veil over your body, set and forget for a spring evening.
Best Suited:
To those who love ultra sweet, feminine scents that are light and long-lasting.
Shop It At:
SIGNORINA RIBELLE eau de parfum
A surprising yet rebel creation from Salvatore Ferragamo crafted from sparkling contrast
of 
bright m
andarin, r
ed p
ear
and
daring ylang-ylang
. 
It's sweet but not overpowering with finishing notes of frangipani, vanilla and coconut milk.
Reminiscent of a warm summers evening.
Best Suited:
The ladylike after a dainty floral bouquet scent. 
Shop It At:
Chloé Rose Tangerine Eau de Toilette
This Chloé signature scent is their iconic eau de toilette now reimagined in a bolder and more vibrant version of itself.
It's a bright, fresh, clear rose that is integral to the brand's fragrance identity.
Rose tangerine with an unexpectedly fruit-inspired twist of blackcurrant bringing a lively essence to the scent. 
Best Suited:
The classic yet free-spirited woman seeking comfort in her femininity.
Shop It At:
Escentric 05
Capture summer in the Mediterranean with this warming, light, herbaceous and citrusy scent by Escentric Molecules.
With top notes of citrus fruit bergamot and orange, this fragrance is warm but refreshing. Laurel, rosemary, juniper and cypress follow giving herbal and woody qualities to this dreamy scent.  
Made without parabens, sulfates, phthalates, silicones, animal products or testing.
Best Suited:
To the masculine scent lovers who appreciate a long-lasting fragrance.
Shop It At:
GUCCI BLOOM PROFUMO DI FIORI
The first fragrance developed wholly under Alessandro Michele's vision, Gucci Bloom Eau de Parfum was inspired by the idea of absolute authenticity, the freedom to be who you are.
The scent heroes fresh natural greenness, florals and creamy depth of tuberose. Following with the addictive blend of tuberose essence, blended with jasmine.
Best Suited:
To the bold female seeking a blossoming explosion.
Shop It At:
Read More From En Route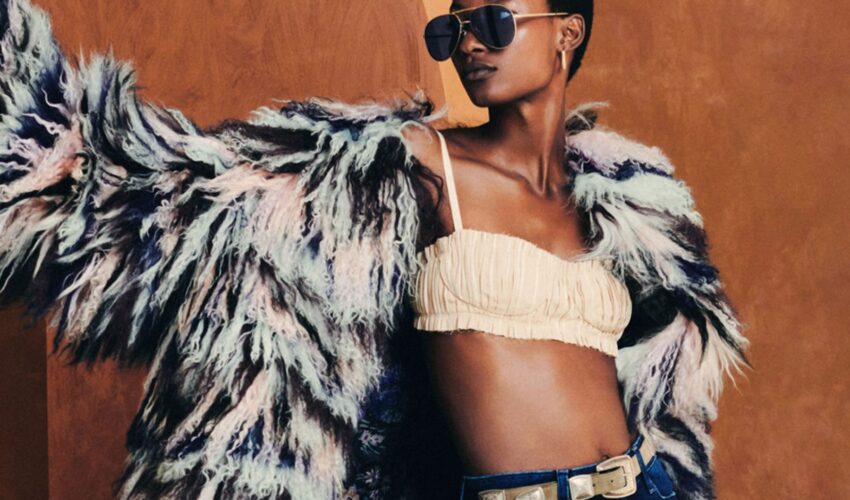 Beauty , Self , Style
06/23
come En-Route with us
Sign-up for our newsletter.
By clicking "submit", you agree to receive emails from En-Route and accept our privacy and cookie policy.