Culture
A Bondi Restaurant To Top Your Hit List This Summer
In the kitchen with Nic Wong
11/20
Share this:
Filed under Culture
Written by Jo Hombsch
It's the casual yet cultured Italian restaurant in the heart of Bondi that will fulfil all your Italian desires. In true classic Maurice Terzini style, CiccaBella has taken inspiration from Southern Italy to create a modern Italian Osteria with a blend of 'Italo' and 'Aussie' culture.
There is something about this Italian restaurant that hits the spot all year round. It's the place to escape sundown from Bondi Beach and the cosy lower level winter warmer, CiccaBella is a dark and moody restaurant inviting you to sit back and relax with classic Italian food and a good bottle of vino. 
In the kitchen, you'll find CicciaBella's Culinary Director, Nic Wong, who we were lucky enough to see in action on a Thursday afternoon preparing that night's dinner service.
I for one, am well aware of the long list of top Sydney restaurants he has worked at over his career, Cho Cho San, Ester and Rockpool to name a few. I asked Nic if he could name a career highlight, noting "I love all of my previous jobs for various reasons. I have no regrets. Cooking and living in Tokyo was an amazing experience."
The menu takes you on a journey through classic antipasto dishes, dreamy plates of pasta, woodfired fish fillets and finally arriving at a 1kg Bistecca Alla Fiorentina.
The entire menu has been designed allowing you to eat in your own style, whether that be sharing plates or ordering individually. Our advice? Enjoy the sharing menu with friends, we promise one glance and you will want to try everything. 
Seasonal ingredients are used in the kitchen with Nic adding that when dining at CiccaBella over the hotter months you'll be eating "Lots of Crudo, I love raw fish. Fresh Australian seafood!! You can't beat it!"
While watching Nic in the kitchen, it's evident he knows his way around a Kingfish. It's really quite impressive. He puts it down to "Plenty of practice".
"I was extremely lucky to have worked at institutions like Billy Kwong and Rockpool in my younger years. Where I learnt the craft of filleting fish. These restaurants created amazing environments for learning," adds Nic. 
When it comes to the wine, (who can forget the wine?) Sommelier James Hird has pulled together a list that is "Tight, short and sharp. A list that focuses on drinkability — it's light, fresh and food-driven, these are wines to eat with, whilst keeping with the seasonality of the food offerings," says James. 
Whether CiccaBella is a restaurant for a quick vino with a couple of antipasto dishes or a big affair with a large group of friends we advise you to add it straight to the top of your hit list this summer.
Read More From En Route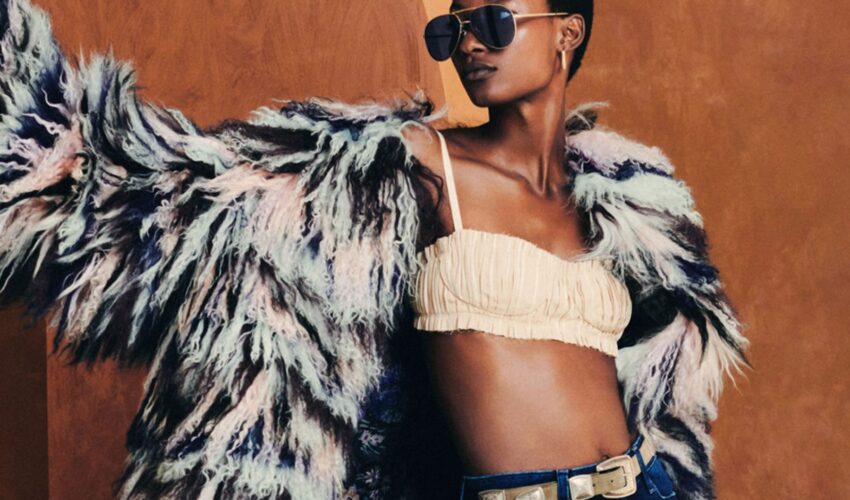 Beauty , Self , Style
06/23
come En-Route with us
Sign-up for our newsletter.
By clicking "submit", you agree to receive emails from En-Route and accept our privacy and cookie policy.