People
A Day In The Life of This Female Skate Sensation
A series in partnership with Superga Australia
02/21
Share this:
Filed under En-Route To
Written by Danielle Williams
If anyone were to be an expert at forging themselves a career from anything they put their mind to, it would be professional skateboarder, author, coach and artist, Nikki-Rose Wall.
From beginnings as one of the only professional female skateboarders in the nation, to a Guinness World Record holder for the most skateboard backside grinds in one minute, Nikki-Rose is a master of perseverance.
After fighting her way back from a serious injury that threatened her ability to ever stand on a skateboard again, to then becoming a potential Tokyo Olympics contender, Nikki should teach a masterclass in how to believe in yourself.
Without surprise, Nikki now sees her role as one that will "Pass the baton" to the younger generation of up and coming female skateboarders while she switches gears to her newest series of ventures including penning her first fiction novel.
Nikki credits her 5 brothers as having helped her push herself out of her comfort zone s a kid, and first pick up a skateboard, now telling "I am always on a journey and I just try and have fun, enjoy what I am doing and grow."
Join us en-route for, In Their Shoes: Episode 2: Nikki-Rose Wall.
2750 COTU CLASSIC SHOE
Superga
Price: $$99.95
A Classic Superga, the 2750 Cotu shoe is Fashion's trainer of choice. With an extra-strong, fully breathable, pure cotton upper, this timeless shaped trainer is a lightweight, simple canvas tennis shoe with a rubber sole.
Creative Team Credits
Production: En-Route
Photography: Lucy Alcorn
Videography: Hristijan Konesky
A special thanks to Superga Australia for this series partnership. For more Nikki-Rose content, visit her here.
Read More From En Route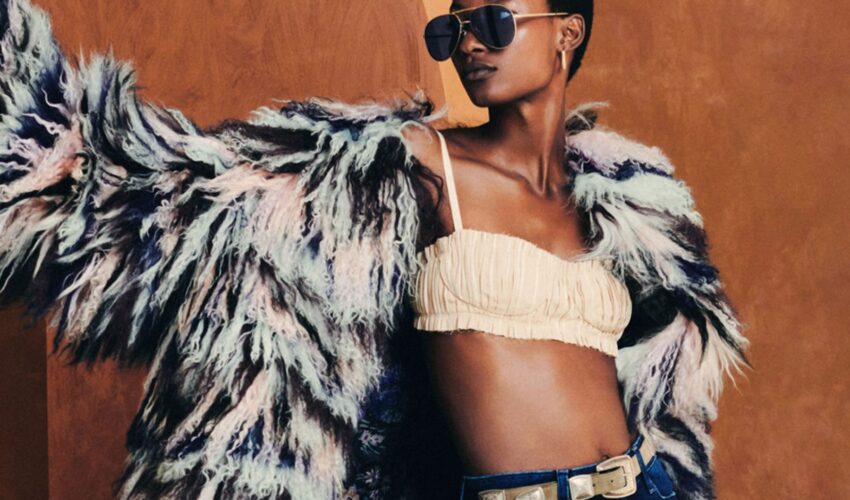 Beauty , Self , Style
06/23
come En-Route with us
Sign-up for our newsletter.
By clicking "submit", you agree to receive emails from En-Route and accept our privacy and cookie policy.