Style
A Masterclass In Style From Emrata In Her Latest Collaboration
10/20
Share this:
Filed under Style
Written by Danielle Williams
is every bit the model and women's rights activist we've come to know and love in her self curated Nasty Gal collection—think
thigh skimming
skirts, 
sheer 
designs 
and 
cropped 
blazers. 
The colour palette is a reimagining of a bygone era, feeling closer to home inside an 80's video clip with electric blues and purples, sequins and more animal print than your friendly neighbourhood hobby farm. 
A
t 
its 
very core
, everything is brilliantly badass and expertly
catches the essence of what I imagine
is exactly the
personality of the force that is Emrata.
This
 is a masterclass in
power-dressing with a side of
fearlessly
female attitude; clearly made for those who were born to stand out.
Nasty Gal
Cropped Blazer
$70.00
Nasty Gal
Faux Leather Coat
$140.00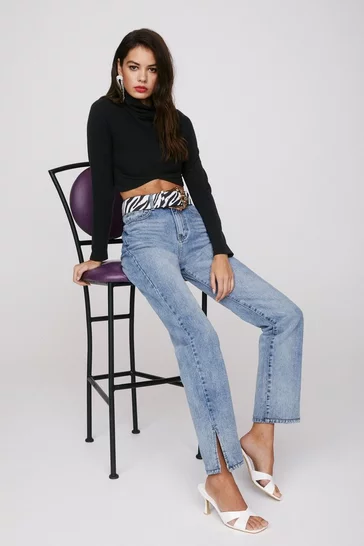 Nasty Gal
Straight Leg Jeans
$60.00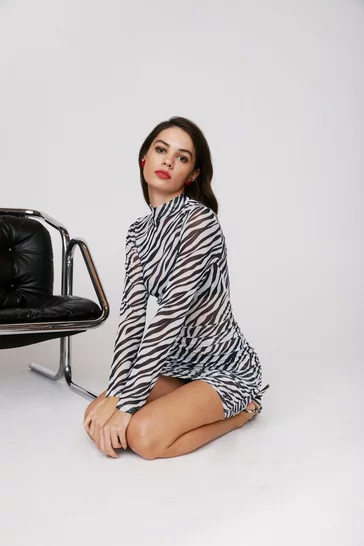 Nasty Gal
Mesh Dress
$45.00
Nasty Gal
Bodysuit
$30.00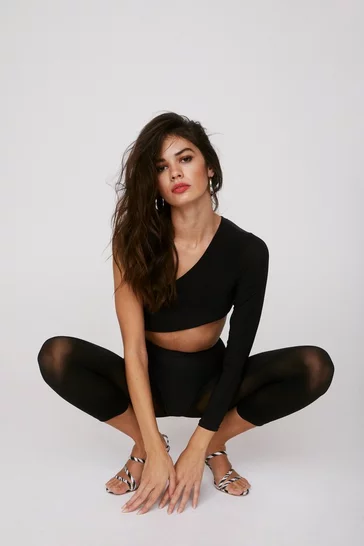 Nasty Gal
Bodysuit
$30.00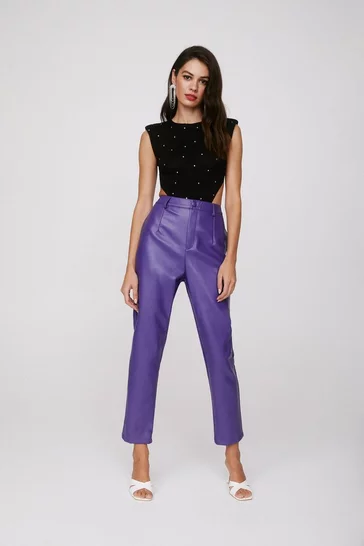 Nasty Gal
Faux Leather Pants
$60.00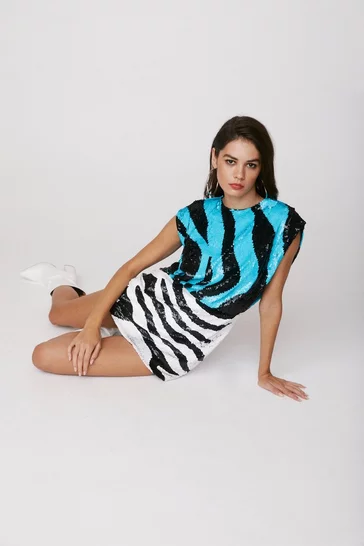 Nasty Gal
Sequin Mini Dress
$250.00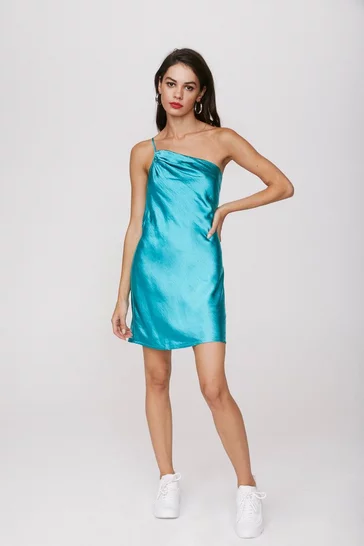 Nasty Gal
Satin Dress
$50.00
Read More From En Route
What's News
Here, you'll find a quick snapshot from the week that's passed including new product launches, newsworthy gossip, and everything else
08/22
Culture , Food , Recipes
Set within QT Melbourne, you'll find Pascale Bar & Grill, a restaurant that's influenced by a modern-day bar and grill
08/22
Culture , Dining , Food , Lifestyle , Travel
A hotel in the heart of Melbourne, full of eye catching quirky design.
08/22
come En-Route with us
Sign-up for our newsletter.
By clicking "submit", you agree to receive emails from En-Route and accept our privacy and cookie policy.