Beauty
Are Expensive Cleansers Worth It?
We wash it off anyway... right?
10/20
Share this:
Filed under Beauty
Written by Vira Anekboonyapirom
There's something about expensive skincare that makes you want to swipe your life away. You may argue that we're only paying for the packaging or the clever marketing, if that may be true, then we have all fallen victim one too many times.
I am not averse to spending a week's rent on luxury skincare, one of the highest (some may say lowest) points of my addiction is purchasing La Prairie's Skin Caviar Luxe Souffle Body Cream, twice. Gosh, it was divine!
What can I say, skincare is my Achilles heel.
As life goes on, sooner or later adulting kicks in and budgeting your money to save for a million-dollar one-bedroom flat in Sydney is somehow aspirational. So here we are weighing up the difference between a $20 cleanser vs a $50 cleanser because that extra $30 saved, may give us a chance to afford an overpriced apartment overlooking someone else's shower caddy. 
IT'S NOT ABOUT THE PRICE
When shopping for a cleanser, renowned Dermatologist Dr Shyamalar Gunatheesan tells us that it's not about the price. 
"An ideal cleanser skillfully removes makeup, oil, debris and pollutants whilst flooding your skin with skin-identical lipids, ceramides and antioxidants."
It is the formulation of all of this that would perhaps make a cleanser more expensive than another.
An ideal cleanser skillfully removes makeup, oil, debris and pollutants whilst flooding your skin with skin-identical lipids, ceramides and antioxidants.
CHEAP VS EXPENSIVE
Some cheaper cleansers are formulated with preservatives and bacteria-fighting surfactants "Such as SLS (sodium laureth sulfate) that can inflame skin," tells Dr Shyamalar. 
SLS strips the skin of its natural oils which can cause dry, irritated and inflamed skin. For those with sensitive skin such as rosacea or dry skin, Dr Shyamalar advises that you can "Experience worsening dehydration, breakouts and inflammation with cheaper products," so finding the right product for your specific skin concern is important. 
More expensive cleansers have a "Dual effect of cleansing the skin, maintaining the skin's acid mantle, augmenting the skin barrier and perfectly priming it for the absorption of night- time actives," tells Dr Shyamalar. 
That's not to say that all cheaper cleansers cannot do what their pricier counterparts can. One thing is for sure if you are to splurge on an expensive cleanser, oil-based cleansers are worth it. 
OIL-BASED CLEANSERS
If I was to splurge on a facial cleanser, I wouldn't think twice about an oil-based cleanser. Thanks to a little thing called double cleansing, starting your routine with a thorough cleanse to rid of makeup and sunscreen with an oil-based cleanser is something that everyone can get into. 
Take it from Dr Shyamalar herself, as she describes oil-based cleansers "Are excellent at attracting and dissolving makeup, sunscreen and oil." Telling us "I absolutely love the cleansers by Rationale," as she uses their pre-cleanse oil herself.
"Their ceramide rich cleanser is gentle, effective and hydrating. They also have a hydroxy acid-based one for oily skin. I use their pre-cleanse oil first on dry skin to remove makeup and sunscreen."
THE VERDICT
Right, so here I was thinking it would be ideal to save money on facial cleansers, but really I've just found myself another excuse to spend more.
I've always been an advocate for skincare first before anything else, and by thoroughly removing makeup, sunscreen, the build-up of dirt and pollutants at the end of the day with an oil cleanser is a no brainer.
When using an oil-based cleanser to remove makeup, apply a good amount in between the palm of your hands and gently rub onto dry skin. The satisfaction of seeing your makeup run down the drain is just the beginning. Here, you're left with clean soft skin that doesn't feel taught or dry. For a second cleanse, I like to use Bioderma's Micellar Water to make sure there are ZERO traces of makeup left.
If you're going to splurge on a cleanser, make it an oil-based one, while we're at it I've rounded up our favourites for you to shop right away.
SHOP OUR FAVOURITES BELOW
Rationale
#4 The PreCleanse Oil
$85.00
Leonor Greyl Paris
Huile de Magnolia
$73.28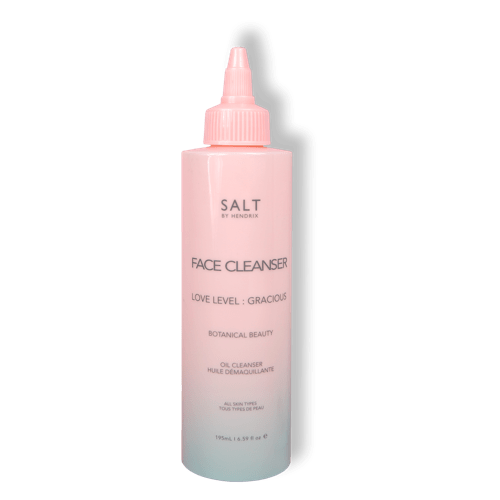 Salt by Hendrix
Oil Cleanser
$49.95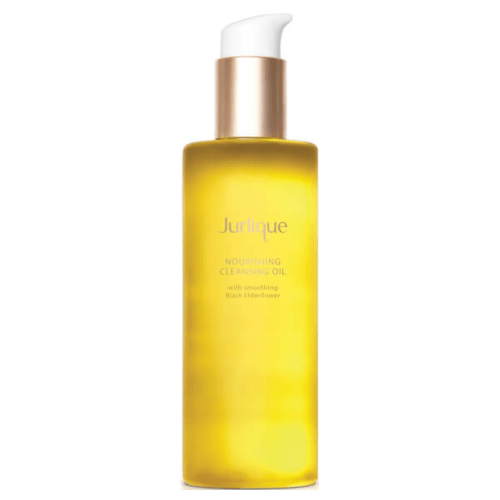 Jurlique
Nourishing Cleansing Oil
$44.00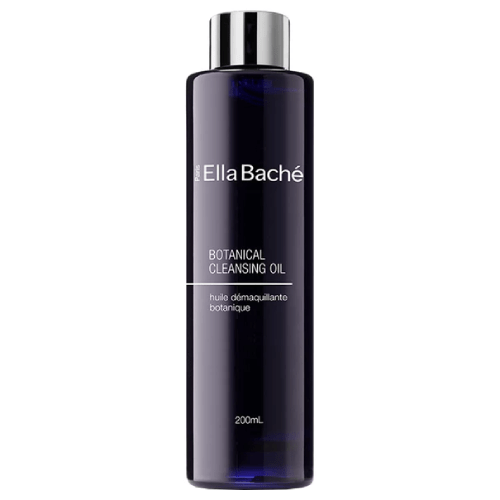 Ella Baché
Botanical Cleansing Oil
$69.00
Read More From En Route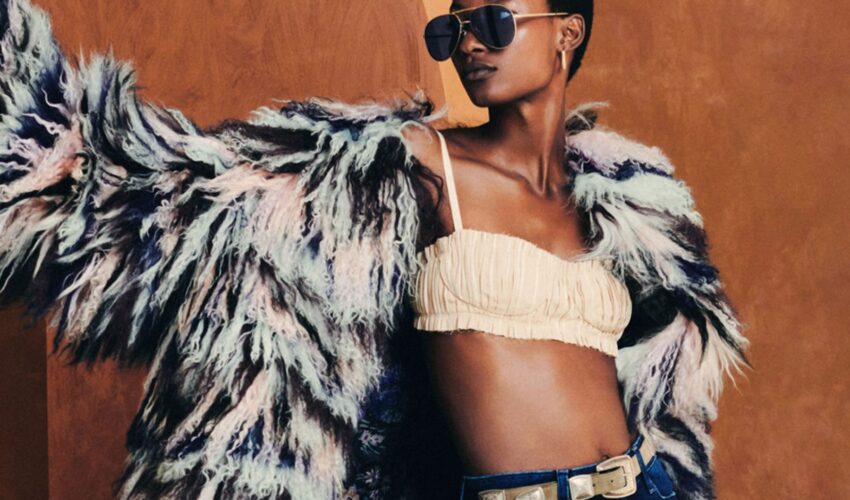 Beauty , Self , Style
06/23
come En-Route with us
Sign-up for our newsletter.
By clicking "submit", you agree to receive emails from En-Route and accept our privacy and cookie policy.