People
This New Sustainable Aussie Brand Is Your Answer To Great Affordable Haircare
a factory tour
07/22
Share this:
Filed under Beauty
Written by Vira Anekboonyapirom
A new haircare brand for the people by the people, we're pleased to introduce you to People. Founded by self-proclaimed hair fanatics and friends Matt John & Katherine Ruiz both also Directors at branding studio Anatomy Studios™.
The pair were both uninspired by the current supermarket offering so they embarked on a journey of opportunity – bringing together their expertise and a keen eye for branding; along with a clear vision to create a product that most importantly performs, without breaking the bank. So here we have it, a new haircare brand who've scored a deal with supermarket giant Coles prior to its official launch date!
Join us as we chat with Matt & Katherine about their proudest entrepreneurial moment, their handbag beauty staples and death row meals while showing us around the factory where their affordable haircare solutions come to life.
Where did your inspiration come from?
We were determined to create a product that was both suited and accessible to everyone. This really became the main driving force behind our brand and was what led us to call the brand People.
We know that hair is as unique as the stylers, flippers, teasers, combers, straighteners, and clippers who use them. We wanted the brand to feel fun, straight to the point, clean, and uncomplicated – it's premium hair care for all hair types, made for the people, by the people. 
Beyond performance, we believe in a world where people with all hair types have the confidence to look and feel themselves. With People on your shower shelf, looking and feeling yourself is only ever seconds away.
The 'P' in the logo design is in fact designed by the gender-neutral symbol, with all packaging combining bold, masculine shapes with feminine curves and cues that subtly appeal to all individuals.  
Proudest entrepreneurial moment?
The first time we saw people on the shelf in Coles was a huge moment for our team. From the inception of the brand, design elements, formulation of the products, and manufacturing, it's been over 12 months since we embarked on the People journey, so it was an absolute pleasure seeing our work displayed on the shelf and available for purchase.
The biggest hurdle you had to overcome when starting your own label?
Balance. We're both people who give our all to anything we do, and we both can easily become obsessive about things we are passionate about. So, ensuring we found that balance between creating and launching our own brand, along with our existing brands we work with, personal lives etc. was a huge challenge.
What's next for People?
While we've just hit the shelves with our first range, we know there's still so much more we can offer, which is why we've already begun formulating the next phase of products. Blondes… we've got you in mind!   
QUICK FIVE WITH MATT & KATHERINE
ER -
One beauty item you always have in your handbag?
MATT: If I had a handbag it would be volume powder
KATHERINE: Brow gel
ER -
Your drink of choice?
MATT: XXXL black coffee
KATHERINE: Spicy marg
MATT: Fresh lobster done every way
KATHERINE: New York style pizza
ER -
The most sentimental item you own?
MATT: A wardrobe full of clothes I'm unwilling to throw out, apparently
KATHERINE: It's a long list, I tend to hold on to everything sentimental but if I had to narrow it down to one it would probably be the hard drives and albums of photos 
ER -
Your favourite fashion accessory?
MATT: Gold necklace that was given to me the day I was born
KATHERINE: Cross body bags
Read More From En Route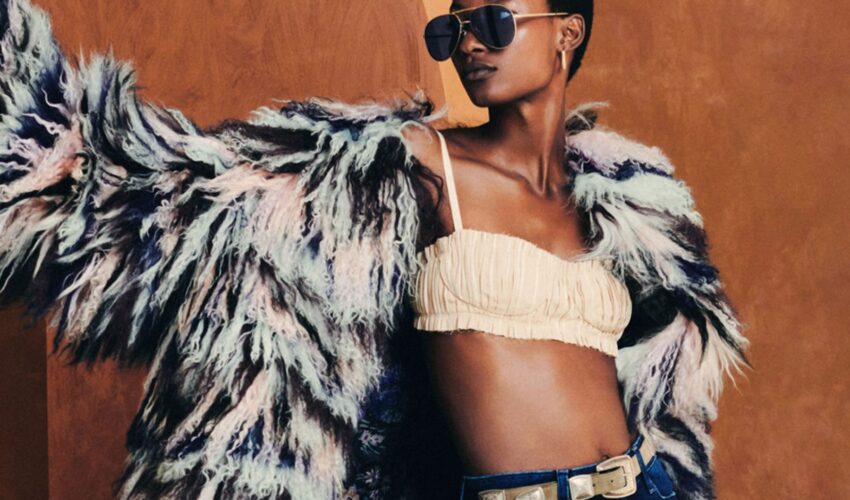 Beauty , Self , Style
06/23
come En-Route with us
Sign-up for our newsletter.
By clicking "submit", you agree to receive emails from En-Route and accept our privacy and cookie policy.