Beauty
Your Guide To BB Creams, CC Creams & Everything Else In Between
Base makeup isn't as simple as you may think
11/21
Share this:
Filed under Beauty
Written by Vira Anekboonyapirom
When did base makeup become so complicated? Gone are the days when foundation and a primer was all you needed to perfect your complexion. We know full well that all the best makeup looks have one thing in common – a flawless base. Foundation aside, how do you choose between a BB cream, CC cream, Skin Tint, or Tinted Moisturiser?
You'll be sorely mistaken if you think a Skin Tint and Tinted Moisturiser is the same thing! We sought out Make-Up Artist Mia Hawkswell, K-Beauty Expert and Founder of Style Story Lauren Lee as well as Dermal Clinician and Skin Expert at Nutriderm Jayde Taylor to help us decipher the difference between them all and put our debate to rest on what base is best suited to our needs.
BB CREAM
What is it? Popularised in Korea, Blemish Balm's aka BB Creams have "Enjoyed global popularity since the early 2010s thanks to the myriad of benefits they offer the skin," K-Beauty Expert, Lauren Lee tells us.
BB Creams are the original "all-in-one" make-up base that not only offers sheer coverage but also contains skincare ingredients such as antioxidants and SPF.
When to use it? MUA Mia Hawkswell advises using BB Creams if you're after less coverage and for those "Who require more nourishment." They're best used to provide very sheer coverage while disguising subtle uneven skin tone.
OUR FAVOURITES
Sisley Paris
Phyto-Hydra Teint
$145.00
Trinny London
BFF Cream
$65.00
Breeze Balm
BB Cream
$39.95
Missha
M Perfect Cover BB Cream
$25.00
Nutriderm
BB Cream
$54.95
CC CREAM
What is it? Another Korean innovation, Colour Correcting aka CC Creams offer more coverage than BB creams and "Are designed to address issues like redness, spots or dull, uneven skin," says Lauren Lee.
When to use it? CC Creams are ideal for those who experience redness and to help neutralise uneven skin tone. CC creams can also be layered underneath your foundation for fuller coverage.
OUR FAVOURITES
Dr Jart+
Cicapair Recover Cream
$70.00
IT Cosmetics
Your Skin But Better CC+ Cream
$63.00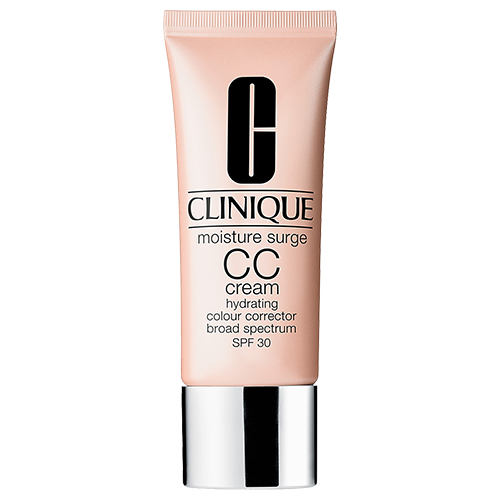 Clinique
Moisture Surge CC Cream
$52.00
L'ORÉAL PARIS
C'Est Magic CC Cream
$24.95
Supergoop
CC Screen 100% Mineral CC Cream
$60.23
Skin tintS
What is it? Mia explains "Skin Tints offer a sheer to medium coverage with a skin-like finish… with buildable coverage and healthy satin skin finish." Similar to a very lightweight foundation but lighter than a tinted moisturiser.
When to use it? "Tints feel like a very lightweight serum that sinks into the skin. Perfect for those no-makeup look days of fresh skin," Jayde Taylor explains.
OUR FAVOURITES
Milk Makeup
Sunshine Skin Tint
$64.00
Ciaté London
Dewy Skin Skin Tint
$45.00
Mecca Cosmetica
Hydra Skin Tint
$42.00
Fenty Beauty
Eaze Drop Skin Tint
$46.00
MAC
Studio Radiance Sheer Tint
$55.00
Tinted moisturiserS
What is it? "Tinted moisturisers feel exactly like moisturisers and sometimes contain SPF. They can leave a nice dewy finish to the skin…(and is) usually formulated with vitamin E or water-binding ingredients for hydration," Jayde states.
When to use it? Offering slight coverage, Mia explains that "A tinted moisturiser is a beautiful option for those who prefer a minimal amount of coverage while caring for their skin. Even a thin veil of coverage is enough to brighten the skin, allowing your eyes to be the focus, with a radiant complexion to compliment."
OUR FAVOURITES
Kosås
Tinted Face Oil
$60.00
NARS
Radiant Tinted Moisturiser
$64.00
The Skincare Company
Mineral Sheer Tint
$55.00
Invisible Zinc
Sheer Defence Moisturiser
$34.00
Morphe
HYDRATING TINTED MOISTURIZER
$26.00
Read More From En Route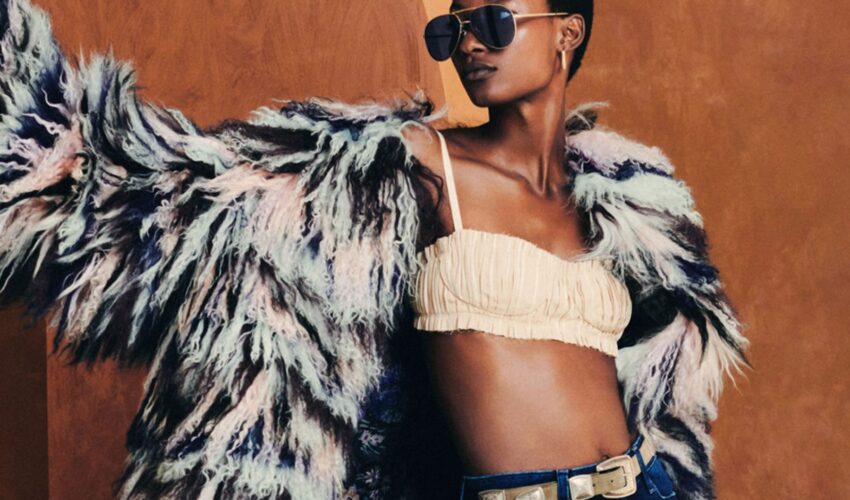 Beauty , Self , Style
06/23
come En-Route with us
Sign-up for our newsletter.
By clicking "submit", you agree to receive emails from En-Route and accept our privacy and cookie policy.