Style
Designer & Celebrity Stylist Weighs In: Her Guide To Wedding Dress Codes
Black Tie Optional?
03/22
Share this:
Filed under Style
Written by Vira Anekboonyapirom
Facing a romp of weddings this year? With the world opening up and celebrations back in full swing, we've noticed invitations flying in from all different angles – we're calling it, 2022 marks the year of the weddings (or so it seems). If you haven't heard of the dress code "Black-Tie Optional" then you're in luck because we reached out to Designer & Celebrity Fashion Stylist Lana Wilkinson to help us decode wedding dress codes once and for all.
"There is definitely a lot of confusion when it comes to understanding a dress code. I get bombarded with people asking me to clarify- and often it's open to interpretation. Social media has played a large part in the confusion. It is important to bring your own personality and style to the dress code but also important to do so in a way that is respectful to your host or event." – Lana Wilkinson
With that said and done, here's your chance to be the best turned-out guest with our indispensable guide (from most formal to least) to Big Day dressing.
White Tie
"This is the most formal dress code, with floor-length gowns a must for women and men should wear a black jacket with tails," Lana explains. While it isn't a popular dress code in this modern-day, White Tie attire has been around for centuries, think grand ballgowns and white gloves – basically, reserve this for a Royal wedding.
Black Tie
Similar to that of White Tie, floor-length gowns but a sequined/beaded cocktail dress is acceptable. "My view is providing it is either a floor-length gown, beaded cocktail or a mid-length dress, you are within the code."
Lana's tip: Accessorise with statement pieces and shoes. Also, consider hair and makeup as part of the total look.
Black Tie Optional
This is where it gets a little more confusing, but you have options. Lana explains that women are still required to wear a full-length gown, however, men can opt for a statement coloured tie. "This dress code definitely leaves more room to show your individual personality through your style."
Semi-Formal
Lana recommends, "Sophisticated suiting, however, a tie is optional." This dress code is "Not as formal as Black Tie but a cute cocktail dress, two-piece or dress that falls below the knee is a fabulous choice."
Cocktail
The dress code that we're all accustomed to – is cocktail, but don't get it confused with smart casual. "There are no limitations on length, just think refined evening wear, a power suit or a beaded dress is always a good idea. For the boys, a tie is optional but preferred."
Smart Casual
To make it clear, just because casual is in the name, Lana exclaims, "No denim or leisurewear or thongs." That's flip-flops and not Sisqó's reference to the Thong Song.
"For the boys, steer clear of denim and opt for tailored pants paired back with a chic blazer to really elevate your look. For the girls. Don't be afraid to play with separates and layering."
Read More From En Route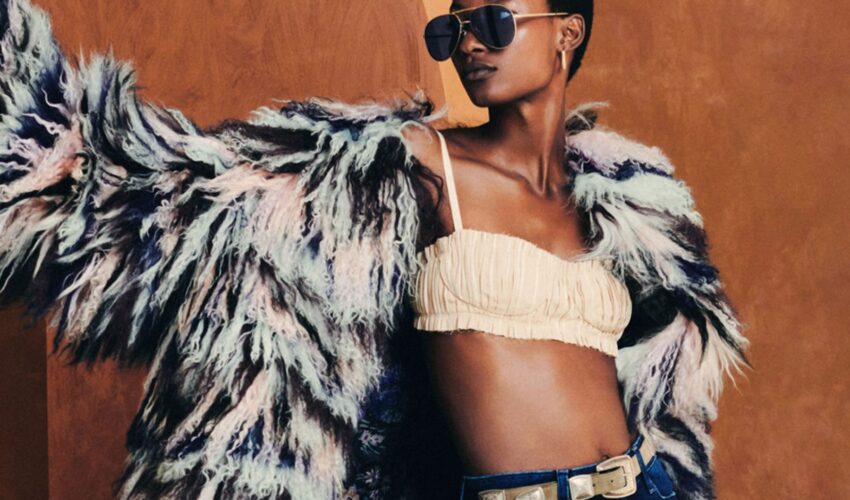 Beauty , Self , Style
06/23
come En-Route with us
Sign-up for our newsletter.
By clicking "submit", you agree to receive emails from En-Route and accept our privacy and cookie policy.