Style
Choose your activewear with Lorna Jane
The active sets that every pilates princess and yogi needs in their lives
07/23
Share this:
Filed under Shopping Guide
Written by Rebecca Beaton
Finding that perfect activewear set for your weekly yoga or pilates session can be difficult. Making sure the fit sits right and the fabric stretchy enough for those reformer days, we've found the best sets that are all about comfort and style to get you ready to take on the mat.
Here are some expert tips from activewear icons Lorna Jane on how to choose the right sets for you.
Fabric
Looking for Activewear made from breathable, moisture-wicking fabrics.
Lorna Jane
Seamless Contour Cropped Long Sleeve Top
71.25
The Upside
Peached High Midi Pant
119.99
Rockwear
Zeitgeist Sports Bra
69.99
Stretch and Flexibility
Choosing Activewear that is flexible and moves with you, supporting you during Pilates and yoga poses.
STAX
Black Zip
79.95
Lorna Jane
Retro Seamless Sports Bra
63.75
PE Nation
Camino Bike Short
109.00
Comfortable Fit
Activewear with a supportive yet flexible waistband, flatter to no seams and nice shape.
PE Nation
Sprint Time Legging
119.00
ACTIF STUDIO
Bondi Active 25" Leggings
99.00
Lorna Jane
Down Time Bike Short
67.50
Supportive Sports Bras
Under-bust support for those adventurous yoga movements.
Bendon
Motion Zip Front Sports Bra
49.98
Gym Shark
Vital Seamless Sports Bra
60.00
PE Nation
Backcheck Sports Bra
69.00
Durability
Our Philosophy of Buy Better, Not More. Buying Activewear that is made to last and stand the test of time.
Nagnata
Ryo Rib Leggings
61.25
The Upside
Peached Liza Onesie
104.99
Nike
DRI-Fit Alate All U Bra
50.00
Read More From En Route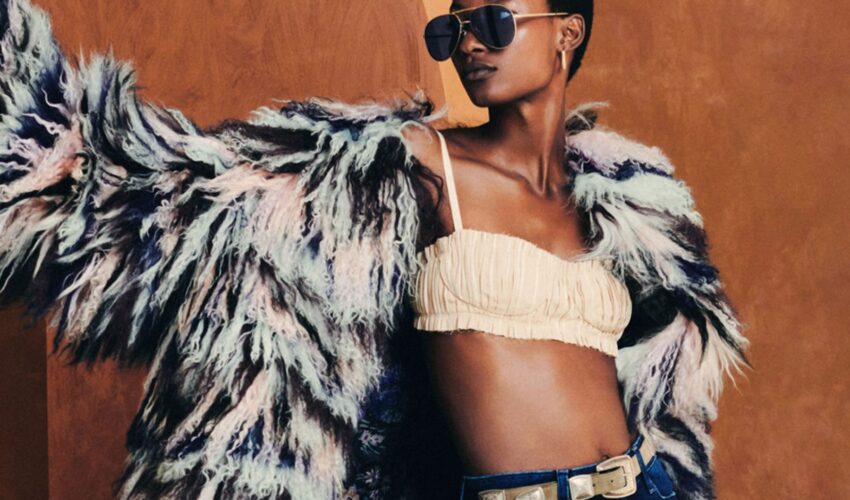 Beauty , Self , Style
06/23
come En-Route with us
Sign-up for our newsletter.
By clicking "submit", you agree to receive emails from En-Route and accept our privacy and cookie policy.