Beauty
Damage Control: Get Your Hair Back to Healthy
Working on my shine, working on my thickness.
08/22
Share this:
Filed under Beauty
Written by Kate-Marie Thorpe
She's giving gloss. She's holding a curl. She's even looking cute three days post-wash. I'm talking about my hair, of course, but only after I've performed ten backflips, braved cold showers and drunk kale juice for a month straight. 
Hair is a living, evolving thing, and it's prone to change, just like any other part of our body. This means one minute we can be living out our best hair day fantasies, and the very next week hit with frizz, itchiness and breakage. At this point, my locks are more temperamental than my IBS. 
So how does one break the cycle? Rather than try another sacrifice to the hair gods, we turned to the experts for advice.
The Root of the Cause
Despite most of the surface-level damage appearing through the lengths of the hair, it turns out, the scalp is the likely culprit of your woes. Coupled with seasonal weather changes and product build-up, scalp care should be at the top of your fix-it list for taming the tresses.

Aveda Principal Scientist, Alison Pawlus, PhD says "Very dry, cold climates can lead to a dry and irritated scalp – and while this does not directly lead to hair thinning, a dry scalp can cause itching which can then cause loss of hair cuticle and premature breakage of the hair. Keeping your hair and scalp healthy and hydrated by using products like Aveda's Invati Advanced Intensive Hair and Scalp Masque can help prevent this irritation."
Curly, Straight or Surly? 
Your natural hair pattern also plays a part in the different ways damage can occur. If you're not incorporating specific products for your particular type of hair as a base, you're going to have unruly locks from the get-go. Look for specialist shampoos, treatments and styling products to work with what nature gave you. 
For example, Shelby Samaria, Global Styling Director of Bread Beauty Supply, states that "During the colder months, curly hair loses so much of its natural moisture and becomes really dehydrated and brittle. Meaning that many people lose their natural curl pattern and volume due to the lack of moisture in the air."
A Winning Formula
Put simply, slapping any old concoction on your noggin won't cut it. Get savvy with the back of the bottle and start reading the ingredients listed in the products you invest in. As a starting point, most brands will give you a helping hand by listing these on the front of the tube but dive deeper if you want results. Alison Pawlus' recommendation for damaged hair is to look for oils. 
"Plant-derived oils (aloe vera, jojoba, kukui etc.) can provide multiple benefits to damaged hair, like helping to replace some of the original hair oils lost through repeat washing. This is important to help maintain the lipid barrier of the hair since this barrier not only reduces friction by providing a conditioning benefit, but can protect hair from stress caused by repeated expanding and contracting during the hair washing and drying, which is called "hygral stress." 
Healthy Habits
A terrific haircare product can only get you so far—unfortunately, you do have to maintain your mane to keep it healthy. But you've come this far, don't give up now! Take the steps to form a regular routine, and the results will follow. Incorporate a few of the following recommendations from the experts for maximum hairage. 
Shelby Samaria's Recommendations: 
Daily sleeping protection—silk scarves and bonnets for the win, every night!

L

eave-in conditioners

for everyone and a heat protectant if you're constantly applying heat to the hair. Also air-drying if possible during colder and drier months, as the hair will keep more moisture.

Apply hair oils such as the

Bread Macadamia Hair & Body Oi

l on the mid-lengths and ends of the hair mid-week as a refresher.

Consuming proper water intake is crucial. Daily vitamins are always a plus to maintaining and enhancing hair health and growth. Biotin and Vitamins C, D, and E are all great options.
Alison Pawlus' Advice: 
Keep your scalp healthy! After a hair strand is produced, it must withstand hundreds of washes, combing, brushing, styling and all the other stresses we may put it through. By maintaining a healthy scalp, your hair comes out in its best possible condition to naturally withstand these repeat stresses.

Incorporate products that target both the hair and scalp like the Aveda Invati Advanced Collection that can be used to help prevent future hair loss, damage and thinning.

Choose naturally-derived ingredients if possible – the collection features an Ayurvedic herb blend with ginseng and certified organic turmeric that invigorates the scalp when massaged in, and promotes thicker, fuller hair.

Don't forget leave-ins: an overnight hair serum is a lightweight and quick-absorbing serum that builds bonds in the inner cortex of the hair strand to help strengthen and repair, while also protecting hair from future damage – all while you sleep!
Healthy Hair Must-Haves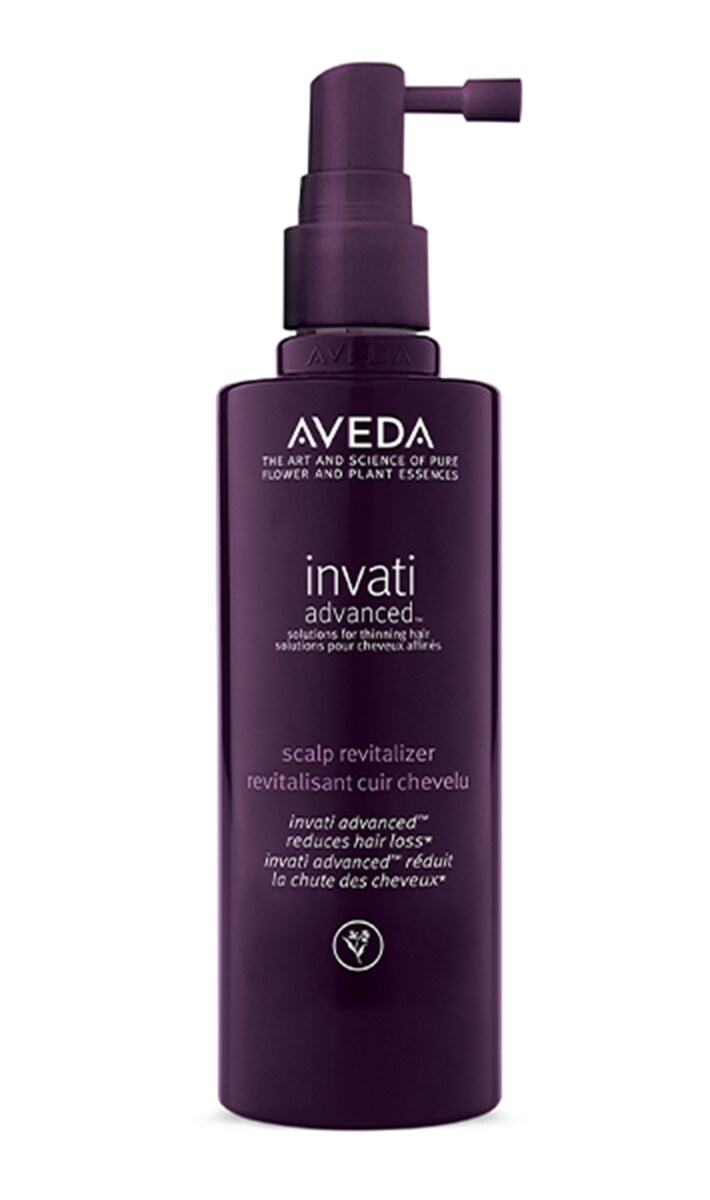 Aveda
invati advanced™ scalp revitalizer
$99.00
Bread Beauty
Macadamia Oil
$46.00
Sun Bum
Protecting Scalp & Hair Mist
$21.99
Heartwood
Royal Oil Body + Hair
$95.00
Oribe
Gold Lust Transformative Masque
$92.00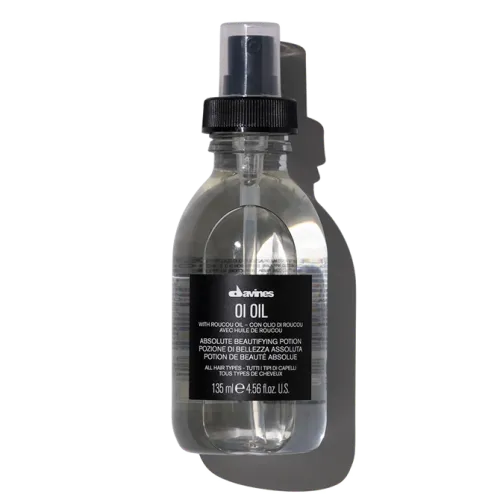 Davines
OI OIL
$69.95
JVN
Complete Hydrating Air Dry Hair Cream
$37.00
Wella Professionals
Invigo Nutri-Enrich Deep Nourishing Mask
$48.99
Aede
Hair Activist Supplements
$180.00
Briogeo
Superfoods™ Avocado + Kiwi Mega Moisture 3-in-1 Leave-In Spray
$38.00
Read More From En Route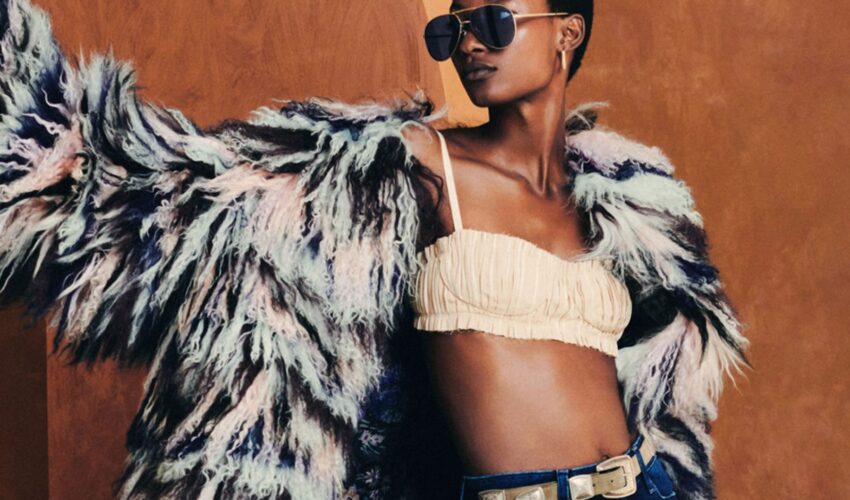 Beauty , Self , Style
06/23
come En-Route with us
Sign-up for our newsletter.
By clicking "submit", you agree to receive emails from En-Route and accept our privacy and cookie policy.