Culture
DIY These Gifts For Mum This Mother's Day
Who doesn't want their painting on mum's fridge?
04/20
Share this:
Filed under Culture
Written by Vira Anekboonyapirom
When was the last time you actually made a gift? And by made I mean, create something from nothing. Every year when Mother's Day comes around the corner, I work out how many years it's been since I've bought my mum a new set of face creams, or a new set of tea towels to make sure I don't double up on what I bought the previous year. 
This year, I am DIY-ing something for mum while investing in a new skill for myself! Join me in giving our mums a gift she likely hasn't received since you were in primary school. 
All Image Credits: Crockd
CROCKD – The Mother's Day Special Edition Kit 
The Mother's Day Special Edition Kit RRP$120.00
There is a real sense of liberty when you dig your hands into a mound of cold clay, working it into random shapes while it miraculously turns into something that is actually something!
Make mum a mug or a cheese platter with an at-home pottery kit from Crockd. 
Rosa-Clare Willis, co-founder, Crockd, says that "The special Mother's Day edition has been designed and illustrated like a friendship necklace, nurturing and sustaining loving relationships despite the current barriers. Each kit comes with "Clay Breakers" (ice-breakers) that include questions like "What was life like at my age?".
The kits will be delivered separately if you don't live together.
All Image Credits: Merchant & Green
MERCHANT & GREEN – Live Stream Virtual Classes
Succulent Terrarium Classes RRP$135
You better watch out with the Succulent Terrarium Classes held by Merchant & Green, because it may be hard to part with the little eco-system you've just created! Not only does Merchant & Green offer succulent terrarium making classes, but they've also got you covered for Kokedama and Mini Terrarium classes. 
So if you can't choose which to make for mum, make them all! Better yet, do the classes together.
All Image Credits: Cork & Chroma
CORK & CHROMA – Virtual Painting Class
Art Supplies Kit For One RRP$60.00
As best put by Chloé from Cork & Chroma "The gift of a shared experience, be it in the same space or online together is something that is not easily forgotten. Combine this with the joy of creativity (and Mum creating her own painting) and you have a Mother's Day gift that will be cherished for years to come".
If you have all the gear to start painting then just book below, if not, you can purchase a kit for one or two in the link above. Now take a swig of wine, put your Picasso hats on and get messy!
Provider Store Candle Workshop
Provider Store Candle Workshop
All Image Credits: The Provider Store
THE PROVIDER STORE – Soy Making Candle Class
Soy Wax Candle Making Set RRP$79.00
Don't just buy a candle this year, make one instead! The Provider Store will deliver everything you need to get you started on making a soy wax candle for mum. If you ask me, this is basically the skill you want to invest in to create and gift everyone for years to come. 
Read More From En Route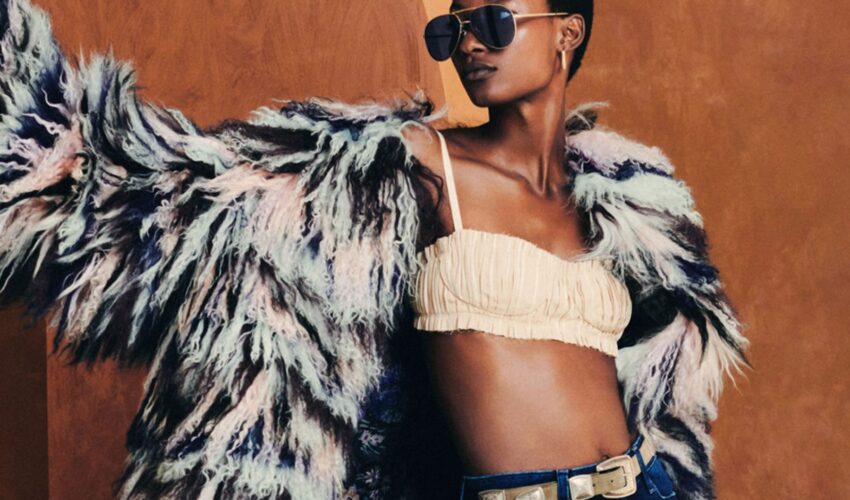 Beauty , Self , Style
06/23
come En-Route with us
Sign-up for our newsletter.
By clicking "submit", you agree to receive emails from En-Route and accept our privacy and cookie policy.