Culture
Drinks to try for Dry July
Delicious non-alcoholic drinks to help you through Dry July!
06/23
Share this:
Filed under Culture
Written by Rebecca Beaton
With Dry July fast approaching it may seem like an impossible challenge for some and a daunting task for others. But have no fear as there are still plenty of delicious non-alcoholic drinks that can satisfy our taste buds!
Whether you want something sweet and fruity or something a bit more refreshing, Dry July can be a great opportunity to discover the amazing world of non-alcoholic drinks.
WINE
From crisp whites and fruity reds, to sparkling and rosé options, this is your chance to explore a sophisticated and enjoyable way to enjoy a guilt free wine night.
NON
Toasted Cinnamon Yuzu
30.00
Next Destination
King Valley Rosé
24.95
Tread Softly
Shiraz
14.00
BEER
Time to expand your beer horizons! There's a world of non-alcoholic beers out there to explore, from pilsners to IPAs. From light and crisp to full-bodied and robust, these beers offer an array of flavors that appeal to all palates. Whether you're looking for a refreshing summertime sipper or a bold wintertime brew, there's a non-alcoholic beer to suit your taste.
Hawkesbury
Prohibition Pale Ale
4.50
Heineken
Zero Bottle
15.00
Nort
Refreshing Ale
16.00
COCKTAILS
Sipping on some non-alcoholic cocktails can help feel the Summer vibe (even when it's cold outside!) Whether it's a fruit-infused refresher or a creamy dream, these tasty concoctions will hit the spot.
Yes You Can
Spritz
49.50
Altina
Sansgria RTD Cans
19.95
Nocktail
Non Alcoholic Strawberry Daquiri Cans
18.99
SPIRITS
From Gin to Malted non alcoholic spirits available, there's no need to miss out on the classics and fan favourite cooktails.
Lyre's
Non Alcoholic American Malt Spirit
51.00
Gordons
Acohol Free Gin
40.00
Banks
Botanicals Non Alcoholic Spirit
51.00
Read More From En Route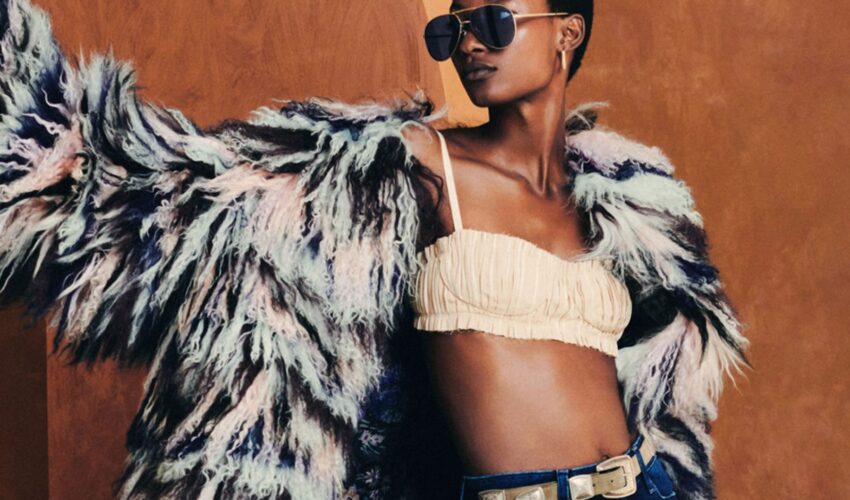 Beauty , Self , Style
06/23
come En-Route with us
Sign-up for our newsletter.
By clicking "submit", you agree to receive emails from En-Route and accept our privacy and cookie policy.