Culture
Dumplings & Diamonds
An age old tradition, but make it fancy
08/20
Share this:
Filed under Culture
Written by Vira Anekboonyapirom
What do you do when you host a dinner party, but don't want to do all of the cooking on your own? Make dumplings and get everyone involved!
Chinese dumplings are an age-old tradition typically served on New Year's Eve as they symbolise wealth and prosperity. How? The shape of dumplings are similar to that of an ancient gold ingot and while making dumplings is a family affair, sometimes one lucky winner would find a coin in theirs.
There's no harm in bringing that same tradition to life in your own kitchen. Rather than having your guests wait around, get them involved from start to finish and impress them further by making everything from scratch. I had a little help from my KitchenAid (of course).
THE RECIPE
All of my guests (including me) have never made dumplings before, so it was a hard task to find an easy recipe to follow that everyone could get their hands dirty with.
Beginning with the dough, I found a simple three-ingredient recipe requiring equal portions of plain flour and cornflour. Most authentic recipes don't give you the exact measurements of water required so we added 100ml at a time until the finished dough felt soft like an earlobe. 
As for the filling, it was extremely easy, in fact, the most difficult part of the process was finely chopping the cabbage, but if you have a food processor on hand I highly recommend pulling it out. Your hands will thank you.
We opted for this recipe as you can either pan-fry or steam the dumplings and we know everyone loves an option, so this one made sense. 
Depending on how you like your dumplings cooked, if you're steaming them line your steamer with baking paper allowing for some holes uncovered and steam for 15mins. 
To pan fry them, add oil into the pan, fry the dumplings until golden brown then add 3 tablespoons of water and cover with a lid allowing to steam for 3mins.
Now, of course, you cannot have dumplings without the perfect dipping sauce and this sauce is so easy to make, you can even adjust it to taste. 
KitchenAid
4.8L Artisan Stand Mixer
$949.00
KitchenAid
3-Piece Pasta Attachment
$289.00
Alice McCall
Eyes On You Midi Dress
$395.00
Alice McCall
Adore Jacket
$425.00
Alice McCall
LITTLE JOURNEY BLAZER
$495.00
Shona Joy
MARCEL BIAS BACKLESS DRESS
$340.00
Shona Joy
RILEY DRAPED SLEEVE MINI DRESS
$320.00
Shona Joy
WRIGHT LONG SLEEVE FLUTED MIDI DRESS
$295.00
Mennt
245 Plate
$92.00
Mennt
145 Bowl
$79.00
Read More From En Route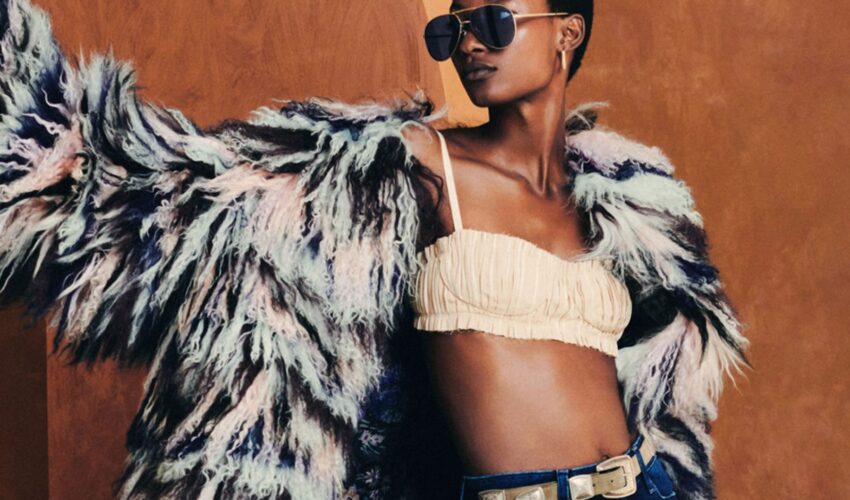 Beauty , Self , Style
06/23
come En-Route with us
Sign-up for our newsletter.
By clicking "submit", you agree to receive emails from En-Route and accept our privacy and cookie policy.