People
En-Route With Nyaluak Leth
A 22 year old South Sudanese-Australian model born to walk a runway and strike a pose.
10/19
Share this:
Filed under En-Route To
Written by Danielle Williams
When I met Nya this one afternoon on Bondi Beach, Nya brought with her a certain conviction that you just couldn't argue with.
You knew when she told you that all she ever wanted to do was model and be a model that this was the truth, the whole truth and nothing but the truth.
At 22-years old it was more than clear that this epically energetic beauty was going to make it and make it big.
We went en-route with Nya to talk about her career to date and what was next for this one to watch.
Read More From En Route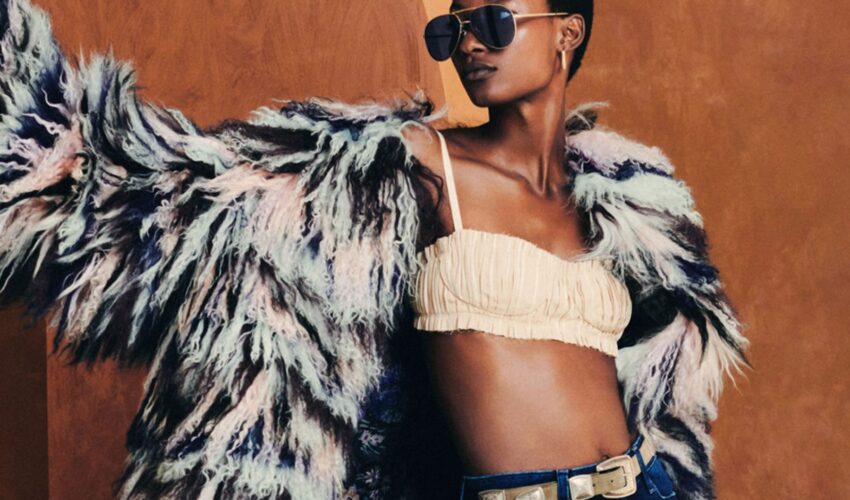 Beauty , Self , Style
06/23
come En-Route with us
Sign-up for our newsletter.
By clicking "submit", you agree to receive emails from En-Route and accept our privacy and cookie policy.