Style
Fashion Fixture: The Trend That's Here To Stay
This one's for the late adopters
08/20
Share this:
Filed under Shopping Guide
Written by Danielle Williams
I have this one girlfriend who has that timeless style, let's call her 'Friend D'.
You'd know the type, always chic, always polished and only ever buys those 'forever' pieces like red bottoms in nude, black and white. 
There was this one occasion with 'Friend D' when I bare witness to her reaction when a mutual girlfriend of ours was rocking Kim K-esq bike shorts for the first time and the words that fell out of her mouth went something like this…"What, the f*ck, are those."
This comment and its brutal delivery made me think about the beauty that is a special class of shoppers called the 'late adopters' who are quick to judge but will ultimately jump on their once loathed trend bandwagon.
So, in ode to those late fashion adopters like 'Friend D' here are 10 bike short styles you can shop today because this trend is certainly here to stay. 
Read More From En Route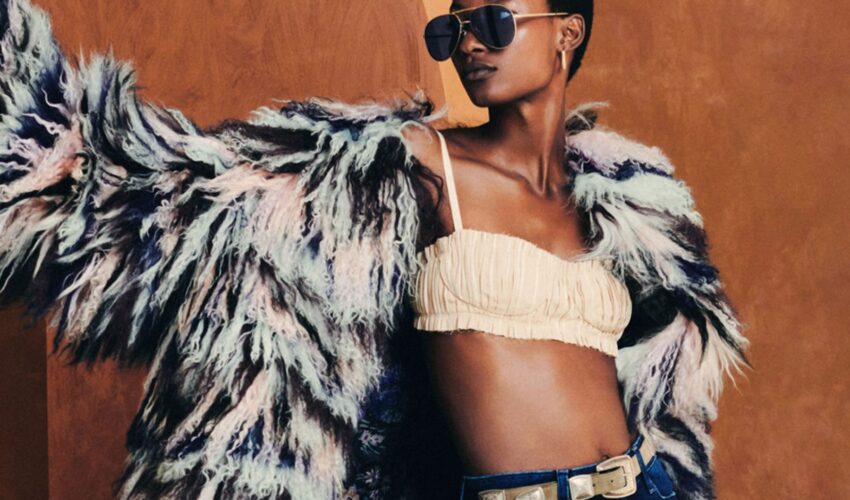 Beauty , Self , Style
06/23
come En-Route with us
Sign-up for our newsletter.
By clicking "submit", you agree to receive emails from En-Route and accept our privacy and cookie policy.