Beauty
Here's How to Get Glazed Donut Skin
More delicious than a Krispy Kreme
03/22
Share this:
Filed under Beauty
Written by Kate-Marie Thorpe
Say hello to hydration with the skin trend that everyone's most-pinned It Girl can't get enough of: Glazed Donut Skin. Beauty muse and all-round-stunner Hailey Bieber recently shared her skincare secrets, sharing "If I'm not getting into bed looking like a glazed donut, then I'm not doing the right thing."
The good news for us mere mortals is that the latest skin obsession actually focuses on glowing, healthy skin and not 'complexion perfection'. Originating from the glass skin trend, a Korean beauty concept that surfaced in 2007, the Glass Skin routine focuses on plumping, hydrating and illuminating the complexion from within. 
Hailey Bieber's skin routine follows a fool-proof formula: she double cleanses, applies a serum to damp skin, and follows with a hydrating moisturiser. For an extra-drippy, glazed and glowy visage, she'll apply a face oil, barely-there luminous cosmetics and finish the day with a drenching facial mask. Here are the key steps on how to get a luminous, confectionary complexion.
@haileybieber
@haileybieber
VIT C + ME = HEAVENLY
"Vitamin C is a key component to many skin-brightening regimens, as it interferes with pigment production and keeps inflammation at bay," says Joshua Zeichner, M.D., Director of Cosmetic and Clinical Research, Mount Sinai Hospital. It also works to boost circulation, amplify the skin's complexion, and stimulate collagen production—all the key ingredients to get your skin glowing. 
Sunday Riley
C.E.O. Vitamin C Serum
$183.00
Olay
Vitamin C Eye Cream
$59.99
Dr. Roebucks
The Goldie Glow Drops
$79.00
Perricone MD
Vitamin C Ester Serum
$103.00
Alpha H
Vitamin C Serum
$56.00
HYDRATION STATION
Locking in moisture is the aim of the game when it comes to glazed donut skin. When selecting a serum, moisturiser or mid-routine product, look for ingredients such as squalane, Vitamin E, hyaluronic acid, niacinamide and ceramides. Incorporating these into your routine will assist with penetrating the surface for deeper action, locking in hydration, and protecting the facial barrier. 
Biossance
Squalane + Copper Peptide
$104.00
No7
Squalane Facial Capsules
$29.99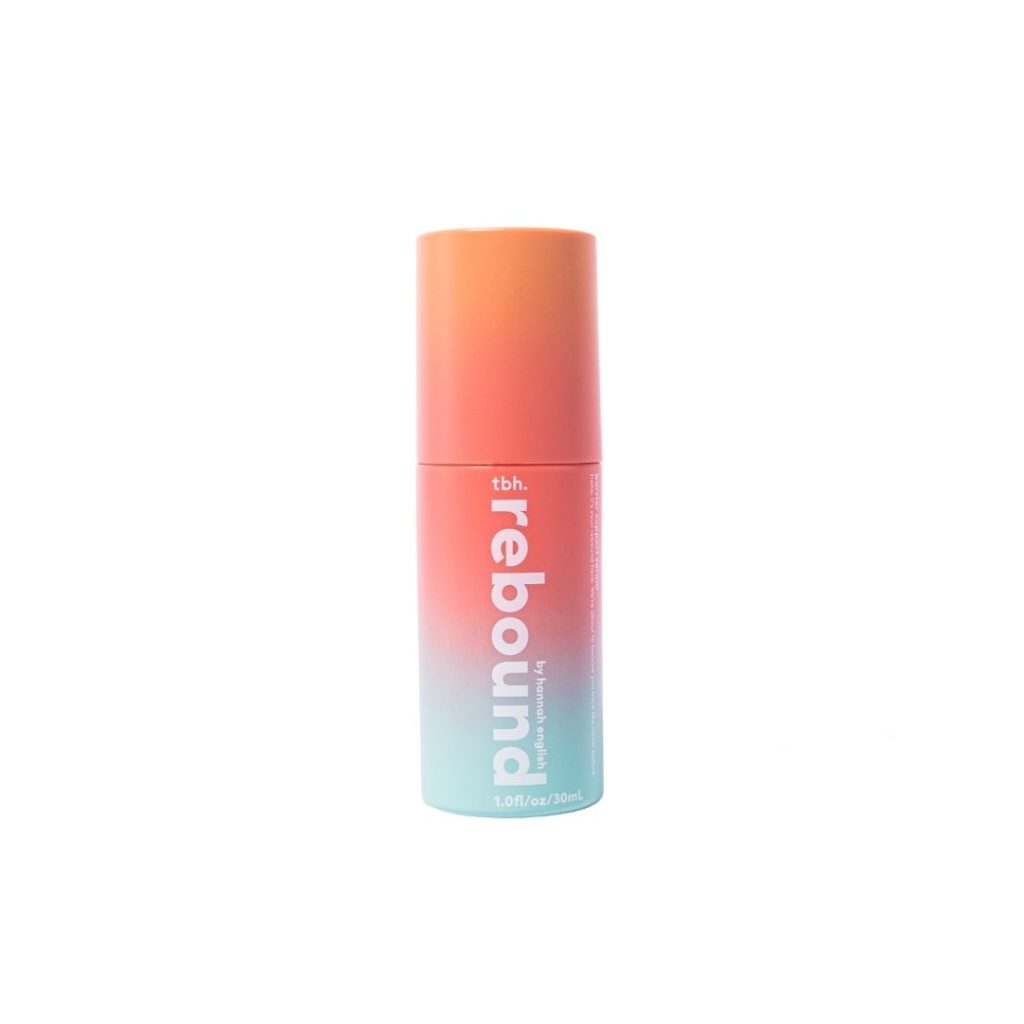 tbh skincare
rebound serum
$68.00
Glow recipe
Watermelon Dew Drops
$51.00
Medik8
Hydr8 B5 Liquid Serum
$79.00
OIL ME UP, BABY
For seriously glossy skin, look no further than a face oil. Sealing in moisture while adding extra nourishment, add this product as your last step before bed time, or before applying primer. Already have oily skin and freaking out? You should definitely still use a face oil, as they help to re-balance and add EFAs (which oily and acne-prone skin types are deficient in).
recreation beauty
Vibrant Skin Oil
$96.00
Charlotte Tilbury
Collagen Superfusion Oil
$100.00
Alya Skin
Multi-Complex Facial Oil
$39.99
Esmi Skin Minerals
24K Gold Face Oil
$65.00
The Ordinary
Marula Oil
$18.30
BEAM ME UP 
Waking up with dewy, plump skin is the holy grail we're all chasing, but the right cosmetics will help your skin go the extra mile. Opt for light, liquid-based products which form a veil upon the skin, rather than settling and sticking to the face. Skin tints, glossy blushes, lip oils and wet-look shadows will add a little extra sprinkle to your dewy donut glaze. 
Ciaté London
Dewy Skin Glass Glow Skin Tint
$52.00
NYX Cosmetics
This is Juice Gloss
$15.95
Ultra Violette
Dream Screen SPF50 Tinted Veil
$55.00
Kevyn Aucoin
Glass Glow Face
$48.00
Chanel
LES BEIGES WATER-FRESH TINT
$110.00
SAVE THE BEST FOR MASK
Once you're ready to deglaze and take the day off, cleanse and finish with a face mask to begin your nightly routine. Using a serum-infused sheet mask (make sure it's biodegradable!) or hydrating gel/cream mask will plump your skin with moisture, smooth out the appearance of fine lines and wrinkles and improve the overall texture of your skin. 
Votary London
Intense Overnight Mask
$170.00
Dr. LeWinn's
Ultra R4 Collagen Firming
$9.95
Sand & Sky
Tasmanian Spring Water Mask
$48.00
Cosmetics 27
Mask 27
$116.00
Sisley Paris
Black Rose Cream Mask
$200.00
Read More From En Route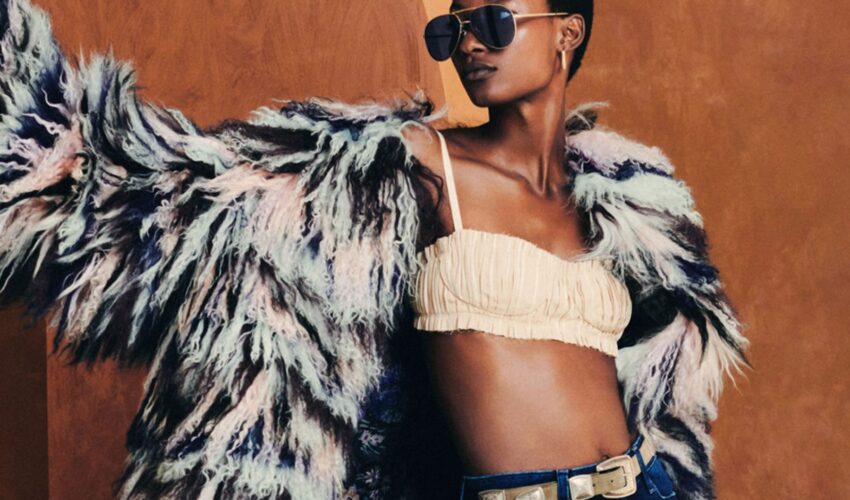 Beauty , Self , Style
06/23
come En-Route with us
Sign-up for our newsletter.
By clicking "submit", you agree to receive emails from En-Route and accept our privacy and cookie policy.