Food
Here's How To Put Together An Impressive Seafood Platter
One that includes all your seafood favourites
12/21
Share this:
Filed under Culture
Written by Jo Hombsch
The summer holidays are a truly special affair down under, the weather is warm, the sunsets later, combined with a festive mood, refreshing cocktails and who can forget the fresh seafood.
This time of year is all about alfresco dining and sharing plates with your nearest and dearest. An option that is not only easy but one that is guaranteed to impress your guests is to serve up a seafood platter. For Peter Robertson, Executive Chef of Flying Fish at The Star Sydney there is nothing he loves more than a seafood platter in the summer. So, here we are to share with you some of Peter's best tips for putting together and serving a sensational seafood platter this summer.
#1 Choose 4-5 Options
"There is nothing I love more than a good seafood platter. You can't go wrong with a good selection of your favourite fresh, locally sourced Australian ingredients and one or two interesting choices as well. It's perfect for grazing, and there is always variety."
"A plate of prawns ain't no seafood platter, but you don't want to spend an eternity prepping either, so I'd opt for 4-5 of your favourite seafood options and buy quality over quantity."
Peter's premium suggestions include:
Sydney Rock Oysters
South Australian King Prawns
Moreton Bay Bugs
Scallops
#2 Buy Local
"I always like to buy Australian where possible as it means that you're getting a product that is likely of a better quality and from a responsibly managed fishery."
"I also find that colder waters mean the prawns are a bit sweeter, so I prefer prawns from South Australia (Port Lincoln in particular) but Scarlet and Skull Island prawns from further north are noteworthy exceptions."
#3 Serve A Crowd-Pleasing Vinaigrette
"In terms of sauces, a vinaigrette for your oysters is always my #1 choice – made with red wine vinegar, minced eschalot and pepper. A great seafood sauce for other cold items is another crowd-favourite, plus heaps of fresh lemon and lime chunks and tartar for the rest."
"This is my go-to for oysters, but you can also serve it with cooked fish as well."
 Peter Robertson's Ginger and Turmeric pickle
 500g rice wine vinegar
25g white soy
100g palm sugar
20g ginger
20g turmeric
2 scud chillies
Grate the ginger and turmeric on a microplane, slice the chilli then combine the vinegar, palm sugar and soy, bring to a boil and pour-over. Chill (ideally overnight).
#4 Serve A Few Cooked Options
"Everyone loves some fresh oysters and prawns but I always think it's just as important to have a cooked option on the platter as well. Treats that just require a hot grill or BBQ and a smashing sauce go a long way."
Ideas:
BBQ octopus with chilli or split prawns with garlic butter

King George Whiting coated in panko and cooked on a frypan is always delicious.

Then just add a bowl of good chips or potato scallops and a crisp green salad and you're good to go.
#5 Preparation Is Everything
Peter's top 5 preparation tips for a seafood plater are:
Keep it cold
Keep it dry
Avoid freshwater

Research on what you can

prep beforehand

Buy the best quality of your favourite seafood as close to the time you are going to serve it

as possible

"Prawns are one of the only seafood platter items you can safely buy in advance. The vast majority of prawns caught in Australia are frozen within minutes of coming out of the water and they hold their quality really well so don't be afraid to buy frozen prawns because chances are the "fresh" ones on display are actually very fresh."
#6 Provide Finger Bowls 
"Not enough hand towels and shell bowls will bring you unstuck for sure, these are essential, you want your guests to feel comfortable using their hands."
Read More From En Route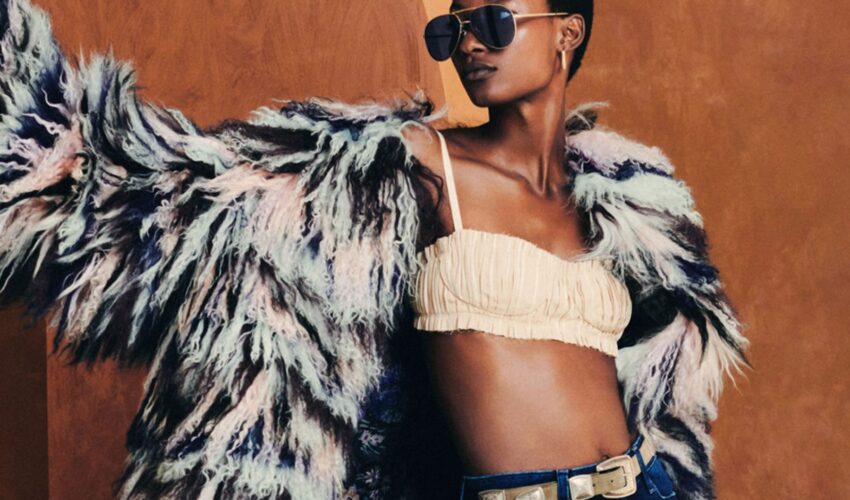 Beauty , Self , Style
06/23
come En-Route with us
Sign-up for our newsletter.
By clicking "submit", you agree to receive emails from En-Route and accept our privacy and cookie policy.