Beauty
Here's Why Bacteria Is Good For Your Skin
Whether dead or alive
01/21
Share this:
Filed under Beauty
Written by Vira Anekboonyapirom
Don't get us wrong, not all bacteria are good for our skin (here's looking at you dirty makeup brushes). We're talking about the natural bacteria living on our skin and trust us, there are billions of them.
While the thought of living beings inhabiting our skin makes us itch, probiotics in skincare have created quite the buzz in the beauty sphere and we couldn't help but find out how these tiny little colonies are doing the most for our glow up.
TOPICAL VS INGESTING
Is there a difference between topically applying pre & probiotics to ingesting it?
While ingestible probiotics are important for the support of our gut and skin health, topical application of probiotics is beneficial for our skin microbiome in other ways.
How? Desiree Stordahl, Senior Research and Educator Manager at Paula's Choice tells us that pre & probiotics "Help regulate the equilibrium between good and bad bacteria on (our) skin, which in turn fortifies the skin's barrier and helps skin operate in a healthier state overall."
Balanced skin is the foundation of healthy skin
THE BALANCING ACT
When our skin's microbiome is out of wack, the good and the bad bacteria are unbalanced. The cause of unbalanced skin microbiome can be due to sun damage, poor nutrition, antibiotics, pollution, even excessive hygiene can disrupt the balancing act.
When our skin microbiome is unbalanced it can lead to a host of complications:
Redness
Dryness
Inflammation
Breakouts
Sensitivity
Rosacea
Eczema
Psoriasis
Premature lines
Adding pre & probiotics into our skincare routine will help stabilise our microbiome, allowing the good bacteria to flourish and keep the bad under control keeping our skin in tip-top shape.
HOW DOES IT WORK?
The "Biotics" described:
Prebiotics act as a food source for the good bacteria on our skin and Probiotics are a type of live bacteria that are already found within our gut and skin's microbiome.
Postbiotics, found in Paula's Choice Probiotic Nutrient Moisturiser is described by Desiree, as a"Beneficial byproduct that your microbiome naturally produces on its own," including peptides, fatty acids, lactic acid and antioxidants.
Prebiotic Inulin found in fresh's new Kombucha Cleansing Treatment is "A plant-based extract derived from chicory roots that feed the microbiota to keep the skin balanced and harmonious," describes Katie Howards, fresh's Sales & Education Executive.
Pre & probiotics work to improve the health of our skin microbiome by:
Providing an optimal environment for the bacteria
Offsetting factors that lead to red, dry and weakened skin
Reducing water loss and enhance the skin's ability to keep hydrated
Reduce damage to collagen for stronger and firmer skin to prevent signs of aging.
The end result is non-living probiotics
are they alive?
In case you're wondering, the probiotics in our skincare aren't live but they are "Made from live strains that are put through a special fermentation process. The end result is non-living probiotics," confirms Desiree Stordahl.
This process allows them to keep their shelf life, however, be sure to look out for airtight and/or opaque packaging as light and air can cause the probiotics to break down faster.
AM I being sucked into another beauty gimmick?
I get it, there are so many beauty and marketing gimmicks out there that your trust issues may be sounding the alarm… Me too. Deeper research into the study of probiotics in skincare has proven that topical application does provide skin benefits!
Terri Vinson, Cosmetic Chemist and Founder of Synergie Skin confirming my case in point, "Studies clearly demonstrate that topical prebiotic nutrition combined with probiotic lysates do provide measurable skin benefits. Maintaining the balanced skin microbiome is crucial for skin health and it is clear every skin type will benefit from reducing inflammation and improving barrier function."
Prebiotic/Probiotic combination products should be an essential addition to all skin regimens
the nitty-gritty
"All skin types no matter your age or concern need to ensure their skin stays balanced in order to protect itself. Balanced skin is the foundation of healthy skin," tells Katie Howards at fresh.
Probiotic skincare is suitable for all skin types
Can be added to your current routine without having to avoid any specific active ingredients
Can be used if your pregnant or breastfeeding
There's no age limit, so you can start your bug on their own probiotic skincare range.
As Terri Vinson says "Prebiotic/Probiotic combination products should be an essential addition to all skin regimens."
Fresh
Kombucha Cleansing Treatment
$66.00
Biossance
Squalane + Probiotic Gel Moisturiser
$80.00
Paula's Choice
Probiotic Nutrient Moisturiser
$64.00
MaxFactor
Miracle Second Skin Foundation
$31.95
Synergie Skin
Dermiotic
$69.00
Darphin
Exquisage Cream
$153.00
Rawkanvas
The Limelight: Probiotic Lotion
$59.00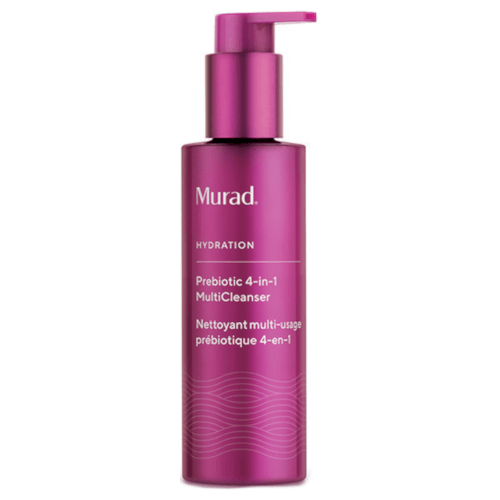 Murad
Prebiotic 4-in-1 Multi Cleanser
$58.00
Bunjie
Snug As A Bug Lotion
$22.99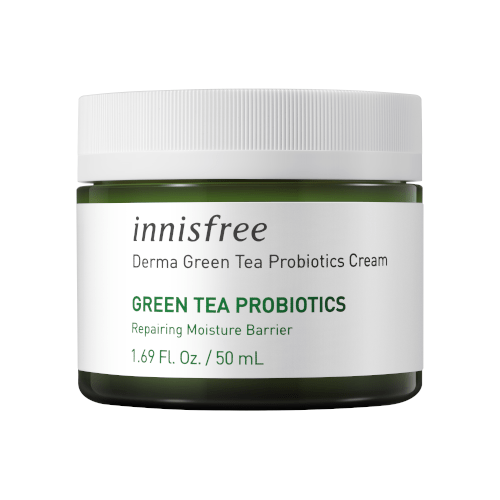 Innisfree
Derma Green Tea Probiotics Cream
$42.00
Read More From En Route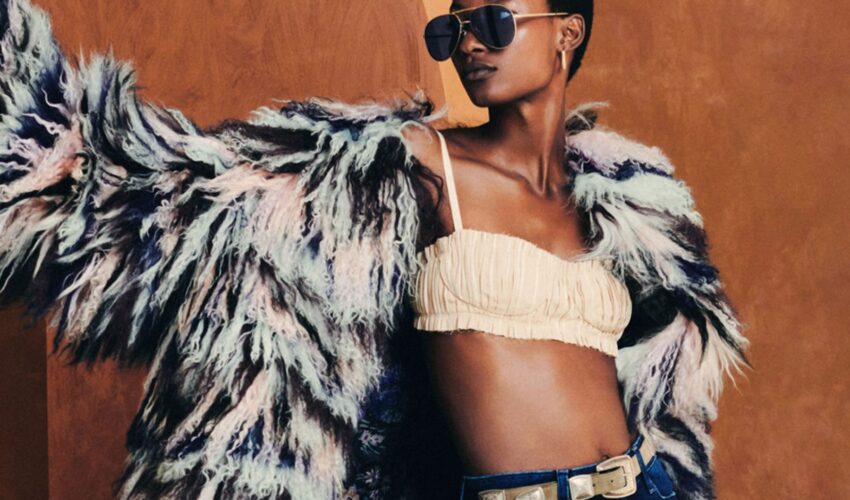 Beauty , Self , Style
06/23
come En-Route with us
Sign-up for our newsletter.
By clicking "submit", you agree to receive emails from En-Route and accept our privacy and cookie policy.