Self
How Does Smell Affect Your Mood?
Turn that frown upside down with a flick of the lighter
05/20
Share this:
Filed under Mindfulness
Written by Vira Anekboonyapirom
Remember the last time you came back from a long holiday and upon first stepping into your home, you breathe a deep breath in and think, ah home. Our olfactory responses are directly linked to the emotional centre of our brain so it's unsurprising that different smells can affect our mood or trigger old memories. 
I've come to realise how much my sense of smell really affects my mood whether that be to help me knock down my daily to-do list or to help relax and calm my mind at the end of a very long day (with a little help from vino, of course.) 
If you're feeling sluggish one moment, or anxious the next, try lighting a candle or burn some incense sticks for exactly the mood you're after. 
PEPPERMINT
Ever made the decision to drink a cup of peppermint tea to curb off your third snack of the afternoon? The scent of peppermint not only helps to curb your hunger but is proven to increase alertness and make you feel energized. 
Aesop
Isabelle Oil Burner Blend
$39.00
Diptyque
Menthe Verte Candle
$89.00
Jurlique
Peppermint Pure Essential Oil
$35.00
Eco
Peppermint Pure Essential Oil
$18.00
ROSEMARY
Who doesn't love a hearty serving of roast potatoes and rosemary drizzled with olive oil? The thought alone makes my stomach grumble. You could make a roast every time you want to improve your memory, or you could light a rosemary-scented candle instead. Studies have shown the aromas of rosemary help to reduce cortisol levels, and significantly improve the overall quality of your memory.  Go on, try not to get hungry.
Apothecary
Rosemary Candle
$10.00
THE AROMATHERAPY CO.
ROSEMARY candle
$34.95
Aveda
rosemary mint soy candle
$53.00
Jurlique
Rosemary Pure Essential Oil
$45.00
LAVENDER
Do you find it hard to relax and fall asleep at night? Wouldn't it be great if you could just roll around the lavender fields of Nice when you're feeling down? Lavender has beneficial effects for those suffering from insomnia and depression and the aromas are proven to reduce anxiety. So tonight, light a lavender-scented candle and let us know if it helps, even just a little bit.
NATIO
Pure Essential Oil - sleep
$19.95
VOLUSPA
FRENCH CADE & LAVENDER Candle
$49.95
ECO
Lavender Pure Essential Oil
$18.00
PANIER DES SENS
LAVENDER CANDLE
$32.95
CITRUS
Need to have a proactive day today? Have a long to-do list you need to get through? Citrus aromas such as lemon, orange and bergamot, are proven to increase your heart rate helping you feel more energised while enhancing mental and physical task performance. 
Palm Beach Collection
Bergamot & Lime Diffuser
$32.95
Peppermint Grove
LEMONGRASS & LIME Diffuser
$29.95
Jurlique
Grapefruit Pure Essential Oil
$35.00
Diptyque
Oranger Hourglass Diffuser
$263.00
VANILLA
Vanilla is often used to describe something that is lacklustre or boring but boring isn't so bad when the aromas of vanilla help to leave you calmer with elevated feelings of joy and relaxation.
Circa Home
Vanilla Bean Candle
$32.95
Diptyque
Vanille Candle
$89.00
Ecoya
Vanilla Bean Diffuser
$49.95
Sohum
Vanilla Candle
$34.95
CINNAMON
Having problems with concentration or staying motivated? Now you have no excuse to miss deadlines as it's been found, cinnamon aromas have benefits including sharpening your mind and attention span. It's aromas also enhance motivation, performance and alertness. So if your feeling de-motivated or a little tired, cinnamon is your go-to.
Byredo
Chai Candle
$110.00
Doterra
Cinnamon Oil
$32.00
ECO.
Cinnamon Pure Essential Oil
$20.00
Max Benjamin
Cloves & Cinnamon Diffuser
$59.95
ROSE / PATCHOULI
The thought of anything rose related reminds me of the infamous rose-patterned armchair that grandma's including Mrs Doubtfire donned in their living room. Do you notice that the thought of being around your grandma makes you instantly calmer? A study has shown that the fragrance of rose, similarly saw participants adrenaline drop by 40%. I'd consider lighting a rose candle after watching a horror movie if that's the case.
Lumira
Persian Rose Candle
$70.00
Mor
Rose Patchouli Candle
$44.95
Moss St
Peony Rose Candle
$32.95
Sohum
Patchouli Musc
$34.95
Read More From En Route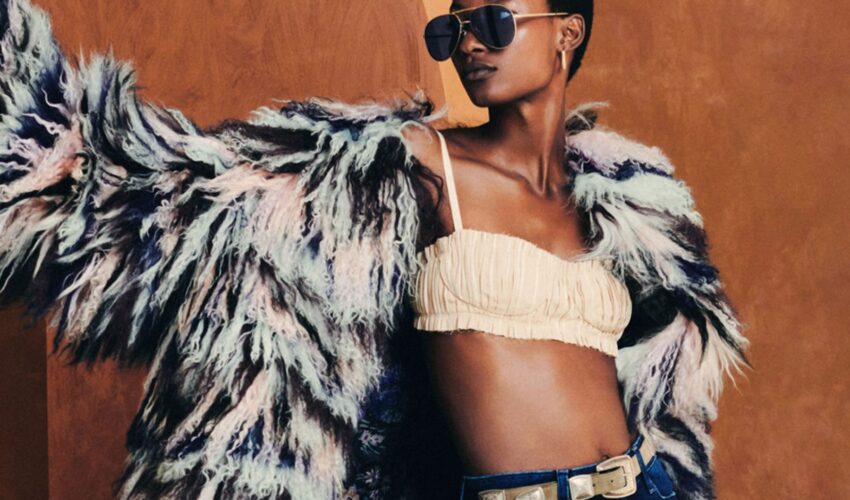 Beauty , Self , Style
06/23
come En-Route with us
Sign-up for our newsletter.
By clicking "submit", you agree to receive emails from En-Route and accept our privacy and cookie policy.