Self
How To Pay Off Your Credit Card Debt
You'll feel cuter plastic free
06/20
Share this:
Filed under Self
Written by Vira Anekboonyapirom
"Just put it on the card" a familiar term we all know and say a lot more often than we should.
With online shopping becoming the norm and our wants ever-increasing it's so much easier for us millennials to rack up a pretty hefty sum of money for a short term thrill. We all hate to admit it, but paying off a credit card isn't as easy as waiting around until your next payday, sooner or later, we overspend until it's almost impossible for us to pay down the credit before the interest starts ticking over.
If you're starting to think about buying your first home or an investment property, then you need to read some of this advice from Dr Diaswati Mardiasmo, Chief Economist for PRD Nationwide and Colliers International.
Look into credit cards that have 0% for a certain number of months
1. TRANSFER YOUR CREDIT CARD
"Look into credit cards that have 0% for a certain number of months" – Dr Madiasmo
Transfer your credit balance to a different provider that offers 0% interest rate on balance transfers. You can compare and find a bank that suits you on sites such as Canstar.  A quick search leads me to Bankwest who are offering balance transfers at 0% for 6 months. "Be careful of the balance transfer fees and ensure you select one that does not have (one)." Once you have done this:
CLOSE the old credit card account, cut up the card

DO NOT activate the new credit card – better still, cut it and throw away. 

COMMIT to 24x direct debit payments of equal amounts from your bank account. Set this up immediately.
2. COMBINE YOUR CREDIT CARD WITH YOUR MORTGAGE
"If you already have an existing home loan, speak to your provider to see if you can combine/transfer the balance of your credit card debt into your home loan."
If you are paying a variable home loan interest, this is a great way to pay less interest over time as interest rates are currently at it's lowest. You'll be able to re-pay the debt quicker as credit card interest can be triple the amount of a variable home loan interest.
The biggest trap that Millennials get into is not closing off the credit card under the reason of just in case.
3. APPLY FOR AN UNSECURED PERSONAL LOAN WITH LOW INTEREST
If you have multiple credit cards that equal a large sum of debt, then consolidate it all into an unsecured personal loan with a low-interest rate. "These loans are great to consolidate credit cards, and can be spread over a 3 or 5 year period." Once your new personal loan is approved, they can direct debit equal amounts from your bank account so you've basically "handed over the control to the loan provider."
4. ALWAYS MAKE SURE YOU CLOSE OFF THE CREDIT CARD
"The biggest trap that Millenials get into is not closing off the credit card under the reason of just in case."
5. IMPACTS OF COVID
It's no secret that COVID is having a large scale economic impact with businesses and unemployment rising.  "It is important to keep calm, as hard as it is, and do comprehensive research on what government assistance and banking concessions are available to you." The Government has released a comprehensive financial stimulus package for small businesses and individuals to assist which you can read more on here: https://treasury.gov.au/coronavirus
"Banks are providing financial relief, in terms of unsecured loans, lower fixed rates for mortgage owners and the ability to suspend mortgage repayments."  If you'd like further information, contact your current provider as the assistance provided will differ from person to person.
Read More From En Route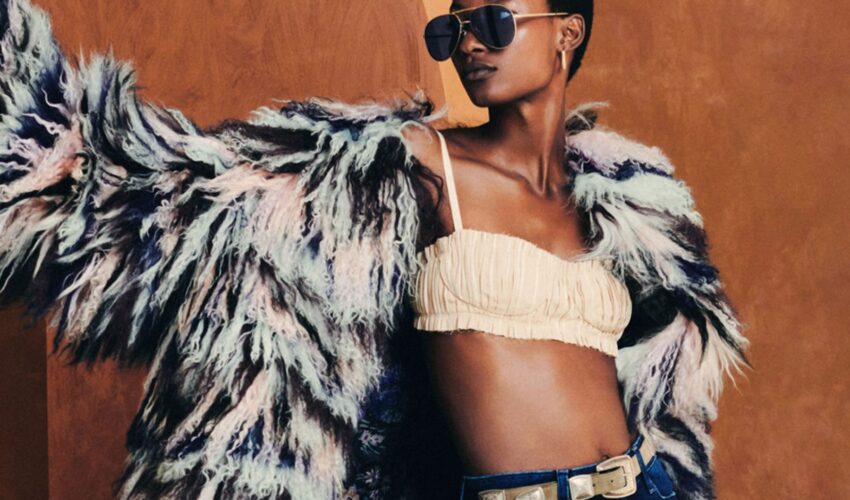 Beauty , Self , Style
06/23
come En-Route with us
Sign-up for our newsletter.
By clicking "submit", you agree to receive emails from En-Route and accept our privacy and cookie policy.