Style
I Only Bought It Because Hailey Bieber Wore It
I want it, I got it
08/21
Share this:
Filed under Shopping Guide
Written by Danielle Williams
Hi, it's me again buying things I don't need, but I definitely really want.
In today's episode, I bought this blazer for one reason and one reason only and that's because Hailey Bieber looks like an absolute boss in it.
The aptly titled 'Hailey Blazer' is a textured grey, oversized fit and it will be added to a long list of blazer rotations in my wardrobe. The pre-order blazer is from the Australian label Lioness, and it took me approximately 76 seconds to add to the cart and check out.
The 24-year-old model, while out in LA, paired hers back with denim cut-offs and chunky black boots— a classic model off duty take on weekend wear.
Did I need it? No. Did I buy it? Yes, yes I did.
This is the second restock of the $109.00 blazer available from The Iconic here.
Hailey Blazer
Lioness
Price: $$109.00
An oversized, textured blazer in an all-wearing grey. Crafted from 80% Polyester & 20% Cotton with inner lining and front flap pockets.
Read More From En Route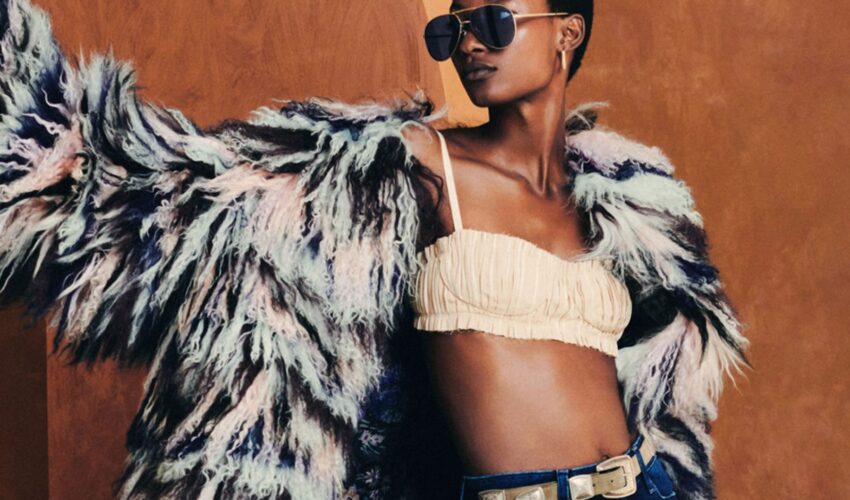 Beauty , Self , Style
06/23
come En-Route with us
Sign-up for our newsletter.
By clicking "submit", you agree to receive emails from En-Route and accept our privacy and cookie policy.