Style
Is This Your New Favourite Outfit?
= comfort levels 100
05/20
Share this:
Filed under Style
Written by Danielle Williams
Being on lockdown has given us pause for thought allowing for many to stop and asses the many facets of our lives that would otherwise go untouched — take our wardrobes for example.
There has been a seismic shift in what we're now choosing to wear on the daily and the importance of our comfort levels has been slowly climbing the ranks which begs the question, what is the new norm when it comes to our daily office attire? 
One such answer that is taking precedence across social media this last month is the humble grey sweatpants and hoodie combo.
Often this combo can leave us feeling pedestrian and second-rate but the below examples prove that sweats are reclaiming their rightful place in our wardrobes.
Follow along to see how the pros are doing it. 
Nude Lucy
Carter Hoodie
$69.95
Nude Lucy
Carter Track Pants
$59.95
Joah Brown
Sweatshirt
$192.00
Lost Athletes
Grey Hoodie
$192.00
Lost Athletes
Grey Track Pants
$175.00
Comme des Garçons Play
Grey Heart Patch Hoodie
$375.00
Nike
Track Pants
$64.00
https://www.instagram.com/p/CAOGBJTnUXn/
Read More From En Route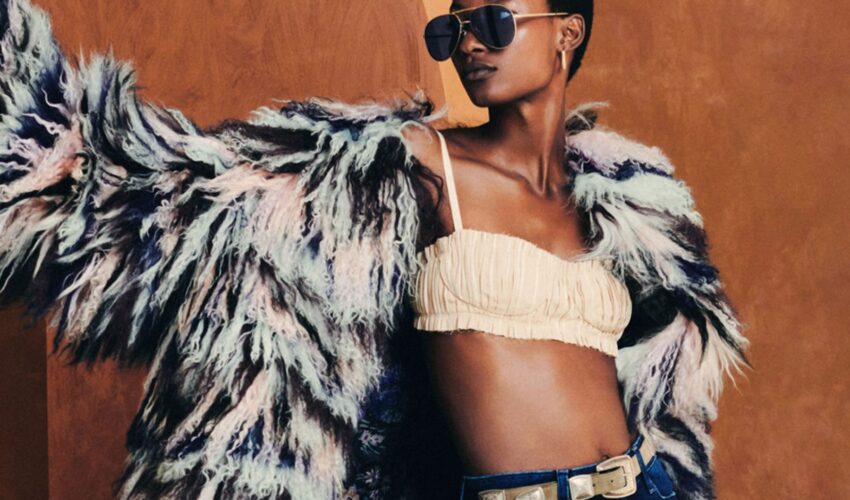 Beauty , Self , Style
06/23
come En-Route with us
Sign-up for our newsletter.
By clicking "submit", you agree to receive emails from En-Route and accept our privacy and cookie policy.