Culture
Jessica Nguyen's Guide To Cheese, Chutney & Non-Alcoholic Wine Pairings
12/22
Share this:
Filed under Culture
Written by Vira Anekboonyapirom
Jessica Nguyen'S Ultimate Spread
There are no rules… your platter is whatever you make it. I will usually pick a few different types of cheeses (soft, hard, blue, maybe a wild card) to keep it interesting, as well as a variety of charcuterie meats. I also love to add fruits such as strawberries, pear slices, muscatels and a selection of baby vegetable crudités: carrots, cherry tomatoes, beans and cucumbers, to balance out the richness of the cheese & meat. Depending on the size of your cheese board you can also add olives, cornichons and dips. It's about making everything look beautiful and abundant. We eat with our eyes so the more colourful and abundant your platter is, the more enticing it will be for those wanting to enjoy it. Go wild!
We eat with our eyes so the more colourful and abundant your platter is, the more enticing it will be
LAYERING YOUR PLATTER
Firstly I use a platter with a curved lip edge so it contains all of the items so that your food doesn't roll away. Then I make sure to always take the cheese out of the fridge at least 30 minutes before serving to bring it back up to room temperature and to enjoy the full flavours.
The cheese goes onto the platter first, then I'll plan room for the accompaniments that go with each specific cheese. For example, I'll place the quince paste next to the brie or the balsamic glaze, next to the parmesan etc. This makes it easy for guests to create the perfect flavour combinations with ease.
Then I'll place things like dips, olives and cornichons into smaller bowls to keep them from spilling into the other foods. I like to fold or tear my cured meats and place them into mounds to create interest on the platter.
I'll also add in a few different crackers for texture, always making sure I have some GF or DF crackers to cater for people with dietary restrictions. Then I'll finish it off with an assortment of fruits and vegetables which can also double as refreshing crackers for your cheese.
CHEESE & CHUTNEY PAIRINGS
You can have a lot of fun with flavour pairings, but some great options include:
Stracciatella with fig and honey

Quince paste with brie

Cheddar cheese with some cornichons and kabana

Parmigiano reggiano with aged balsamic

Blue cheese with pear and honey

Manchego with honey and jamon
CHEESE & WINE & NON ALCOHOLIC WINE PAIRINGS
Blue Cheeses pair with

 

Champagne or a sparkling wine
Soft Cheeses pair with the NON1 Salted Raspberry & Chamomile, a pet nat or orange wine.
Hard Cheeses with NON2 Caramelised Pear & Kombu
Salami, Ham, and Prosciutto pair with a light to medium-bodied red wine like a Tempranillo or Nero d'Avola. For something non-alc, try NON6 Tomato Water & Basil
SHOP OUR FAVOURITES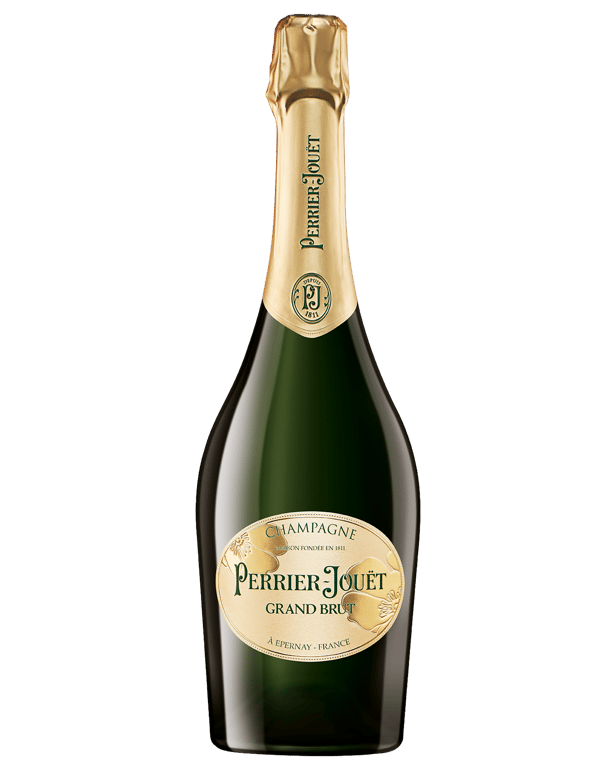 Perrier-Jouët
Grand Brut Champagne
$95.00
VERNIERES ROQUEFORT
OP BLUE CHEESE
$7.50
No22
COMTE RIBBED CHAMPAGNE GLASS
$24.00
salt&pepper
Industry Serving Board Round
$99.95
Dinosaur Design
RESIN STONE CHEESE KNIFE
$70.00
THE FINE CHEESE COMPANY
FIG, HONEY & EXTRA VIRGIN OLIVE OIL CRACKERS
$11.90
NON
NON1 SALTED RASPBERRY & CHAMOMILE
$30.00
Maggie Beer
Truffle Triple Cream Brie
$9.95
Maison Blazac
2 POMPOM WINE GLASSES | MIEL & PINK
$129.00
King Island Dairy
Stokes Point Smoked Cheddar
Read More From En Route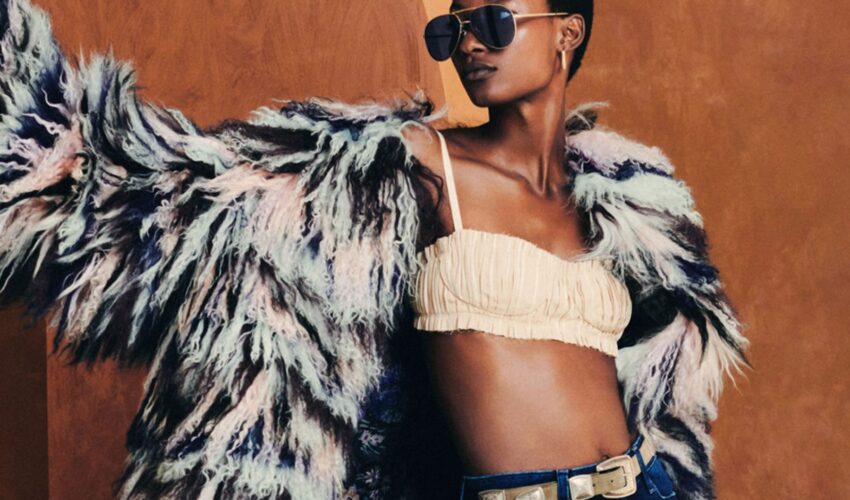 Beauty , Self , Style
06/23
come En-Route with us
Sign-up for our newsletter.
By clicking "submit", you agree to receive emails from En-Route and accept our privacy and cookie policy.