Culture
Just In! Be In The Know Fridays
A weekly round up of fashion, lifestyle and beauty news to keep you in the know
11/23
Share this:
Filed under Culture
Written by Rebecca Beaton
FASHION
Australian fashion label Ena Pelly, who have recently launched the NEW EP Athleisure collection and we're urging customers to get in quick! Led by fashion influencer and Ena Pelly's newly appointed Creative Director, Renee Enright, the functional fashion collection features a colourful array of premium street style separates, ribbed seamless sets, iconic graphic tees and 9-5 essentials made for everybody, every day.
Shop here
Billini has launched an exclusive summer collection with super influencer and entrepreneur Natasha Oakley. The limited edition collection features Natasha's tried and true staples; heels and sandals designed to be chic yet wearable epitomising the footwear she will be wearing all summer. Fresh from her beautiful wedding in Capri, Natasha brings her love of wanderlust to the collaboration with style names inspired by her most beloved and glamorous travel destinations around the world.
Shop here
BEAUTY
Isle of Paradise has launched their Express 30 Minute Self-Tanning Mousse and Body Care collection exclusively available at MECCA! We do also have access to Isle of Paradise founder, celebrity tanning expert and human ray of sunshine, Jules Von Hep for any expert tanning commentary you may require.
Shop here
Libertine Parfumerie and Juliette Has A Gun are hosting an exclusive pop-up at Bondi Beach on Saturday 18th November to celebrate the launch of the luxury French fragrance house's new summer scent Lust For Sun. A branded photobooth with fun accessories as well as a spinning wheel with the chance to win luxury Juliette Has A Gun gifts, perfume samples, exclusive discounts and complimentary coconut ice-creams heroing notes of the new fragrance will be on offer to beachgoers throughout the day.
LIFESTYLE
KitchenAid and Alemais have unveiled a Whimsical Stand Mixer Design Celebrating Life and Artistry in the Heart of the Home. In a captivating world-first design collaboration, KitchenAid has teamed up with the illustrious Australian fashion designer Lesleigh Jermanus and her beloved brand Alemais, to unveil a KitchenAid Artisan Stand Mixer and bowl that transcends mere kitchenware – it's a work of art that finds its place at the heart of your home.
Shop here
Millon Wines has released their Impressionist Sensory Pack to completely re-imagining the wine tasting experience. Featuring four bottles of award-winning wines curated by Millon Wines head winemaker, Angus Wardlaw, that paint a picture of South Australia including a of Pinot Grigio, Riesling, Tempranillo and Shiraz. Also included is a table textile that will guide your tasting experience featuring food pairing recommendations as well as a charcuterie styling guide to ensure you can re-create a stunning presentation of one of the world's greatest gifts (cheese).
Shop here
Read More From En Route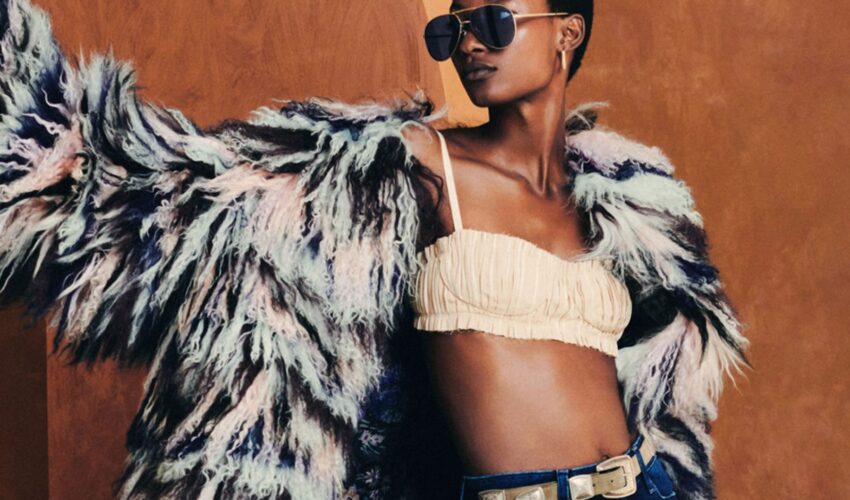 Beauty , Self , Style
06/23
come En-Route with us
Sign-up for our newsletter.
By clicking "submit", you agree to receive emails from En-Route and accept our privacy and cookie policy.