Culture
Luxe New Hotels To Put On Your Radar In 2023
Whatever you're style of staycation, 2023 looks set to deliver.
01/23
Share this:
Filed under Culture
Written by Jo Hombsch
If you're travelling down under or looking to book a cheeky staycation, you're in a stack of good luck. Since the beginning of last year, new hotels seem to be popping up on the regular. Last year we welcomed some big names to our hotel portfolio, Australia (finally) got its first Ace Hotel, along with boutique hotels that aren't always the big players but offer a 5-star experience. Oxford House opened up in Paddington, offering a welcomed urban oasis. Then if country boutique hotels are more your style of getaway, Osborn House and Motel Molly are unique experiences a short drive from Sydney.
Whatever you're style of staycation, 2023 looks set to deliver. Read on for the luxe stays opening this year, offering 5-star amenities, 360-degree experience and thoughtfully curated decor.
Capella Sydney
Opening: March 2023
Where: Bridge Street Sydney CBD
A five-star luxury hotel Capella Sydney is set to open in one of Sydney's historic sandstone buildings in March. Occupying an entire city block, it will feature 192 rooms and suites across 8 levels, with the largest a 235 sqm signature Capella Suite. Capella Sydney's General Manager Marc von Arnim mentioned "Capella Sydney takes this to the next level through unparalleled heritage work, architecture and interior design, state-of-the-art wellness facilities and transformative guest experiences that go above and beyond the expected, underscored by world-class accommodation and dining". There will also be a ground level with three food and beverage outlets, including The Bentley Group's Brasserie 1930.
W Hotel Sydney
Opening: October 2023
Where: Darling Harbour
After years of pandemic delays, W Sydney will finally open later this year. It's been a long time coming for what is set to be Australia's third largest W Hotel property with 585 rooms across 25 floors, as well as an AWAY spa, FIT gym, Living Room bar and multiple event spaces.
Southern Ocean Lodge
Opening: Second half of 2023
Where: Kangaroo Island
Kangaroo Island's Southen Ocean Lodge will make a grand return this year following the devastating bushfires in 2020. The much-loved lodge is reopening "Grander and better than before" under the guidance of the lodge's original architect, Max Pritchard. Sustainability and environmental regeneration are the key to his redesign this time around. The plans follow the resort's original footprint, although the 25 suites have been slightly reoriented to take in wider views.
Sea Sea Hotel
Opening: May 2023
Where: Crescent Head
Coming soon to Crescent Head, Sea Sea Hotel by Ksubi, Co-Founder and the creator of Bali's The Slow. Opening in May, Sea Sea is a 70's-inspired surf club boutique hotel with 25 bedrooms in the New South Wales town of Cresent Head. Much like the Canggu hotel, the new hotel will offer a 360-degree experience with food, music, entertainment and art.
The Ritz-Carlton
Opening: March 2023
Where: Spencer Street, Melbourne CBD
The Ritz-Carlton Melbourne promises to be Australia's tallest hotel, with 360-degree views of Melbourne below. Check-in happens in the lobby, 80 levels into the sky, with the hotel's 257 rooms spread across levels 63 to 79. The hotel also boasts wellness facilities, including an infinity and yoga studio.
Read More From En Route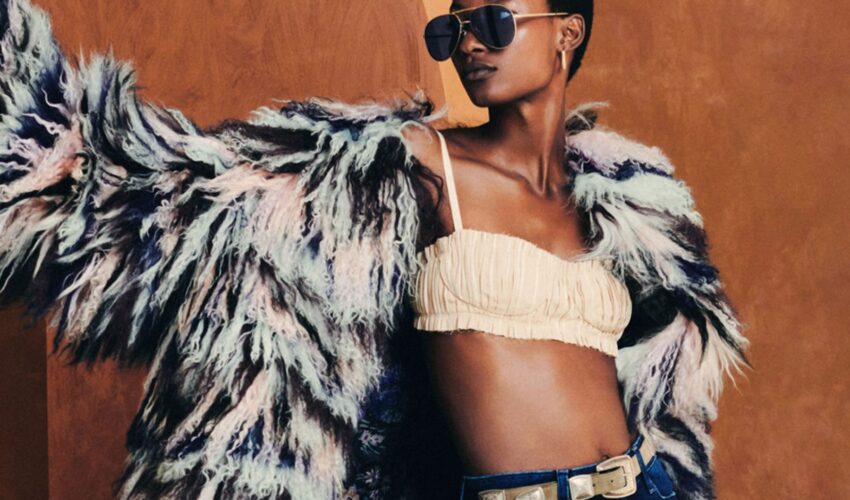 Beauty , Self , Style
06/23
come En-Route with us
Sign-up for our newsletter.
By clicking "submit", you agree to receive emails from En-Route and accept our privacy and cookie policy.