Culture
Our Favourite Cheese Loving Duo Share Their Toastie Tips
Take game changing cheesey notes
08/21
Share this:
Filed under Culture
Written by Jo Hombsch
Who better than our favourite cheese-loving duo than The Studd Siblings to share the art of making that melt in your mouth, gooey cheese toastie?
Ellie and Sam are a sibling duo whose love for cheese toasties developed at a young age, at none other than Borough Markets, London's street food haven. "We used to line up a the Borough Market for what felt like years for the world-famous Kappacasein cheese toastie. Literally, everyone in the line would be drooling over the irresistible smell of sizzling cheese," Ellie tells us.
So what exactly is in this world-famous toastie? "It involves two slices of Poilane sourdough filled with a mix of 5 kinds of cheese (Montgomery Cheddar, Ogleshield, London Raclette, Comté, and Bermondsey Hard Pressed) with caramelised spring onions and leeks." Yum!
Read on as they spill their secrets in honour of their ultimate cheese toastie memory, including game-changing tips – "Flip the toastie halfway through cooking and then rotate 180 degrees for even melting" and Tip 2: "Grate your cheese for even melt-ability." I mean, it's simple but why hasn't no one told me this? Evenly melted cheese is the 411 of making a perfect cheese toastie. #gamechanging.
Flip the toastie halfway through cooking and then rotate 180 degrees for even melting
Bread of choice
"A dense quality sourdough. Even a fan of day old, as it's more crunchy!"
How do you toastie
Sandwich Press.
Don't slam it down, press it down gently.
Flip the toastie halfway through cooking and then rotate 180 degrees for even melting.
Cook it slow and lowwww. Yes – finding the proper heat is essential and a true art form. You want to toast the bread whilst allowing the rich oils from the cheese to come through without burning.
Your game-changing toastie fillings 

La Couronne Comte with Kimchi
Fontina, green Sicilian olives, Chèvre
Manchego, Gruyére & Caramelized Onion Relish and Pickles
Mozzarella, Raclette, Sage, Prosciutto
Taleggio with Mushrooms & Thyme and Truffled Pecorino
Any tips when making a melt in your mouth toastie
Choose at least one cheese with perfect meltability for max "cheese pull" and ooey-gooey goodness. These include: Mozzarella, Comté, Gruyére, Emmental, Appenzeller, Abondance, Beaufort, Fontina, Raclette, Scamorza, Tilsit.  Consider using more than one cheese in your toastie!
Grate your cheese for even meltability
Spread the outside of your bread with sh*t loads of room temp/ softened butter. The secret is also quality butter. Our favourite is Le Conquèrant- Beurre de Baratte Butter. Honestly, that stuff will take you and your toastie to the cosmos. You can also creative with your butter choice: garlic butter, anchovy butter or grapeseed oil works well too.
Don't overstuff your toastie- less is more.
Score your toastie with a knife before butting, so the cheese doesn't go everywhere.


Caramelised Leek, Comté and Clothbound Cheddar Melt
Ingredients
Le Conquerant butter, softened/ room temp
15 g/ 1 small leek, finely sliced
1  Spring onion (optional), finely sliced
30 g La Couronne Comtè, coarsely grated
30 g Clothbound cheddar,  coarsely grated (we used Will Studd Vintage Clothbound Cheddar)
Slices of soughdough bread
Method
1. Caramelise leeks in a large cast-iron pan with butter on low to medium heat until sweetened. Take your time on this, as the longer, the leeks sweat and caramelise, the better this dish tastes.
2. Add Cheddar, Comté and spring onions. Season with salt and pepper. Butter bread and place the cheese and leeks on the unbuttered side.
3. Place toatsie on medium heat on a heavy based frypan or sandwich press, and turn 180 degrees after a few minutes to ensure even cooking. Flip once golden and repeat.  (usually around 4 minutes each side)
Read More From En Route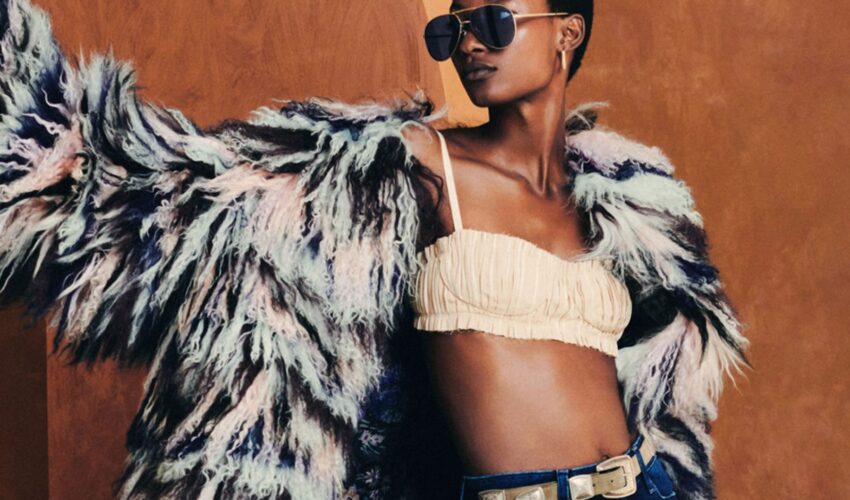 Beauty , Self , Style
06/23
come En-Route with us
Sign-up for our newsletter.
By clicking "submit", you agree to receive emails from En-Route and accept our privacy and cookie policy.