Culture
Restaurants We Cannot Wait To Make A Reservation At
Add these venues to your social calendars
09/21
Share this:
Filed under Culture
Written by Jo Hombsch
If this time at home has taught me anything, it is the experience that we get from dining out that I miss the most. I've craved the intimate chats, eavesdropping on conversations, savouring moments with a friend by the bar, interacting with strangers and asking a waiter for their recommendations (even when I know what I'm ordering).
It's the human interaction that comes from sitting at a restaurant that gives us the chance to savour moments together and the feeling of conspiring a moment of serendipity. There's comfort, intimacy, security, and human connection, something we're all yearning for. 
These moments come from your local neighbourhood restaurant to new high-end restaurants you're dining at for the first time. With this in mind, it's finally time to start filling our social calendars and as if right on cue, Gourmet Traveller has announced the finalist for the 2022 Restaurant awards. If you're looking for inspiration on the best restaurants, wine bars and dining destinations across the country, scroll down as Gourmet Traveller has you covered.
Each year, the Gourment Traveller Restaurant awards celebrate the very best in Australian dining. The awards recognise the best new restaurant, best new wine bar, best new talent, restaurant personality of the year and the best destination dining.
Due to ongoing restrictions, The Gourmet Traveller Restaurant Award winners will be announced virtually on October 24th, with the awards' dinner at Melbourne's Gimlet postponed until early 2022, when the who's who of the industry will gather to celebrate winners and champion the strength and resilience of the hospitality industry.
"The Gourmet Traveller Restaurant Awards have always been about celebrating the best in Australian dining and uncovering exciting new experiences for our readers to explore in the year ahead. It is testament to both the creativity and resilience of the industry that new venues have continued to open since March last year, offering new and exceptional experiences. Lockdowns may pause physical progress but, time has proven, they can spark even brighter, bolder plans," says Gourmet Traveller editor, Joanna Hunkin.
Best New Restaurant
A'Mare, NSW
Aru, VIC
Aurora, SA
Bianca, QLD
Corella Bar & Restaurant, ACT
Elska, QLD
Gimlet, VIC
Ho Jiak Town Hall, NSW
Porcine, NSW
Van Bone, TAS
Best Wine Bar
Monopole, NSW
Mummucc, WA
Public Wine Shop, VIC
Sonny, TAS
Snackman, QLD
Best New Talent
Jung Eun Chae – CHAE, VIC
Nathan Dunnell – Elska, QLD
Rosheen Kaul – Etta Dining, VIC
Daiki Shigeta – Fleet/Roco Ramen, NSW
Restaurant Personality of the Year
Federica Andrisani & Oskar Rossi – Fico, TAS
Cam Fairbairn – Café Paci, NSW
Hannah Green – Etta Dining, VIC
Carlo Grossi – Grossi Florentino, VIC
Nick Hildebrandt – Monopole, NSW
Jason Lui – Flower Drum, VIC
Tania di Nicolo – Mummucc, WA
Sharon Romeo – Fino, SA
Tyron Simon – Bianca, Agnes, Same Same, Honto, QLD
Best Destination Dining
Oaks Kitchen and Garden, QLD
Hentley Farm, SA
Millbrook, WA
Provenance, VIC
Underbar, VIC
Stillwater, TAS
Read More From En Route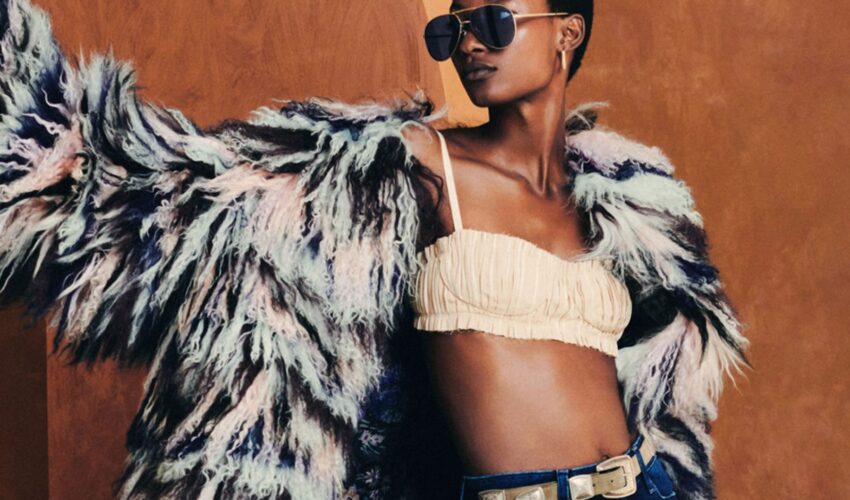 Beauty , Self , Style
06/23
come En-Route with us
Sign-up for our newsletter.
By clicking "submit", you agree to receive emails from En-Route and accept our privacy and cookie policy.