People
Surf, Sun & Sculptures With Holly Ryan
We went en-route into Holly's new studio abode
09/20
Share this:
Filed under En-Route To
Written by Vira Anekboonyapirom
Growing up in the Sunshine Coast, amongst the surf and sands, Holly Ryan now calls Surry Hills home. Holly is well known for her structural fine jewellery, contemporary sculptural designs and being one of Australia's favourite all-round cool girls. 
As you walk into Holly's showroom, you're welcomed into her wonderfully creative mind in the form of gold pendants and diamond rings. Let's not forget her big bubbly Golden Retriever, Hugo.  
We went en-route into Holly's new studio to find out a little bit more about the person behind it all. 
VA -
What is one thing that not many people know about you?
HR: I was captain of my High School cheerleading squad for a year! hahaha
VA -
Your next holiday destination?
I am headed to a remote loggers cabin next week in Northern NSW. A beautiful, quaint, light-filled wooden cabin with an outdoor fire pit, indoor cosy fireplace and a bathtub with a view, nestled in the centre of a national park with lots of hikes and waterfalls close by. I plan on turning my phone off and doing a total digital detox for the week. I have bought myself an old point and shoot camera, some film and 6 new books!
VA -
Have you watched any movies recently that have inspired you?
HR: I haven't really watched a movie that has inspired me lately, but I have read a book by Dolly Alderton called 'Everything I Know About Love' that I was heartbroken to finish reading, it was absolutely amazing and I devoured it.
I have even gone back to re-read her list of life lessons at the end about 4 times. It's super funny and also super cutting at the same time, it's about navigating relationships and love through your twenties.
VA -
What is your go to drink on a Friday afternoon?
VA -
Current song on repeat?
VA -
What is one beauty product you cannot live without?
VA -
What is one thing you love most about your job?
That every day is different and I am always learning.
VA -
What is your death row meal?
Spaghetti Vongole and a Caprese Salad with grilled peaches and a bottle of Litrozzo Vino Bianco Biologico
VA -
Any exciting new Holly Ryan collections coming out?
I have just released my first wedding and engagement collection and am about to release my first men's collection.
I also have a couple of collaborations in the works but I will be spending most of the next few months working on my next Sculpture solo show at Jerico Contemporary Gallery opening December 3rd.
Read More From En Route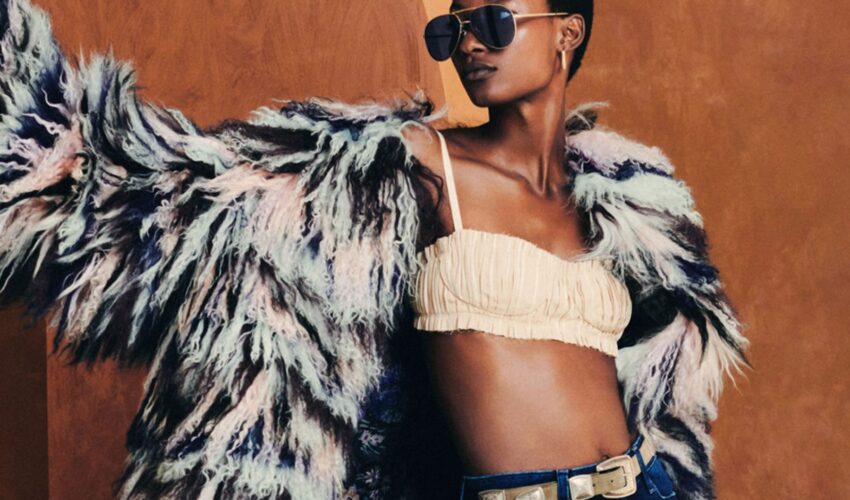 Beauty , Self , Style
06/23
come En-Route with us
Sign-up for our newsletter.
By clicking "submit", you agree to receive emails from En-Route and accept our privacy and cookie policy.