Culture
The Best Cookbooks To Shop In 2022
Become a culinary goddess in the kitchen this year
04/22
Share this:
Filed under Culture
Written by Jo Hombsch
The Gluten Free Cookbook
By Cristian Broglia
Price: $65.00
A cookbook that proves one of the fastest-growing dietary movements is full of flavour and limitless options.
With over 350 recipes, Cristian Broglia takes inspiration from international food cultures and spotlights dishes from more than 80 countries showcasing the diversity of recipes that are deliciously gluten-free by design, rather than being reliant on ingredient substitutions.
Sustainable Kitchen
By Abi Aspen Glencross and Sadhbh Moore
Price: $38.95
A cookbook and practical guide by Abi Aspen Glencross and Sadhbh Moore who have put together tips and step-by-step projects on how to adapt your kitchen habits to a more eco-friendly way of life. The book focuses on how making small changes can make sustainable changes easier, with recipes to help battle food wastage.
Portugal: The Cookbook
By Leandro Carreira
Price: $79.95
Author and Chef Leandro Carreira spent nearly three years deep-diving into his Portuguese identity and reconnecting with his home country, to detail his country's cuisine.
It's a cookbook that celebrates the diverse cuisine and intriguing culinary history of Portugal, with each of the 45o recipes accompanied by a short introduction describing the dish's history, its place in the cuisine of a region, or advice on regional ingredients or cooking techniques.
Lanka Food
By O Tama Carey
Price: $55.00
Take a deep dive into Sir Lankan cooking with the chef and owner of Lankan Filling Station, O Tama Carey.
Carey brings her knowledge together with recipes that demystify vegetable-dominant curries, hoppers, and the full range of spices and curry powders that enliven Sri Lankan dishes. The cookbook also serves as a guide for people wanting a deeper understanding of the Sri Lankan culture.
Put A Spread On It
Bed Threads
Price: $50.00
Bed Thread's first-ever cookbook, Put On A Spread is a celebration of making and sharing meals with the people you love – even if that person is just you. The cookbook features a collection of comforting savoury and sweet vegetarian recipes from the Bed Threads cooks we've admired, along with easy-to-follow entertaining guides curated by the team at Bed Threads.
Filled with inspiring photographs and artfully-laid tablescapes, it's proof any meal can be special, so long as you set the table.
The Nutmeg Trail
Eleanor Ford
Price: $$49.99
Take a deep dive into the world of spice with British cook and food writer Eleanor Ford, as she explores how centuries of spice trading and cultural diffusion changed the world's cuisine through stories and recipes. It's the ultimate guide to cooking with spice, as Ford uncovers flavour profiles and how they can be used, combined and layered – how some bring sweetness, others fragrance, heat, pungency, sourness or earthiness.
The Mexican Vegetarian Cookbook
Margarita Carrillo Arronte
Price: $$74.95
The definitive and largest collection of traditional, authentic Mexican vegetarian recipes for home cooks. The Mexican Vegetarian Cookbook includes 400 accessible, healthy, and delicious recipes, with chapters covering Breakfasts, Lunches, Snacks, Salads and Sides, Pulses, Desserts, Breads, Beverages, and Basics. Each recipe indicates its regional origin, from general territories like Northern Mexico to Central Mexico to more specific states like Veracruz and Oaxaca in the South.
Read More From En Route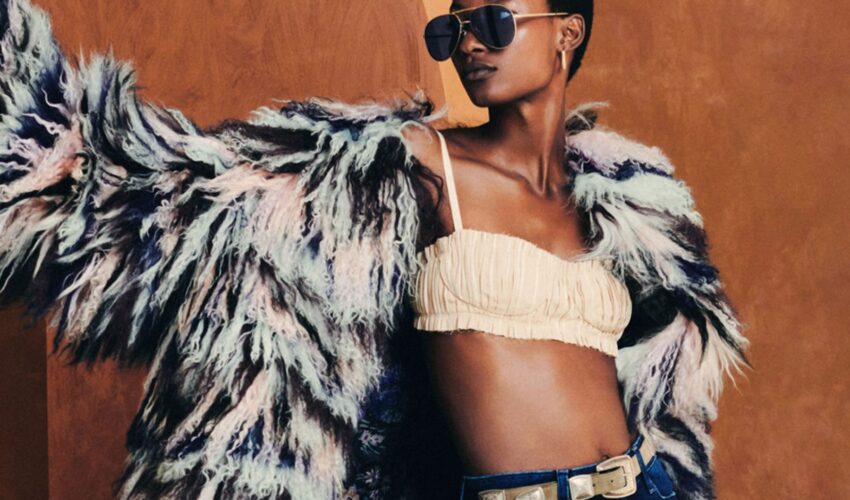 Beauty , Self , Style
06/23
come En-Route with us
Sign-up for our newsletter.
By clicking "submit", you agree to receive emails from En-Route and accept our privacy and cookie policy.