Culture
The Best Cookbooks To Shop In 2023
Cookbooks were dying to get our hands on
01/23
Share this:
Filed under Culture
Written by Jo Hombsch
Food By Joel Bennetts
by Joel Bennetts
Price: $$69.50
FOOD BY JOEL BENNETTS is a journey into Joel's life of food, travel, photography & uncommon experiences. With over 16 years spent refining his abilities in various countries around the world, Joel has been able to draw from his learnings to create a book of over 60 recipes that showcase a broad range of skills, cuisines and styles. His passion for photography has enabled him to shoot this book entirely, aligning simplicity & elegance in the way it's both viewed and read.
The Indonesian Table
by Petty Pandean-Elliott
Price: $$49.95
An archipelago of 17,000 islands with 700 languages, six major religions, and spanning three time zones, Indonesia is a nation with a food culture as varied as the diversity of its society. Renowned as The Spice Islands, it is the home of aromatics such as nutmeg, mace, cloves and other ingredients that permeate its cuisine. The Indonesian Table explores the unique tapestry of culture, history and biodiversity that makes up its rich food heritage.
Sweet Enough
by Alison Roman
Price: $$55
This is the first cookbook by Alison Roman solely focused on dessert. If you loved her flavours, and wholesome and additive recipes in her previous cookbooks you'll love her new book, Sweet Enough. Just like her other books the recipes are fancy without too much effort. As someone who turns to her cookbooks again again, I am excited to try making her classic desserts with that Ailson twist.
Salad Freak
by Jess Damuck
Price: $$35.00
This one is for all those salad lovers out there. Just take a flick through recipe developer and food stylist Jess Damuck new book, and you'll find yourself bookmarking every recipe. There are recipes for everyone. By playfully combining colour, texture, shape, and, of course, flavour, Damuck demonstrates how a little extra effort in the kitchen can be meditative, delicious, and fun. From light citrus breakfast salads to caesar salad pizza salads that are meant to be hearty enough for a meal all year round but versatile enough to be incorporated into a larger menu.
Read More From En Route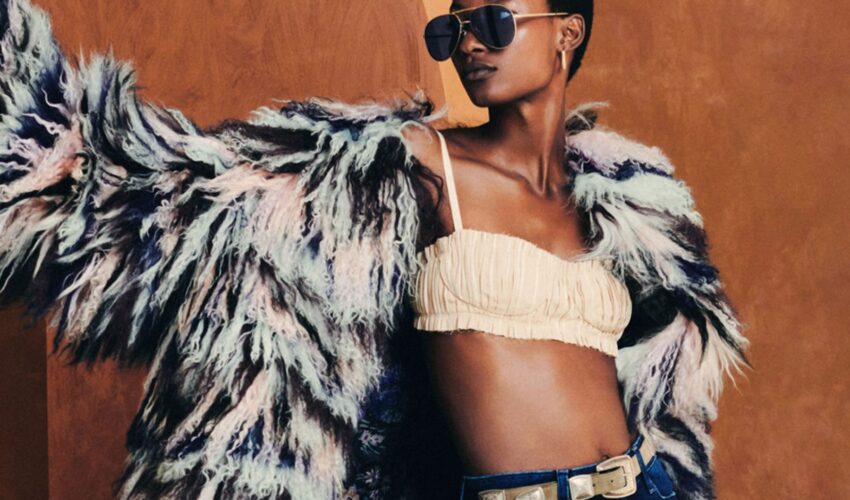 Beauty , Self , Style
06/23
come En-Route with us
Sign-up for our newsletter.
By clicking "submit", you agree to receive emails from En-Route and accept our privacy and cookie policy.