Beauty
The Best Liquid Eye Liners
As Told By Make Up Artists
10/20
Share this:
Filed under Beauty
Written by Vira Anekboonyapirom
Am I the only one still using liquid eyeliners?
Fair, it's hard enough to apply let alone a hard-to-apply formula. But who can resist a long-lasting and crisp black line, maybe even a Cat Eye flick to rival that of Adele's? 
These days you don't need to be a seasoned 'flicker' because there are some eyeliners out there that do all the hard work for you, but it all starts with the consistency. I chat with two professional makeup artists on what separates a good eyeliner from the great and what their all-time favourites products are.
THE GOOD VS THE GREAT
Sure, there are many good liquid eyeliners in the market, but we want the best in between our fingers because as you may know, one minor mistake can lead to total breakdown and an extra 40 mins on your ETA. I don't have enough of a canvas to start with so trying to build on top of a line is not an option for me.
We need one quick swipe and be out the door, as Professional Makeup Artist, Verity G says "I truly hate it when you have to keep going over the product to try and build it or when doing so it removes the previous line you just drew."
VA -
What seperates a good liner from the great?
Celebrity Hair & Makeup Artist, Mia Hawkswell says,
"Consistency – not too watery or too thick. Too watery will be hard to create a defined line & too thick can result in cakey unnatural looking results.
Drying time – you need a little workability before it starts to dry.
Transfer resistant – We want the line to stay put."
WHAT DO YOU NEED TO LOOK OUT FOR WHEN PURCHASING A LIQUID LINER?
The best liquid liners can give you an incredibly stylish, simply chic, rock n roll or even an avant-garde look with a graphic take of the svelt line. Liquid liners can smell your fear, being notoriously hard to apply, you need to look out for a liner with an applicator that "Can make even the most novice look like a pro," says Mia.
Look out for the pigment density
Find an applicator that gives you optimal control for minimal mistakes
A fine tip that can get in between the lashes
Waterproof or one that doesn't smudge
VA -
Why do we always default to black liner?
Verity G says, "Because that's the classic 'OG' colour from when eyeliner even became a thing dating back to Ancient Egyptian times.
Mia says, "I think there's an understated sultry sexy, confidence delivered with a liquid liner. It's a look that can be left clean or played up with more drama."
THE FAVOURITES?
Amanda Ramsay on The Quick Flick Eyeliner
"This is genius – and it works. A winged eye is a tricky look that a lot of women want to try. With a hooded eye, it's impossible, but this makes it totally doable. Even better, it contains no nasties and has excellent, smudge-proof power."
Mia Hawkswell on Sisley's So Intense Eyeliner
"It's my first option as I love that it's packed with Peptides, extracts & Vitamins, that are working to nourish my eyelid & makes it wear well throughout the day. The tip is very user-friendly with the right amount of flex."
Verity G having many favourites couldn't pick one, here is her list of must-haves:
SHOP THE FAVOURITES BELOW
The Quick Flick
Winged Eyeliner Stamp
$35.00
Sisley Paris
SO INTENSE EYELINER
$82.00
KVD Vegan Beauty
Tattoo Liner Liquid Eyeliner
$30.00
Covergirl
Get In Line Eyeliner
$15.95
MCo Beauty
WATERPROOF SKINNY LIQUID LINER
$14.00
Read More From En Route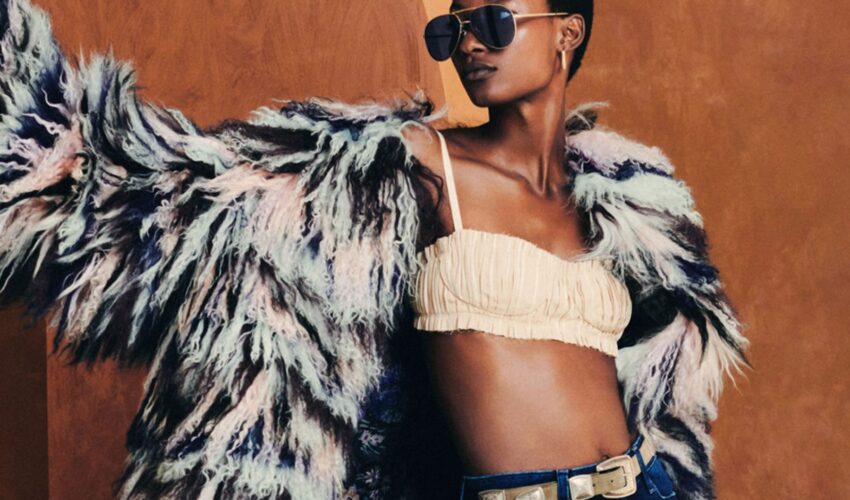 Beauty , Self , Style
06/23
come En-Route with us
Sign-up for our newsletter.
By clicking "submit", you agree to receive emails from En-Route and accept our privacy and cookie policy.