Culture
These Restaurants Are Giving Back To Their Staff
Choose what you pay when dining in
06/20
Share this:
Filed under Culture
Written by Jo Hombsch
And just like that restaurants have reopened.
For so many, the last couple of months have seemed like a blur and the opening of restaurants, cafes and bars have been very welcomed by all, none more so than hospitality staff themselves. 
To celebrate and most importantly thank the staff for their resilience during the nation's pandemic crisis, hospitality group AppleJacks have announced they are introducing a 'Choose what you pay' initiative for the first reopening day for 5 of their venues.  
Those venues included are SoCal (Neutral Bay), The Butler (Potts Point), The Botanist (Kirribilli), Endeavour Tap Rooms (The Rocks) and Bopp & Tone (CBD).
There is no hidden clause, no catch – we've ensured our business is in a financially stable position to cover the costs and we just want to give back to our employees who have done it tough
So what do you need to know?
"Each restaurant will have its own spin on menu items, staying true to the offerings that you've grown to love. All the food served will be on the house to allow customers' contribution to go directly to the people who serve them," tells Hamish Watts and Ben Carroll, Applejack founders
Food will be provided on-the-house (excluding all drink sales), allowing patrons to choose what they wish to pay for their food orders.
All monetary contributions will be pooled and shared equally, going directly to all returning Applejack employees that lost their income and weren't eligible for the government's JobKeeper Payment scheme.
When?
The hospitality group will be gradually reopening their restaurants with SoCal first off the rank on Monday, June 22th with a three day 'Taco Bonanza' (yes that's bottomless tacos), diners are encouraged to leave a 'taco-tip'. 
The Bulter follows on 6th July with a one-off 'Feast For Freinds' with head chef Amber Doig serving an Ibero-American banquet with diners encouraged to leave 'feast-tips'.
Next, there is Kirribilli's The Botanist opening on July 13th with a 'Family Feast' banquet for one night. 
Both Endeavour Tap Rooms and Bopp & Tone will reopen in August with the date yet to be revealed. 
Read More From En Route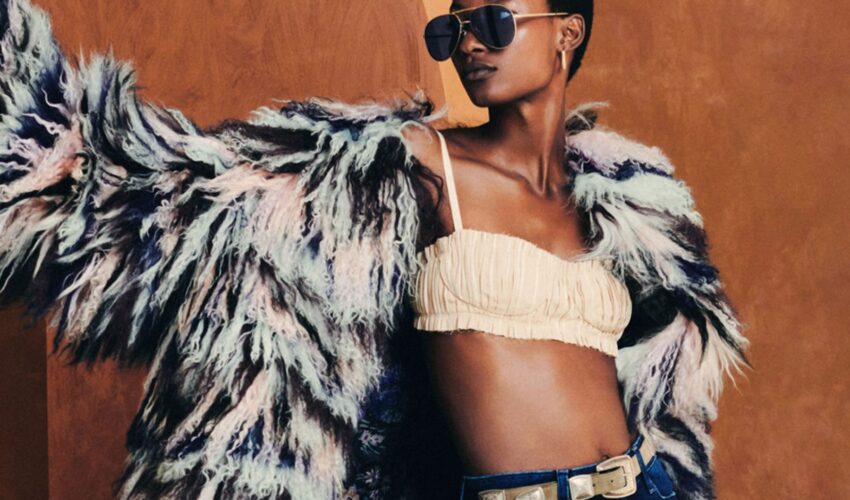 Beauty , Self , Style
06/23
come En-Route with us
Sign-up for our newsletter.
By clicking "submit", you agree to receive emails from En-Route and accept our privacy and cookie policy.