Style
This Knitwear Brand Is Making Pieces To Stand The Test Of Time
Meet the designers behind ONTE
09/20
Share this:
Filed under Style
Written by Danielle Williams
Every so often you come across a brand that sticks with you. It becomes a go-to, an annual staple, a trustworthy essential even. 
ONTE could be just that for you. New kid on the block, this luxury knit based label vows to craft pieces that will stand the test of time — an important consideration for buyers more than ever before. 
Breaking fashions vicious cycle of 'buy, use, throw and replace' is Stephanie Fernández-Nadinic and Jacobo Fernández Soage behind ONTE. A label born out of a desire to make customers feel "Confident they are purchasing a premium product that is designed and produced to stand the test of time and outlive trends." says, ONTE's designer Stephanie Fernández-Nadinic.
Stephanie continues by adding "They [customers] should also feel proud they are supporting a small business that works to a slow fashion business model, favouring quality in small quantities that is not dictated by a fashion calendar."
But why such a focus on knitwear? Stephanie explains, "I adore the versatility of knitwear, which is unobtainable from any other medium. It has a unique way of moulding and enhancing a wide range of shapes and sizes.
After 10 years abroad, I moved back to Australia and this is when I identified a gap in the local market for high quality, atemporal, fashion-forward (but not trend-driven) knitwear, at an accessible price point."
Enter the brands latest collection titled "A SEGUNDA" meaning "The second" in Galician, "Representing how we are developing as a brand. We are now at a point where our ideas can be explained in a physical way, and our clothes represent this concept. We have gained much of our inspiration from our current mood, which is influenced by the music and films that we are experiencing whilst creating the collection."
"Music and cinematography have helped us in creating the colours and textures of not only the garments themselves but also the campaign mood for "A Segunda," describes Stephanie. 
"A Segunda" is a curated selection of essential pieces, with the active women in mind. Each piece is designed to be effortless, stylish, and elegant without sacrificing comfort and functionality. 
Shopping for timeless essentials is no easy task, but an even harder one is how do we keep them looking timeless? 
Stephanie's parting words of wisdom leave us with her care essentials for keeping your knitwear the same as the day you bought it. 
"Over-washing can have a detrimental effect on knitwear, not only on the lifespan of the clothing but also the environment, so unless your garment is visibly dirty, we encourage you to use the power of nature to refresh your clothing. Airing your garments outside will remove any lingering odours and the sun is a natural anti-bacterial.
For minor marks or stains we suggest spot cleaning and if full garment washing is necessary, please follow the care instruction label on the garment. Always air dry your garment flat to avoid stretching or warping the shape."
See more at onte.com.au
Read More From En Route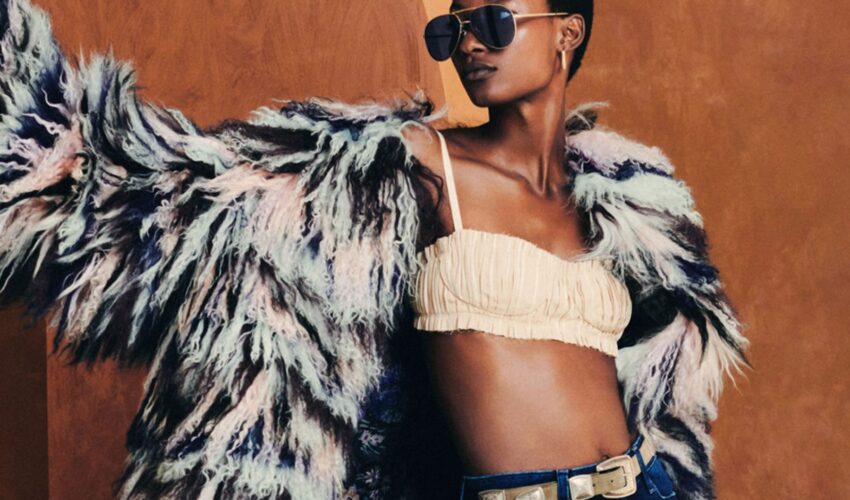 Beauty , Self , Style
06/23
come En-Route with us
Sign-up for our newsletter.
By clicking "submit", you agree to receive emails from En-Route and accept our privacy and cookie policy.