Culture
This New Ice Cream Is Kind Of A Big Deal
Introducing Magnum's Chocolate Ruby
09/20
Share this:
Filed under Culture
Written by Jo Hombsch
As we openly welcome Spring, Magnum has conveniently released a new ice cream for us and it's kind of a big deal.
Magnum is the first-ever ice cream brand to feature the chocolate, Ruby. Yes, Ruby Chocolate, it's a completely new variety of chocolate and the fourth addition to the traditional chocolate flavour line up as we know it, following white, milk and dark.
what is Ruby Chocolate?
Ruby chocolate was discovered back in 2017 by the world's leading manufacturer of high-quality chocolates, Callebaut (pronounced Calebo). It's the biggest innovation in the chocolate world since white was discovered 80 years ago!
Ruby chocolate is made with Ruby cocoa beans found in Ecuador, Brazil and the Ivory Coast of West Africa. The colour of the Ruby bean chocolate occurs naturally as a distant deep blush pinky tone, with the beans natural colour preserved the entire process from bean to chocolate, making it free from artificial colours and flavours.
You taste chocolate you don't eat it.
How to Taste Chocolate
When it comes to tasting chocolate, chocolate expert Martin Diez explains "You taste chocolate, you don't eat it". When tasting "Use all your senses. Smell it, break it and let it melt on your tongue". 
This was my first time trying the Ruby Chocolate, after popping it into my mouth I had an instant hit of creaminess followed by a mix of tangy berry-like flavours. 
THE MAIN EVENT
Upon first glance, the mind tells you it must be a berry variety of some kind, almost a strawberry chocolate flavour, quite deceiving.
At first bite, you're hit with the crunch of the Callebaut chocolate, followed by layers of zingy raspberry goodness and then finally you reach the creamy Magnum ice cream centre we all know and love. 
Read More From En Route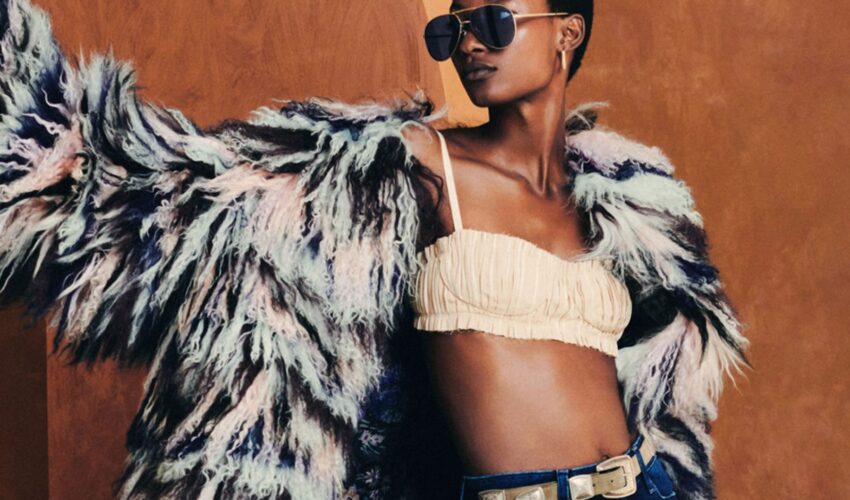 Beauty , Self , Style
06/23
come En-Route with us
Sign-up for our newsletter.
By clicking "submit", you agree to receive emails from En-Route and accept our privacy and cookie policy.