Food
This Pizza Chef Shares His Secrets To Making The Perfect Pizza Dough
Luigi Peluso's pizza dough recipe you can make at home
10/20
Share this:
Filed under Food
Written by Jo Hombsch
Let's just say Neapolitan pizza chef Luigi Peluso knows exactly how to make the perfect pizza dough. Having grown up in the birthplace of pizza, being Naples, he was educated in the art of traditional Italian pizza making at one of the oldest pizzerias in Naples – Pizzeria da Gennaro. 
We were lucky enough to step inside his very own Queen Victoria Building restaurant Vanto, to find out exactly what his secrets are when it comes to making a perfectly crunchy, yet oh-so-gooey pizza dough. 
What are his secrets? Luigi begins with "I mature my pizza dough for 60 – 72 hours." Yes, it's a lengthy process but "It's an important process to increase the digestibility of the dough."
Girls, you'd be happy to hear that this means Luigi's pizza dough is lighter in density, so technically speaking this means less bloating and it's much easier to digest!
For those following along at home, Luigi urges us to continue "Kneading the dough by hand properly until the dough becomes smooth. This helps to ensure the dough has good elasticity – which in turn is easier to work with. I also recommend maturing your dough for at least 16-hours to help banish pizza bloat after eating."
I also recommend maturing your dough for at least 16-hours to help banish pizza bloat after eating
Luigi's Dough Ingredients  
Makes six 260g dough balls 
1kg flour
(Luigi recommends Caputo blue flour but any good quality flour works)
700ml water
(water temperature around 18-20 degrees works best)
25g salt
4g of fresh yeast
Step 1: Place water in a big mixing bowl and crumble/melt in the yeast using your fingertips
Step 2: Add roughly half of the flour into the water and yeast mixture, folding it in with a wooden spoon. Once the dough is solid enough, use your hands to continue mixing.
Step 3: Continue to add the remaining flour, mixing it in by picking the dough up from the corners and placing the flour into the middle of the dough, folding it like a napkin until smooth
Step 4: Place the dough in a medium-sized plastic container for two hours sealed with a lid
Step 5: After 2 hours, put the container with the dough in the fridge for maturation for a further 14-16 hours
Step 6: Remove the dough from the fridge and allow to sit at room temperature for 1-hour
Step 7: Using a kitchen scale split the dough into 260g sized balls, folding the dough from the corner to the middle until a ball shape is formed (you should be able to get roughly 6 balls out of the mixture)
Step 8: Place dough balls into a container with a lid and let the dough grow/double in size – this should roughly take 6-7 hours depending on the temperature of the room
Step 9: Turn the oven on to a high temperature
Step 10: Take 1 ball of pizza dough and with a spatula and a little extra flour, make a round disk pushing down with your fingertips from the centre of the ball to the corner (without touching the corner). Turn the dough and repeat a few times until dough is approximately 28cm
Step 11: With a spoon add the tomato pizza sauce (leave the edges untouched). Top with For di latte or mozzarella, parmesan and extra virgin olive oil (or your favourite pizza toppings)
Step 12: Place pizza in the oven until golden brown and base of the pizza is cooked (time will depend on the oven)
Read More From En Route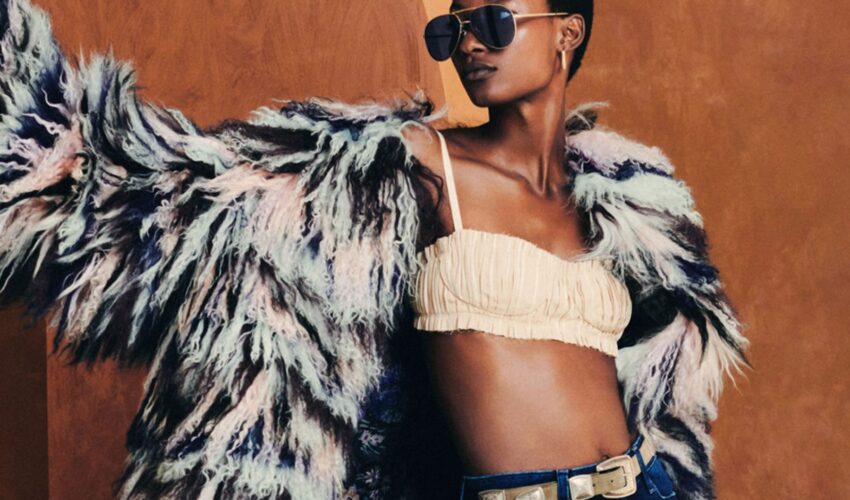 Beauty , Self , Style
06/23
come En-Route with us
Sign-up for our newsletter.
By clicking "submit", you agree to receive emails from En-Route and accept our privacy and cookie policy.