Beauty
These 6 Fragrances Will Be Hot On Our Rotation This Summer 2023
Say bye to fresh floral scents and hello to Amber accords
10/22
Share this:
Filed under Beauty
Written by Vira Anekboonyapirom
Whether you change your fragrance every season or stick to one signature scent all year round, you can't deny the power of a new fragrance. It's true, scents can transport you down memory lane and change your aura but just as we stake our claim over pieces of clothing evoking our sense of style – so too do we associate our day-to-day with a single smell: our signature perfume, so we can announce our presence in more than one sense.
According to fragrance experts, Laura Curtis, MECCA's Fragrance Education Manager and luxury fragrance distributor, Agence de Parfume's National Education Manager Michael Marzano we'll be seeing unique "Fragrance trends this season (that) centre around Amber accords and Saffron notes."
Fragrance trends this season centre around Amber accords and Saffron notes
"Niche brands are looking at new, modern ways to highlight fruity notes – the new generation of fruity scents are more sophisticated and elegant than we have seen in the past, balancing sweetness with woody, amber or floral notes. We are also seeing a surge of grounded, earthy fragrances designed to capture the beauty of nature and inspire introspection, rather than extroversion." – Laura Curtis, MECCA
Ellis Brooklyn | SUN FRUIT
Inspired by the sensation of the warmth of the sun on bare skin, SUN FRUIT combines notes of fresh pear and fig with creamy vanilla and coconut for a glamorous summer fragrance.
BYREDO | Eyes Closed
An intimate, heartfelt fragrance that evokes the feeling of being deeply in love. Featuring tender notes of cinnamon, orris and patchouli.
EAU D'ITALIE | MYSTIC SUNSET
This scent captures the "soul-moving warmth" of the sun setting over the ocean in Positano, Italy, balancing sweet notes of osmanthus and sugar cane with earthy, spicy notes of saffron and cedar wood.
"Fragrance trends this coming season centre around Amber accords and Saffron notes. The warmth of a resinous amber accord and the metallic spiciness of Saffron create extraordinary complexities in fragrances that 'volumise' the architecture and scent signature. An amber accord is a rich blend of vanilla, benzoin, labdanum, and musk. 
Interestingly, Leather/Rose Saffron blends are warm, 'gourmand style' notes of Amber are the top spring/summer picks." – Michael Marzano, Agence de Parfume
MATIeRE PREMIERe | RADICAL ROSE
An overdose of Rose Centifolia Absolute. The bright, spicy facets of the Rose are exacerbated with Saffron and Jamaican Pepper Berry Essence. The dark, woody facets are highlighted with Indonesian Patchouli Essence and Andalusian Labdanum Absolute.
MEMO PARIS | FRENCH LEATHER
What is being French all about? Being deceptively casual. Not quite nonchalant. Leather that rises up beneath the rose. The smell of suede inside a handbag.Just one cigarette. Lime. Faith in one's destiny. Cedar. Learning to hide one's thorns. The glimpse of a shoulder. Charm. Never being totally lost. Inventing ancestors. Well-placed beauty spots. Pink pepper. Improvising. Musk. Kissing.
CLIVE CHRISTIAN | BLONDE AMBER
A deep and smokey amber perfume with floral flourishes, inspired by this key design material of the era. A warm amber, spiced with aromatic and smokey blonde tobacco tells the story of Art Deco decadence. A riot of flourishing florals and dried fruits join the melee of fine ingredients, creating an indulgent blend.
Read More From En Route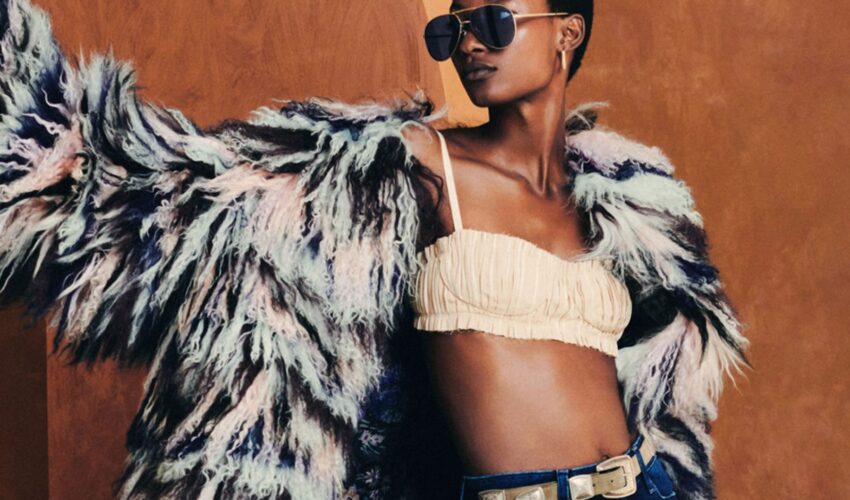 Beauty , Self , Style
06/23
come En-Route with us
Sign-up for our newsletter.
By clicking "submit", you agree to receive emails from En-Route and accept our privacy and cookie policy.