Beauty
Viral Beauty: Glow like JLO
Glow like Jenny from the Block: JLo's Beauty Booster Hits Australia with cult Hydrafacial Treatment
09/23
Share this:
Filed under Beauty
Written by En-Route Editorial Team
Ever wondered just how JLo ALWAYS seems to look so flawless? Well, the secret's out, and it's easier than ever to achieve.
Introducing Clear Skincare's iconic Hydrafacial x JLo Beauty Booster, a custom glow booster that's a potent blend of active ingredients to tighten, brighten and hydrate the skin, and it's FINALLY available for Australians to try. The treatment is inspired by the singer's luxury skincare line and her iconic JLo Glow Serum, a cult US skincare favourite.
The JLo Beauty Booster is a highly concentrated formula that's used in conjunction with Clear Skincare Clinics cult skincare treatment, the Hydrafacial, a facial that deeply cleanses and extracts all the gunk from your skin to leave you glowing, shining and red-carpet ready.
"The JLO Beauty Booster is the perfect addition to my favourite Hydrafacial treatment", says the Queen JLo herself, "I'm thrilled to bring it to Australia".
Collaborating with leading skin treatment clinic Clear Skincare, the JLo Beauty Booster is a professional infusion of Jennifer Lopez's favourite skin ingredients, allowing users to glow on their own and experience Hydrafacial's patented magic wand handpiece and vortex fusion technology.
It's a highly powerful, active formula that includes Olive Leaf extract, Niacinamide, Fermented Adaptogen and Proprietary Hydra Complex that will leave your skin clear, radiant and glowing for days (and If JLo swears by it, I trust it).
The process is quick and painfree, and is luxury as it is essential for 'facetuned' like skin. It's perfect for your self-care sundays, pre-evet/holiday glow-up, or just if you're in the market to purify your skin from external toxins and pollutant build-up, which is recommended for tight, bright and hydrated skin to be done every 6 weeks.
Experience the magic itself and step into JLo's glamorous world at Clear Skincare Clinics, suitable for all skincare types. Prices start from $319 per session.
Rosie xx
Read More From En Route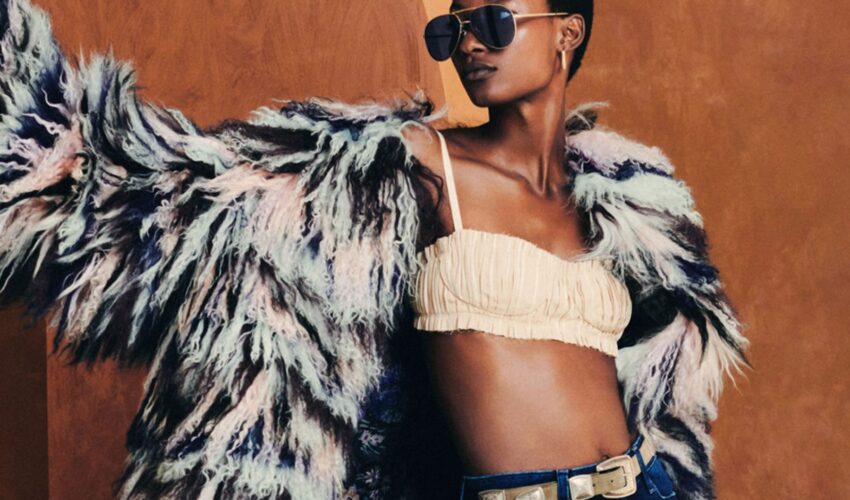 Beauty , Self , Style
06/23
come En-Route with us
Sign-up for our newsletter.
By clicking "submit", you agree to receive emails from En-Route and accept our privacy and cookie policy.