Culture
Whoever Said No Booze Is No Fun, Was Lying
Here are 11 non-alcoholic brands to get your hands on
09/21
Share this:
Filed under Culture
Written by Jo Hombsch
There are countless reasons not to drink. Whether you're 'sober curious' or you're on a spring detox after too many wine-fueled lockdown evenings on the couch with a glass permanently attached to your hand. To added benefits of clearer skin, better sleep, less anxiety and calories that add up with each sip. Or the thing that plays on my mind, no-dreaded hangover.
Having cut my drinking down to a few wines of a weekend during the lockdown, compared to my usual bar-hopping around Sydney ordering bottles of wine to a spicey margarita at the next.
It feels good to cut back. The feeling of hangover-free and productive weekends are a win for me. Come mid-October; you will see me with a wine in hand. It is, however, good to know there are more booze-less options than ever before.
Whatever your reasons forgoing booze-free, here is our adult roundup of 11 non-alcoholic drink options for the warmer months. They're complex, full of flavour and not sickly sweet.
The Not So Wine 
We've recently seen non-alcoholic wines pop up everywhere, from bottle shops to eateries to high-end restaurants, including no booze wine on their wine lists. They're the real deal with the real grape along with the same benefits and half of the calories.
One brand redefining the wine occasion is NON. It's poured in some of Australia's top restaurants. The range includes seven innovative drops, which are all flavour forward non-alcoholic wine options.
Another great alternative to the real deal is Edenvale. The team recently produced the Expedition Series to transport you to Spain, featuring the Spanish varietals Verdejo, a Sparkling Cuvee, and a Tempranillo Cabernet Sauvignon. 
Get your sparkle on this summer with Plus and Minus new Prosecco, this alcohol-free drop has a delicious citrus and just-cut apple on the nose with a touch of sweet fruit and a cleansing acidity on the finish.
Spirits With A Twist
Long gone are the days of the old lemon, lime and bitters being socially acceptable to order at a bar. For those going no-booze, a new class of spirits have arrived on the scene, and it seems everyone wants to get involved. They're adult options and non-alcoholic alternatives to your whiskey, rum, gin, vodka.
Lyre's spirits are a great alternative to boozy spirit options. Their vodka, gin and whiskey are brewed with natural extracts geared to copy the taste of alcoholic options, making them the perfect substitute for a booze-free cocktail.
Geelong-based Mondy Distillery brews all your favourite classics, think G&T, Pamoma and a margarita. Meanwhile, Hellfire Bluff Distillery down in Tasmania has just launched its first non-booze spirit, Inspirt.
On the streets in Marrickville, you'll find ALTD, a brand using native botanicals. Their Green Grocer, a citrus-driven drink with fresh green herbs, wood and pepper notes, is a win for us.
Then for those looking for an afternoon aperitivo that's not so alcoholic, look no further than Wilfred's. It's a bittersweet Orange+ Rosemary Aperitif+, with clean ingredients, big aromats, tight bitterness and a decent mouthful.
Get On The Beers Without The Hangover
It's real beer but without the hangover. You'll only need to step into a bottleshop to see the growth of no booze beers options. Everyone from household names to micro-breweries and everyone in between has been jumping on the bandwagon.
One good replacement for the real deal is Sobah, Australia's first non-alcoholic craft beer founded back in 2017. They take their brewing pretty seriously, with a range of 7 brews, each infused with native ingredients – think finger lime, wattleseed gold and myrtle.
A relativity newcomer to the market is Canberra's Heaps Normal. You may have seen the label; the retro branded beer, is already one of the best selling beers in bottleshops. Launching back in July 2020, it's the flagship Quiet XPA (extra pale ale) you want to get your hands on.
There's also Australian brewed James Squire, who has added James Squire Zero, to its core range. Crafted in Sydney with a balance of malt and hop notes for a clean and crisp finish.
No Booze Bottleshop
Sans Drinks is Australia's first physical non-alcoholic bottle shop and online store. With over 500 adult-only no booze options, think non-alcoholic beer, wine spirits, and mixers carefully selected with all the taste and flavour.
San's Drinks shopfront is located in Freshwater, Sydney's Northern Beaches, with their goal to make it easy for people to find zero alcohol options and make alcoholic-free drinks fun, sexy, and park of everyday mindful drinking.
Read More From En Route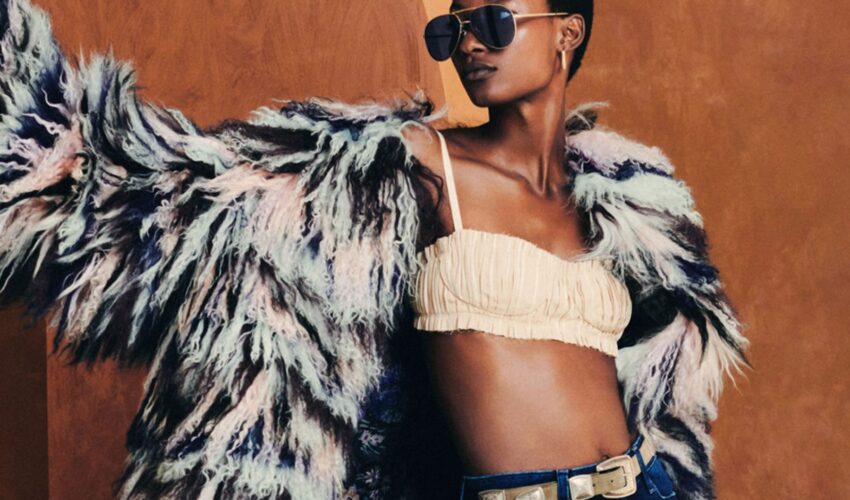 Beauty , Self , Style
06/23
come En-Route with us
Sign-up for our newsletter.
By clicking "submit", you agree to receive emails from En-Route and accept our privacy and cookie policy.