Self
Would You Immerse Your Body In -120°C?
Here's the cold reality of it all
11/20
Share this:
Filed under Self
Written by Vira Anekboonyapirom
Whoever came up with the idea of tormenting your body with temperatures of -120°C is really some kind of mad genius.
The wellness craze of Cryotherapy has the likes of Yolanda Hadid, Jennifer Aniston and Alicia Keys hooked and here's why.
For starters, Cryotherapy is surprisingly a pain-free treatment that involves standing in a cryosauna that omits nitrogen mists. Mists course through the machine, cooling the exterior of your body down to -120°C for up to 3 minutes.
The benefits of Cryotherapy?
While its manufacturers claim you can burn up to 800 calories each session, it shouldn't be looked at as a weight-loss treatment. 
"With regular treatments, it can, however, aid in your weight loss journey by decreasing the amount of time it takes to recover from your workouts, therefore, allowing you to keep a higher intensity throughout the week," says Mitchell Diamond, Founder of Cryospa Clinics in Crows Nest.
Benefits include:
Inflammation reduction 
Weight loss
Increase skin elasticity
Decreases injury and recovery time
Aids memory and cognitive functions
Improves sleep quality and energy levels
Strengthens the immune system
Aids in clearing eczema and psoriasis
Cryotherapy helps to boost your body's immune system by "Increasing your white blood cell count. This strengthens your bodies ability to heal itself and can help clear up these skin disorders," explains Mitchell. 
How often should you do Cryotherapy to start seeing benefits?
It is recommended to have one treatment a week over a period of 7-10 weeks.
"Cryotherapy tends to be a treatment with a cumulative effect. The more you do it with a little amount of time between treatments the better you will feel," says Mitchell.
The Verdict
Like an erupting volcano, I watched as the nitrogen started to pour out of the machine. Of course, my instinctive fight or flight response kicked in, and so I decided not to take my robe off. 
"I always recommend no robe so there's no "insulation" between the temperature of the cabin and the body itself."
While I wish I took my robe off now, it made the experience a lot more bearable, to my surprise I felt invigorated and ready to tackle the day right after the treatment.  
"The rush of endorphins from a cryo treatment helps with our client's mood and ability to take on the stresses that they face each week," adds Mitchell.
Will I go back? Absolutely!
Click to book your first session, here. Followed by 30mins in an infrared sauna for maximum benefits.
Read More From En Route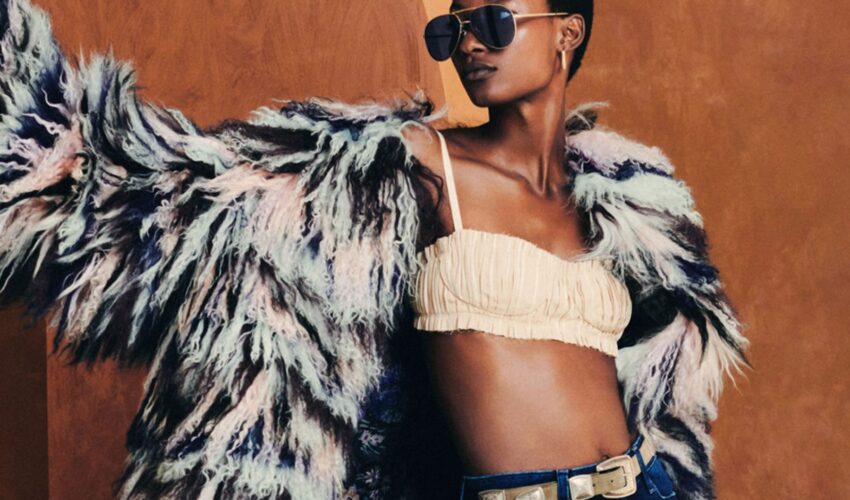 Beauty , Self , Style
06/23
come En-Route with us
Sign-up for our newsletter.
By clicking "submit", you agree to receive emails from En-Route and accept our privacy and cookie policy.