Beauty
7 Best Foot Treatments For Dry Feet And Cracked Heels
Sandal ready feet
01/22
Share this:
Filed under Beauty
Written by Vira Anekboonyapirom
Nothing is unsexier than dry cracked heels and for someone who's suffered dry feet all my life, I promise you, I've tried everything! Believe it or not, but dry feet can be caused by a number of things, natural elements, hot water, the wrong footwear and not using any products at all. For some, less than supple feet can even be painful – hello, callus.
If you're anything like me and dread the summer sandal season, here are some of our favourite foot creams and treatments along with a few tips to try for sandal-ready feet.
exfoliate
First things first, you need to exfoliate. Crusty heels and thick calluses can be because some of us don't shed keratin as quickly as others. Use a heel file or a pumice stone in the shower, however, my favourite would have to be an intense foot peel. Satisfaction doesn't even come close to the feeling you get when you use one of these masks, heard of Milky Foot?
Intense Exfoliating Foot Mask
Milky Foot
Price: $29.95
The original and intense exfoliation treatment by Milky Foot will leave your feet looking and feeling brand new. Thanks to AHAs, BHAs and soothing herbal extracts Milky Foot will remove hardened skin and soften your calluses with just one treatment.
It works by allowing the old skin to peel away revealing soft skin underneath and so you're left with silky soft feet, without having to scrub or scrape your skin.
Available at Chemist Warehouse for $29.95
Exfoliating Foot Mask
Dermal Therapy
Price: $24.95
Dermal Therapy Exfoliating Foot Mask uses a unique exfoliation technology packed in the easy to use foot sock, formulated with both urea and acids for superior efficacy.
You'll find that the skin on your feet will start peeling just after a week to reveal brand new soft skin, bye-bye crusty heels!
Available at Chemist Warehouse for $24.95
VIP Fab Feet Fast™ Instant Foot Peeling Treatment
STARSKIN
Price: $53.00
For something not as intense, try the Foot Peeling Treatment by Starskin for an immediate and controlled peel.
In just five minutes, this easy to use at-home foot treatment kit will leave you with soft and exfoliated feet featuring an ergonomic foot file. The kit provides approximately 15 treatments.
Available at Sephora for $53.00
Nourish and hydrate
Once your feet are exfoliated and smooth as a dolphin, use a nourishing emollient foot cream daily. Try exfoliating with a pumice stone during the shower daily as this will help ensure your calluses don't come back quickly. There are some creams that exfoliate while moisturising which is perfect for the inherently dry.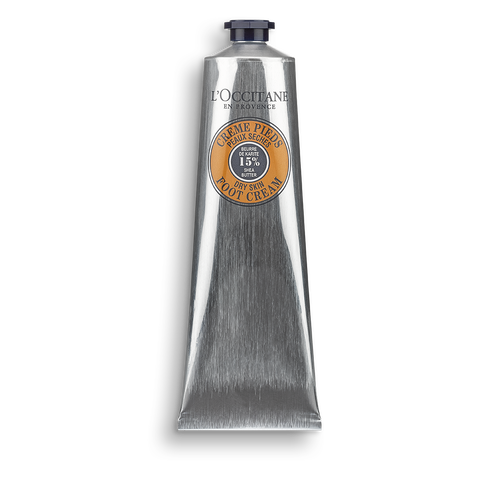 Shea Butter Foot Cream
l'occitane
Price: $45.00
Enriched with the anti-inflammatory benefits of Shea butter along with its healing properties, this cream easily melts into the skin to help nourish and soften dry and damaged feet.
Quickly absorbed and won't leave your skin feeling greasy or sticky for soft, beautiful, and comfortable feet.
Availalbe at L'Occitane for $45.00
SA Renewing Foot Cream
CeraVe
Price: $12.99
Developed with dermatologists, CeraVe SA Renewing Foot Cream effectively moisturises and exfoliates to improve the texture of dry, rough feeling feet and soles.
CeraVe Renewing SA Foot Cream is fragrance-free, paraben-free & allergy-tested.
Available at Chemist Warehouse for $12.99
Samba Foot Fetish Care
Sol de Janeiro
Price: $38.00
This 2-step system works for soft, smooth and supple feet in an instant. Start by buffing away rough skin using the foot smoothing board, we recommend right after the shower. Then massage the non slip foot fetish into your freshly buffed feet.
Blended with their signature Cheirosa fragrance of pistachio and salted caramel.
Available at MECCA for $38.00
Heel Balm Platinum
Dermal Therapy
Price: $19.99
This heel balm is designed to optimise the treatment of extreme dryness and restore your skin properties.
Dermal Therapy Heel Balm Platinum is a highly concentrated blend of selected ingredients combined within a rich emollient base to provide faster and more effective skin regeneration.
Available at Chemist Warehouse for $19.99
Read More From En Route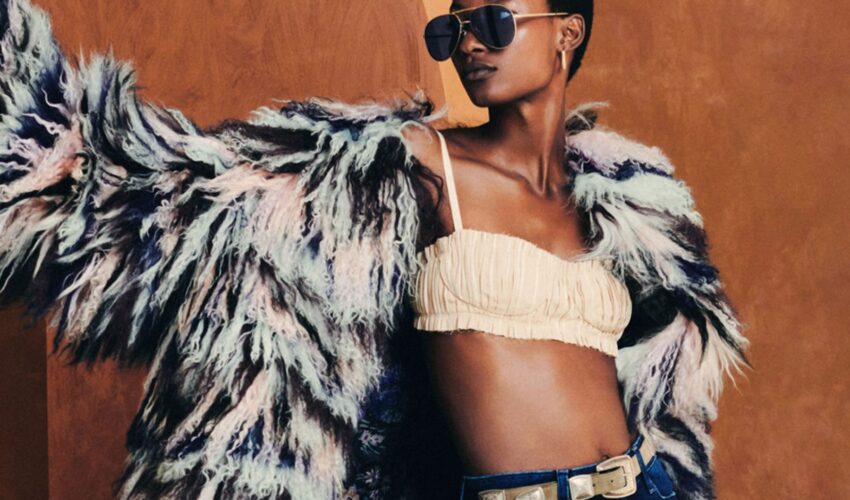 Beauty , Self , Style
06/23
come En-Route with us
Sign-up for our newsletter.
By clicking "submit", you agree to receive emails from En-Route and accept our privacy and cookie policy.