Beauty
First Snail Slime, Now Urine?
This by-product has been living under the radar in your skincare
04/20
Share this:
Filed under Beauty
Written by Vira Anekboonyapirom
The craze over Snail Slime in skincare products has come and gone, but this product has lived under the radar in your skincare products for over a century! You probably don't even blink an eye when you see Carbamide listed on the label of some of your favourite skincare brands, but it's there and it has benefits you won't believe. 
Carbamide, also known as Urea is the major component of human urine. 
Before you eeeew, just let me walk you through how fabulous it actually is for you, plus I'm sorry to break it to you but you've likely already used it!
Let's start with the basics, what is Urea?
Urea is a by-product of mammals from the breakdown of protein in the liver and it's the major component of human urine. Urea is a non-toxic compound converted from ammonia by our liver where it is transported and eliminated in urine. 
But, why do we need to start smothering urea on ourselves?
If you suffer from dry, itchy, flakey or hyperkeratosis skin conditions like calluses, corns, psoriasis and eczema, a 2013 study has shown that urea has been proven to be an optimal remedy in the treatment and management of these. 
Not only is urea great for its hydrating and moisturising properties it is:
A natural exfoliant
Fights acne by killing acne-causing bacteria within the skin
Can create a local anaesthetic effect on the skin and has anti-itch properties
Reduces inflammation
So you're asking, how does it work?
Urea serves by attracting and binding to water molecules, improving the skin's epidermal barrier function and preservation of skin hydration, mentions E.S.K Evidence Skincare. Used in various concentration levels as topical skincare products, you can find urea-based products over the counter.
2% – 10% concentration is used to maintain healthy skin by acting as a moisturiser for hydration. Great for people with dry skin, psoriasis and eczema.

10% – 40% concentration is used to help soften cornified skin cells through keratolytic action, almost like exfoliating and descaling the skin. High doses are recommended for those who suffer from cracked skin, dry heels, corns and calluses.
But before you stress out and review the ingredients listed on every skincare product you own, most cosmetic companies use synthetic sources which aren't animal-derived. Phew!
If you're curious, see how you can get your hands on some to try for yourself.
Image credit: E.S.K Evidence Skin Care
New and Noteworthy Products featuring Urea
E.S.K Evidence Skin Care – Hydroxy Overnight Mask RRP$50.00
A treatment designed to be used 1-2 times a week on clean skin in place of other nighttime products. It's ideal for those with dry, dull, acne-prone skin and helps to reduce enlarged pores. The mask also doubles as a spot treatment for breakouts and for dry chapped lips! Need we say more?
SHOP OUR FAVOURITES BELOW
The Ordinary
Natural Moisturizing Factors + HA
$9.80
Amperna
Lightweight Soothing+ Emulsion
$50.00
E.S.K Evidence Skin Care
Hydroxy Overnight Mask
$50.00
Clinique
Dramatically Different Moisturising Lotion+
$49.00
Skinceuticals
Retexturing Activator Serum
$126.00
Eucerin
Roughness Relief Lotion
$19.94
Read More From En Route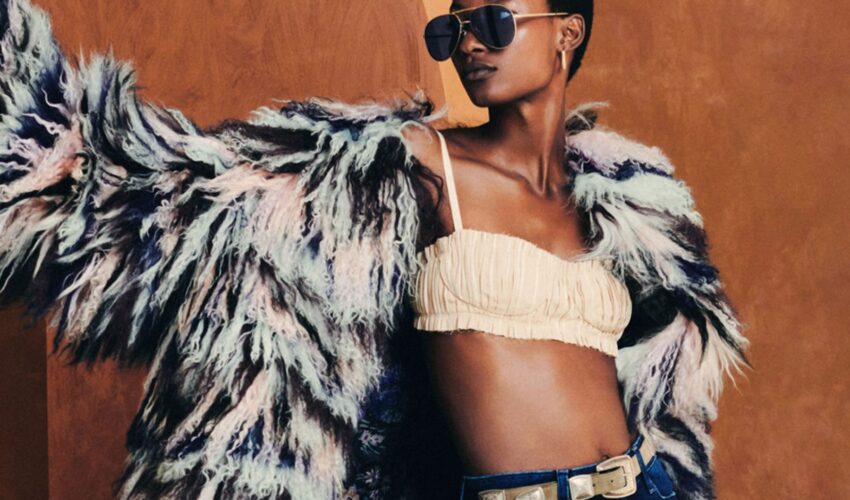 Beauty , Self , Style
06/23
come En-Route with us
Sign-up for our newsletter.
By clicking "submit", you agree to receive emails from En-Route and accept our privacy and cookie policy.