Culture
A Warming Pine Mushroom Goulash Recipe From A Mushroom Farmer
Recipe from Mate Herceg
03/22
Share this:
Filed under Culture
Written by Jo Hombsch
Mate Herceg, Executive Chef and General Manager at Kyah Boutique Hotel in Blackheath and owner of 912 Organics, a business growing and producing mushroom products and running mushroom foraging trails shares a Pine Mushroom Goulash recipe.
To catch one of Herceg's Autumn Wild Mushroom trails see here.
My two favourite mushroom dishes are mushrooms on sourdough toast followed by a pine mushroom goulash
Ingredients
1 kg pine mushrooms quartered
10 dried porcini mushrooms soaked in water
200g carrots sliced
200g onions sliced
1 garlic clove chopped large
30g smoked paprika
30g sweet paprika
10g chilli powder
250ml passata
250ml water
60g tomato paste
20g plain flour
1 bay leaf
4 stalks fresh thyme
1 bunch parsley chopped
1 pinch sea salt
20g olive oil
Method
1. Heat sunflower oil in a frying pan and fry the onion and garlic until glossy. Add the smoked paprika powder, sweet paprika powder, flour and thyme. Stir very well and add the mushrooms. Add the carrots. Fry for a further five minutes and deglaze the pan with the water.
2. Add the stock cube, passata, tomato paste, bay leaf, sweet paprika powder, chilli powder, salt and porcini mushrooms and the water from the soaked mushrooms.
3. Stir well and turn down the heat to a simmer. Add the lid to the frying pan and let it simmer for 15 minutes.
4. Add the fresh parsley and turn off the heat. Let it rest for 15 minutes before serving.
Read More From En Route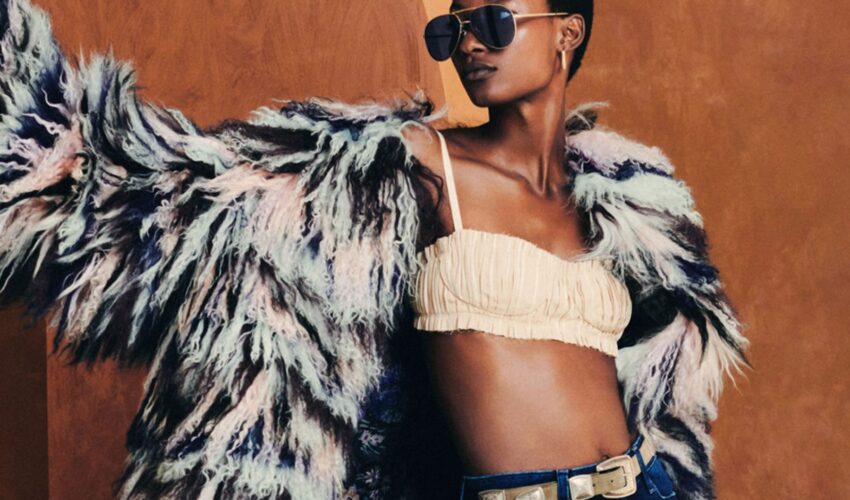 Beauty , Self , Style
06/23
come En-Route with us
Sign-up for our newsletter.
By clicking "submit", you agree to receive emails from En-Route and accept our privacy and cookie policy.