Beauty
Are Keratin Treatments Right For You?
Frizz, be gone.
02/21
Share this:
Filed under Beauty
Written by Vira Anekboonyapirom
Just like life is a box of chocolates, not every hair type will enjoy one single type of treatment. If you've ever experienced some kind of frizz or have unruly hard-to-manage hair, then you've probably been told to try a Keratin treatment.
For many women, including Megan Markle (reportedly) Keratin is the secret to her smooth, shiny manageable hair. But what is Keratin? Does it work on all hair types? What if my hair is extremely curly?
You have the questions and we have the answers. Find out everything you need to know with Adam Harant, Master Stylist behind my recent Keratin Treatment at Wild Life Hair Sogo.
How Does Keratin Work?
A treatment that promises to reduce your styling time and semi-permanently smooths your hair sounds like a miracle product for the unruly haired. But how does it actually work?
Adam tells us, "The process of a keratin smoothing treatment creates a layer of protein along the cuticle layer of the hair, making the hair-shaft smoother, shinier, easier to style, as well as more humidity resistant."
Are all keratin treatments the same?
Not all Keratin treatments can promise the same manageable and smooth outcome that we all desire from the treatment. We're looking at you, Groupon.
Goldwell's Kerasilk Keratin Smoothing Treatment uses "A combination of keratin and silk protein… (it) not only creates a protein layer on the hairs cuticle but it also penetrates within the hairs cortex and creates a new semi-permanent bond that smoothes hair texture."
When choosing a Keratin treatment, ensure that the treatment offers a customisable service. Before undertaking any Keratin treatment, your hairstylist should ask you what your concerns are and tailor your treatment to exactly that. God only knows how many times I've been disappointed from some Keratin treatments.
"Goldwell Kerasilk treatment uses a mix of two components to smooth and shape. Smooth reduces frizz and shape reduces curl and there is a medium and intense version of each component. This way you can tailor your mixture to each client's needs eg, maximum frizz and curl reduction or keep your curl and just reduce the frizz," Adam confirms.
WHAT IF I HAVE AFRO HAIR? WILL IT STRAIGHTEN IT?
While everyone can benefit from a Keratin treatment, unfortunately, not all hair types are going to be able to achieve dead straight results. Why?
Adam tells us, "Kerasilk maintains some of your natural texture, it makes your hair easier to style and allows you to achieve a smoother result at home. The strongest of curl patterns might not achieve a lot of curl reduction but will experience much less frizz and humidity resistant, shinier hair."
Are the chemicals dangerous?
You may have heard about the dangers of Formaldehyde and while we used to love the results that it gave us over a decade ago, it has since been removed from the market because of its toxic vapours.
Now, Keratin treatments are non-toxic, specifically, Goldwell's Kerasilk treatment is "Not dangerous."
HOW HAVE KERATIN TREATMENTS EVOLVED SINCE THEY FIRST CAME ABOUT?
Remember your first Keratin treatment? You weren't able to tie your hair or wash it for at least 3 days and if it got wet, you would have to straighten that area again.
"Besides the obvious changes in customisable results and the removal of formaldehyde as an ingredient. One of the most noticeable progressions in Goldwell's Kerasilk Keratin Smoothing Treatment service is that clients are no longer required to abstain from shampooing your hair for 72 hours post service."
What's the difference between Keratin, Brazilian Blow Outs and Chemical Straightening?
"Chemical straightening and other relaxers permanently alter the structure of your hair. This means your hair will grow and the roots will need to be straightened to match. If you ever decide you want to return to your natural hair, you will need to grow out the straightened hair."
"A Kerasilk treatment is semi-permanent and lasts for about three months. The treatment will dissipate over the course of those three months and at the end of this period, your hair will be back to its original texture."
"What a lot of people don't realise is a Brazilian Blow Out is a brand name that is now associated with a particular keratin service. Just like a keratin service, it bonds a layer of protein to the cuticle of the hair shaft, making the hair appear smoother. The main difference between the two is in the ingredients, Kerasilk contains keratin and silk proteins whereas Brazilian Blow Out uses plant-based amino acids. Brazilian Blow Out does boast high levels of volume along with smoother hair however this can be achieved with Kerasilk due to its customisable nature."
THE PRODUCTS
Thinking about getting the Kerasilk Keratin Treatment by Goldwell? Or just need a haircare range to help manage your unruly hair? Shop Goldwell's Kerasilk range to maintain your treatment below.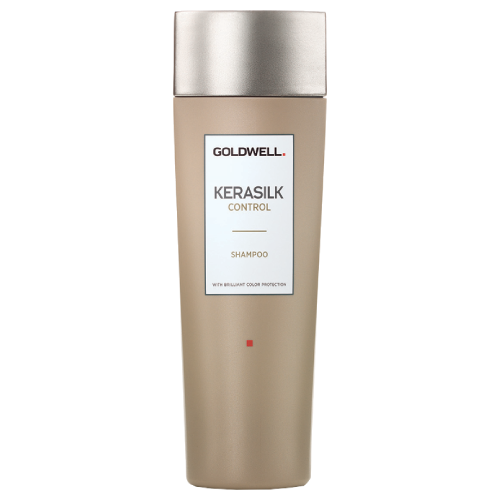 Goldwell
Kerasilk Control Shampoo
$36.95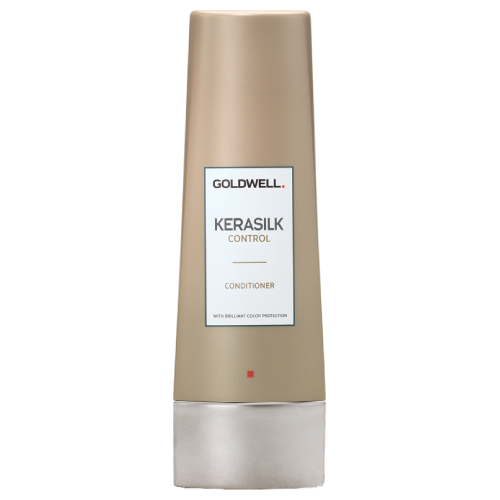 Goldwell
Kerasilk Control Conditioner
$36.95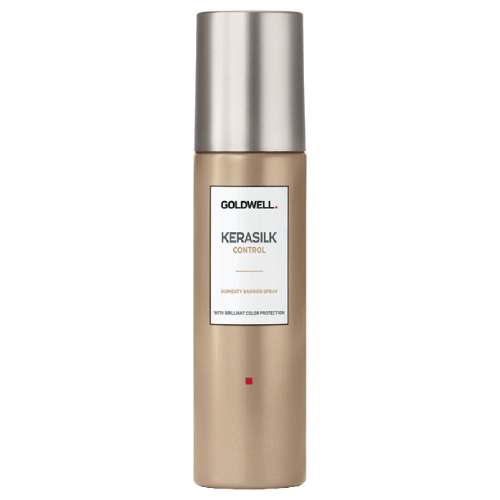 Goldwell
Kerasilk Humidity Barrier Spray
$36.95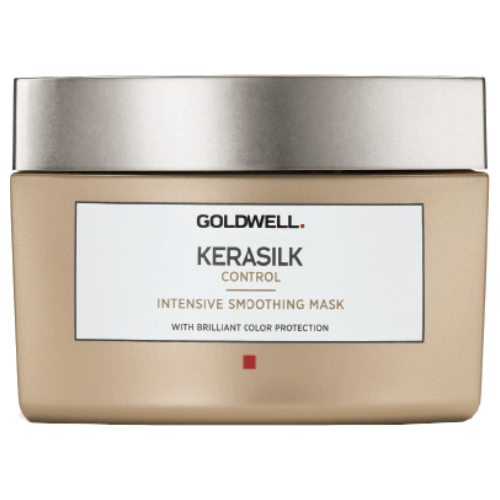 Goldwell
Kerasilk Intensive Smoothing Mask
$44.95
Read More From En Route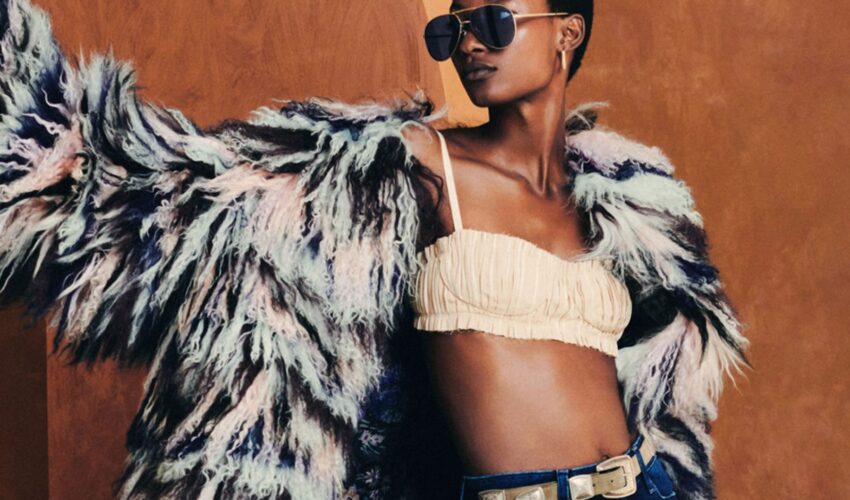 Beauty , Self , Style
06/23
come En-Route with us
Sign-up for our newsletter.
By clicking "submit", you agree to receive emails from En-Route and accept our privacy and cookie policy.