Beauty
How To Take Control Of Your Frizz
A letter to your frizzy mane
12/20
Share this:
Filed under Beauty
Written by Vira Anekboonyapirom
Hair washing day makes the frizzy-maned cry rivers of tears. Air drying is not an option and blow-drying feels like arm day at the gym.
Yes, there are Keratin Treatment's, and yes, there is the Brazilian Blow-Out, and yes, Japanese Hair Straightening is still a thing for the uncontrollable locks.
However, with so many enhancing treatments bombarding us on the daily, we've forgotten what it feels like to embrace what our mama's gave us. 
The bane of my existence has to be my naturally thick & frizzy hair, believe me there's lots of it. So of course, I've asked the experts exactly how we can tame those strands during what seems like the hottest summer in Australia yet.
1. Avoid hair products that contain detergents
Let's start with your current hair care routine, do you know what's really in them? Ensure your shampoo and conditioners are free of sulfates as this will damage your hair, leading to unmanageable frizz.
Grow's Haircare Expert, Belinda Keeley advises, "There are certain ingredients in some hair care products that can cause damage to the hair, for example, lauryl sulfate or laureth sulfate which are strong detergents that can diminish the moisture from the hair, resulting in frizzy, unmanageable hair."
Grow
Longer Stronger Shampoo
$14.99
Schwarzkopf Professional
Fibre Clinix Hydrate Shampoo
$40.00
Kerastase
Aura Botanica Bain Micellaire
$46.95
Morccanoil
Moisture Repair Shampoo
$37.95
Davines
Love Smooth Shampoo
$38.95
2. Use a Heat Protectant Spray
We know that us frizzy-maned babes cannot live without a hot tool or two. Now that our arch-nemesis humidity is back, we need our straightener more than ever.
A heat protectant spray is a non-negotiable as the heat from our hot tools can cause "Unwanted breakage," says Peter Beckett, Global Brand Ambassador and Hair Stylist at Moroccanoil.  "The breakage in the cuticle allows moisture to enter your hair which leads to frizz."
Evo
icon welder heat protection spray
$34.00
Wella
THERMAL HEAT PROTECTION SPRAY
$24.00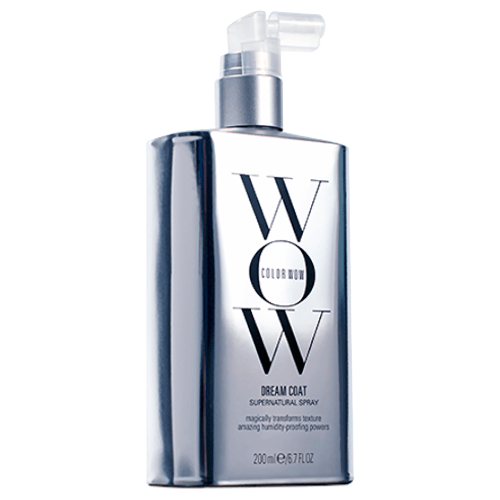 Color Wow
Dream Coat
$57.00
Moroccanoil
Protect and Prevent
$52.95
Aveda
Heat Relief
$35.00
3. Don't OVER WASH YOUR HAIR
While there is no hard and fast rule on how often you should wash your hair on a weekly basis, "Washing your hair often is not necessarily bad… some people may suffer from too much sebum production in which case washing more frequently can help keep your hair looking fresh," says Rob Smith, Dyson's Senior Principal Scientist, who leads Dyson Hair Science Research.
For those who don't suffer from over-productive sebaceous glands, shampooing your hair too often can actually lead "To increased oiliness as the glands on the scalp produce more oil if cleansed too often. Washing your hair no more than twice a week is sufficient," suggests Peter Beckett from Moroccanoil.
Try using a dry shampoo during the week to help minimise shampooing too often.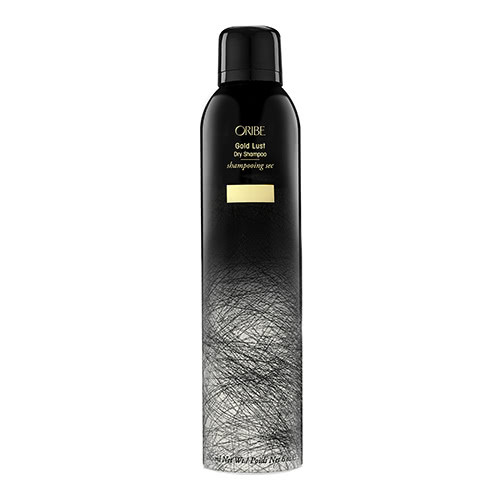 Oribe
Gold Lust Dry Shampoo
$68.00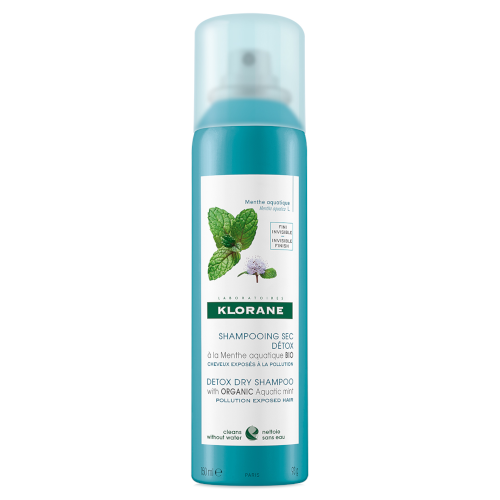 Klorane
Dry Shampoo with Aquatic Mint
$15.95
Moroccanoil
Dry Shampoo Dark Tones
$42.95
Moroccanoil
Dry Shampoo Light Tones
$42.95
Daily Naturals
Fresh Hair
$19.95
4. Condition, Condition, Condition
This goes without saying, but you must condition your hair every time you wash it. Conditioners are one of the major players when fighting frizz and as Belinda Keeley from Grow Haircare explains that "Hair with diminished moisture can have a tendency to be really dry and therefore more prone to frizz."
Peter Beckett from Moroccanoil, confirms that conditioners "Are specifically designed to control and seal the cuticle making hair manageable, nourished and shiny."
Grow Haircare
Thicker Fuller Conditioner
$14.99
Kérastase
Discipline Fondant Conditioner
$48.00
Moroccanoil
MOISTURE REPAIR CONDITIONER
$37.95
KMS
TameFrizz Conditioner
$29.95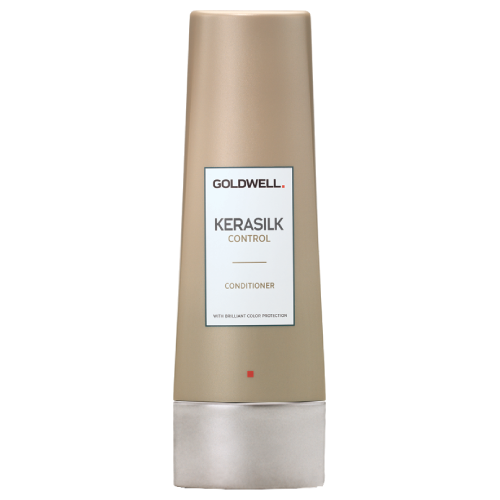 Goldwell
Kerasilk Control Conditioner
$36.95
5. USE A HAIR MASK
If you haven't guessed by now, moisture is a very important part to help keep your frizz under control. If you have damaged hair, your hair cuticles will allow humidity and moisture from the air to enter, leading to frizz.
Repair your hair with a rich moisturising and repairing mask once a week.
Grow
Anti-breakage Hair Mas
$5.99
Pump Haircare
Repair mask
$39.95
Revlon Professional
Anti-Pollution Restoring Mask
$35.00
Moroccanoil
Weightless Hydrating Mask
$55.95
KMS
Tame Frizz Smoothing Mask
$32.95
Amoris Beauty
Rejuvenating Hair Mask
$49.99
6. INVEST in a silk pillowcase
PSA: Friction is not your friend
So when it comes to silk pillowcases, known for their frictionless surface, Belinda from Grow Haircare confirms they "Can help to mitigate damage or breakage to the hair… prolonging a blow-dry or preventing kinks in the hair. They're also less absorbent so can help to keep moisture in your hair, thus helping to combat things like frizz."
Damn Gina
damn good silk pillowcase
$68.00
Silvi
SILVER TREATED SILK PILLOWCASE
$89.00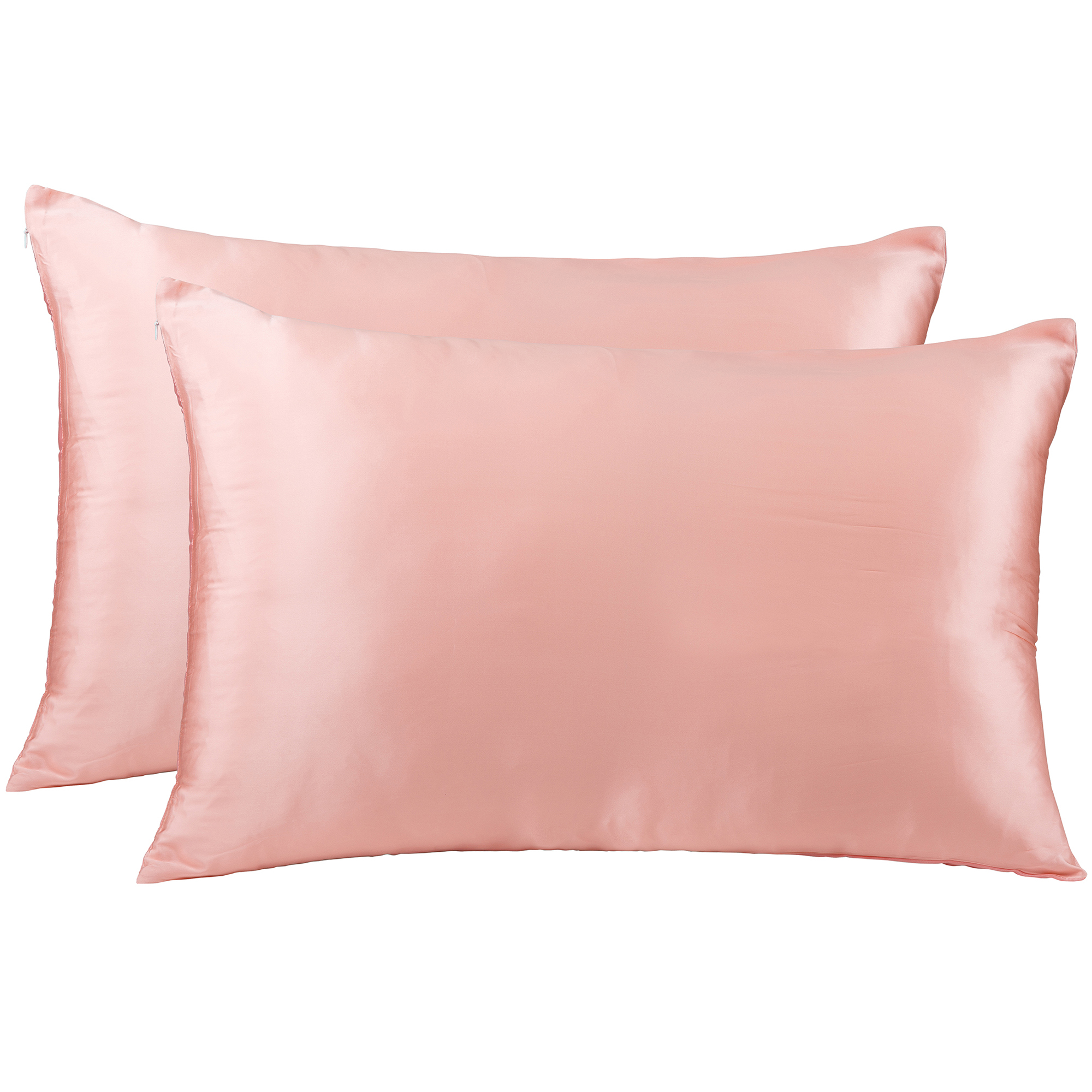 Royal Comfort
Mulberry Silk Pillowcases
$39.95
Slip
Queen Size Pillowcase
$95.00
Ecosa
Silk Pillowcase
$89.00
7. INVEST IN SmArt STYLING TOOLS
"The best way to avoid compromising the health of your hair is to forgo repeated styling with extreme heat. Using extreme heat can be a significant contributor to hair damage, including weakening the hair, and making it more susceptible to breakage and split ends," tells Rob Smith from Dyson
Dyson's hot tool technologies are engineered to reduce extreme heat damage to your hair by monitoring the temperature ensuring the tool never reaches an extreme temperature.
Other hair tools have also come a long way from one heat setting, meaning you can control the temperature of your straighter.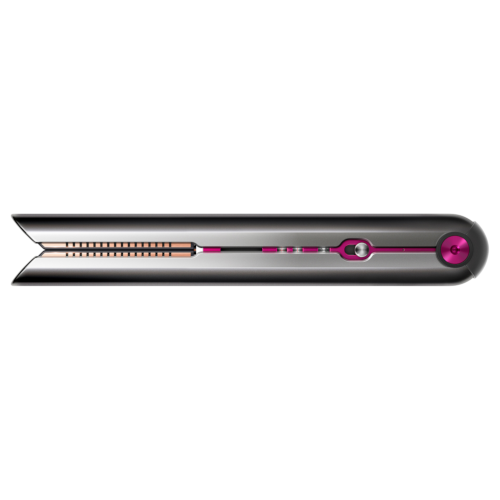 Dyson
Corrale™ straightener
$699.00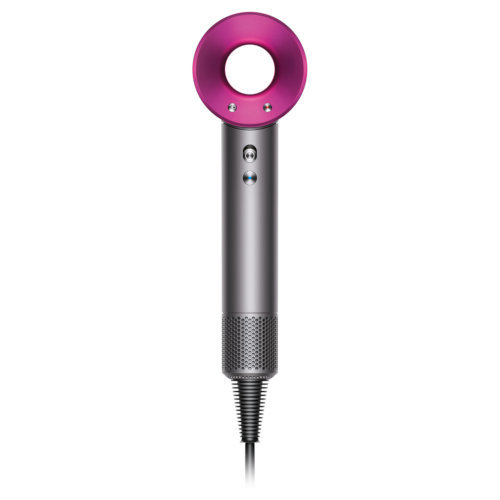 Dyson
Supersonic™ hair dryer
$549.00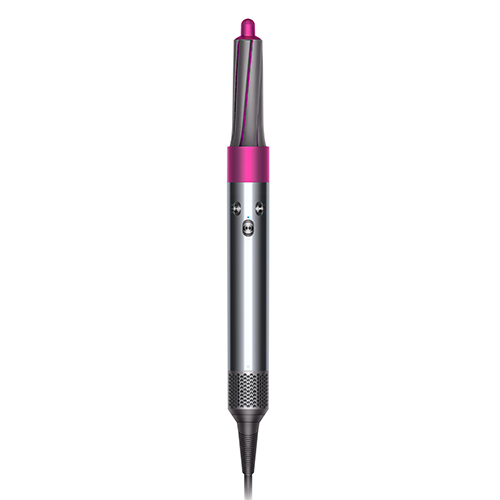 Dyson
Airwrap™ Styler Complete
$799.00
Remington
Hydraluxe Pro Hairdryer
$149.95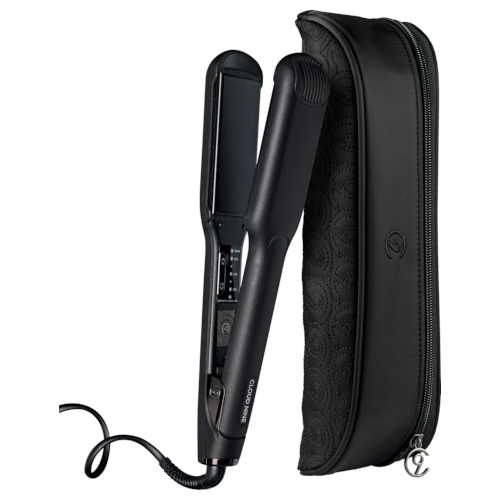 Cloud Nine
The Wide Iron
$340.00
Read More From En Route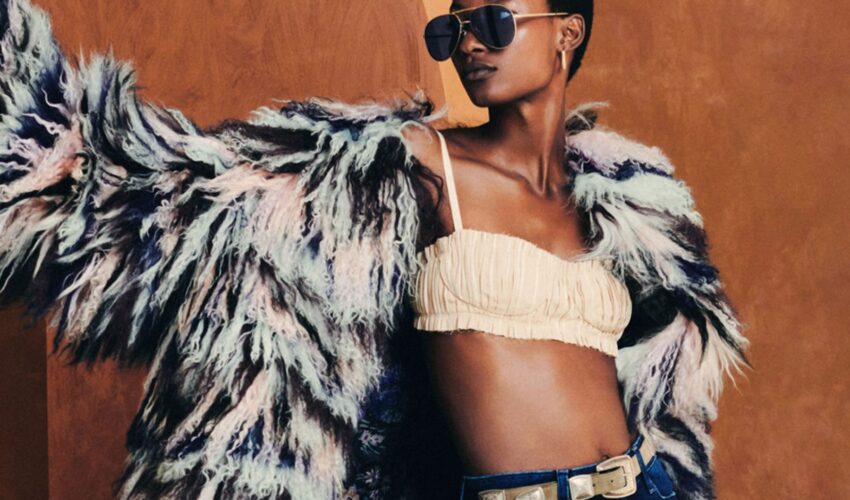 Beauty , Self , Style
06/23
come En-Route with us
Sign-up for our newsletter.
By clicking "submit", you agree to receive emails from En-Route and accept our privacy and cookie policy.