Beauty
Does Expensive Skincare Actually Work Better?
A Professional Skin Consultant Weighs In
12/22
Share this:
Filed under Beauty
Written by Kate-Marie Thorpe
When it comes to skincare, it goes without saying there's a long-standing perception that price tag = quality product. High-end, pricey moisturisers, uber-expensive serums and luxury cleansers have been coveted for their ability to transform skin almost like magic, but is it the brand, or the ingredients that are to be touted? 
Lifting back the hood on your favourite skincare can reveal a lot about their performance, be they drugstore or luxe. Ingredients—and their potency—hold the key to how effective they are on the skin. You'd be surprised to know that some products under $20 can contain higher percentages of fundamental ingredients with proven results.
We did our own myth-busting and spoke to Dr Yalda, Cosmetic Doctor & Skin Consultant with Skin Proud, to get a clearer picture of what to look for on your next skincare spree. 
You don't need expensive skincare to look after your skin
Do skincare products need to be expensive to actually work? Are there some that we should invest in, and others that can be purchased from a pharmacy instead?
You don't need expensive skincare to look after your skin. The most important part of your skincare routine is cleansing, moisturising and SPF, which can all be found at a very affordable price at your local drugstore. 
If you want a more tailored skincare routine to tackle pigmentation, fine lines, wrinkles, and breakouts, you may pay a little bit more for quality ingredients to target those concerns. Some products such as retinoids and vitamin c may be worth the splurge as how they are formulated and stabilised will impact efficacy.
What are your top ingredients to look for when shopping for skincare? 
Top ingredients will really depend on your skin type and concern. Here are a few generic ingredients I usually recommend: 
AHA:

glycolic acid, lactic, and mandelic acid are great chemical exfoliants 

BHA:

such as salicylic acid, is suitable for oily skin as it is lipid soluble, which means it can get through the oil. It also helps to keep pores unclogged. 

Retinoid:

whether that's a retin ester, retinol, or retinaldehyde for fine lines and wrinkles

SPF*

is non-negotiable every day of the year

Niacinamide

is a great antioxidant that calms and soothes irritated skin and controls oil. 

Hyaluronic acid

especially when applied under a moisturiser, is great for adding skin hydration

Arbutin, kojic acid, liquorice extract, tranexamic acid, and vitamin c are all great anti-pigment ingredients if pigmentation is your worry. 
*When purchasing sunscreen, always read the label and follow directions for use. Frequent re-application, or use in accordance with directions, is required for effective sun protection. Prolonged high-risk sun exposure should be avoided, and the wear of protective clothing, hats and eyewear when exposed to the sun, in addition to sunscreen, is important.
How the product has been formulated will play a massive role in how it feels on the skin
Does texture, structure and weight matter when it comes to formulas?
How the product has been formulated will play a massive role in how it feels on the skin. People often use multiple products in their morning and night routine, which will also impact how the products sit on top of each other or under makeup. The overall experience when using a product will affect compliance. And each product needs to be used for at least 4-6 weeks for results to show. 
What's your take on TikTok trends and taking advice from viral videos? Where should we be turning for the best skincare advice?
TikTok can be a lot of fun; however, when it comes to trends relating to skincare or skin health, this could be worrying. Skin is the largest organ in our body, and we must look after it. 
Skincare is so personalised to your skin concern, and it is even more critical if you suffer from any skin pathology such as acne, rosacea, or psoriasis. Using the wrong products on our skin could leave our skin barrier compromised and at risk of scarring, pigmentation and infection. Always ask your GP or dermatologist if you suffer from a skin condition. If you want some tailored advice, a dermal therapist should be able to point you in the right direction.
BEST BUDGET BUYS
SKIN PROUD
Velvet Cloud Cleanser 150 mL
$25.99
SKIN PROUD
Sleep Hero 50 mL
$27.99
Cancer Council
Face Day Wear Serum SPF50+ 50ml
$24.95
Naked Sundays
SPF50+ Collagen Glow Crème
$34.95
CeraVe
Moisturising Lotion For Dry Skin
$15.99
La Roche-Posay
Toleriane Sensitive Facial Moisturiser
$28.99
Neutrogena
Hydro Boost Hyaluronic Acid Water Gel
$17.99
Swisse Skincare
Manuka Honey Glow Boosting Moisturiser
$17.99
Dermaveen
Face Ultralight Day Lotion SPF 50+
$12.99
AHC
Hyaluronic Dewy Radiance Cleansing Foam
$39.00
BOOST LAB
AHA Glow Resurfacing Serum
$29.99
THE ORDINARY
Alpha Arbutin 2% + HA
$14.90
Read More From En Route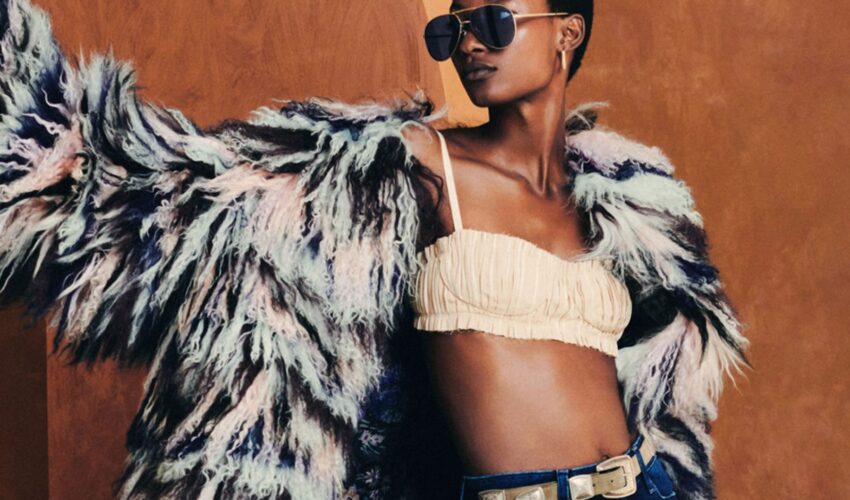 Beauty , Self , Style
06/23
come En-Route with us
Sign-up for our newsletter.
By clicking "submit", you agree to receive emails from En-Route and accept our privacy and cookie policy.