Beauty
At Home vs In-Clinic Micro-Needling
Why you should only use one needle length at home
10/20
Share this:
Filed under Beauty
Written by Vira Anekboonyapirom
After many failed and painful attempts to needle away my decade-old stretch marks, I figured I may need some expert advice on how to properly use a micro-needle at home and why you should visit a clinic for everything else. 
PSA: You should always seek expert advice before attempting to micro-needle anything yourself because you could be doing more damage than good!
One thing is for certain, is that micro-needling at home should only be done with one needle length, anything longer you need to visit a clinic, and here's why. 
AT HOME Micro-NEEDLING
If you're thinking about purchasing a multi-length pack of Derma Rollers, let me save you some coin. Do not do it, I repeat, do not do it!
You should only be using one needle length on your face and that is 0.25mm. Anything above that, you need to visit a trained technician. 
"At-home Dermal Rollers should stay at 0.25mm – this ensures clients are not misusing the device and there is a reduced risk of an adverse event," says Dr Jonathan Hopkirk, Global Medical Director, at the market-leading aesthetics provider Laser Clinics Australia.
What's the purpose of home micro-needling?
The sole purpose of using a Derma Roller at home is to enhance your skincare routine by improving the absorption of your serums.
"The 0.25mm needles are designed to create micro-channels in the very surface of the skin for enhanced product absorption," says Nicola Kropach, General Manager of Aesthetics Rx and Silk Laser Clinic.
When used to enhance the absorption of your serums, at home micro-needling is a great tool to help you achieve the best results for:
Brighter skin

Pore refinement

Hydration

Minimise the appearance of lines and wrinkles
Do you apply serums before or after you microneedle?
Dr Hopkirk from Laser Clinics Australia suggest applying your serum after micro-needling, "This is to avoid serum build up in the silicon disc. By applying your serum after Dermal Rolling, your roller is likely to last longer (plus, it's much easier to clean this way!)"
While Nicole, from Silk Laser Clinics, suggests applying your serums before you micro-needle if your "Skin is easily irritated."
How often should I use the Derma Roller?
"Home derma rolling is recommended up to 3 x each week at night," advises Nicola.
How do you clean your Derma Roller?
"Always rinse with warm water post-use, allow to dry, then spray with Aesthetic Rx Isopropyl Alcohol Derma Roller Sanitiser before placing the device back in the hygiene container to be stored until next use," says Nicola.
IN Clinic NEEDLING
While at-home micro-needling should only be used to enhance the absorption of your serums, in-clinic micro-needling offers not only a tailored treatment based on your concerns, but there are a number of targeted concerns you can address with your technician that you can't at home.
"We use the Wireless Tr-M pen in the clinic where the length of the needles is interchangeable to target a wide range of concerns such as pigmentation, acne scarring, fine lines, enlarged pores and blackheads. The result is a more tailored and effective treatment to at-home Dermal Rolling," says Dr Hopkirk.
What are the targeted concerns that in-clinic micro-needling can address?
Hyperpigmentation
Melasma
Rosacea
Acne scarring
Fine lines
Enlarged pores
Loss of elasticity by stimulating collagen 
Stretch marks
Depending on your targeted concerns, different needle lengths are used by your technician during the treatment. "In-clinic, we work up to 2.5mm depending on what we are treating and where we are treating on the face or body," explains Nicola.
Post-treatment 
It is advised, post-treatment to use hydrating serums such as Hyaluronic acid "And very little else (including some preservatives, colours and fragrances) whilst the channels are open in the skin," tells Nicola.
Dr Hopkirk advises to "Avoid active ingredients such as Vitamin C, Retinol and exfoliating products for the next few days." Confirming that hydration and sun protection is important post-treatment. 
Although during your treatment at Laser Clinics Australia, the technician will apply Skinstitut Rejuvenate 15 Serum. "This is a cosmedical hydrating serum that contains copper, peptides and minerals which helps accelerate cellular renewal to strengthen the skin's barrier and reduces the signs of premature ageing," says Dr Hopkirk.
SUMMARY
While it's absolutely fine for you to micro-needle your face at home, make sure that you only use a needle length that is no longer than 0.25mm.  For all other concerns you should absolutely visit a trained technician for the best results and to avoid doing further damage. 
At Home Micro-Needling
Use a maximum needle length of 0.25mm
Make sure you thoroughly clean your derma roller after every use
Use an active serum for best results post needling, but if your skin is easily irritated, then you can use a serum before needling
In-Clinic Micro-Needling
Targets a number of concerns unlike at home micro-needling
Trained technicians use deeper needles up to 2.5mm depending on the treatment
Use only hydrating and sun protection products post-treatment
SHOP THE RECOMMENDED PRODUCTS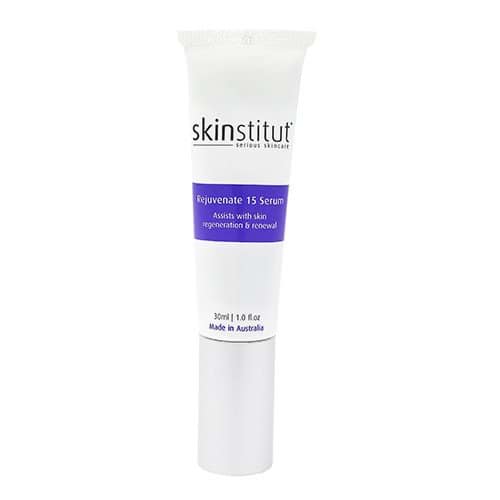 Skintitut
Rejuvenate 15 Serum
$49.00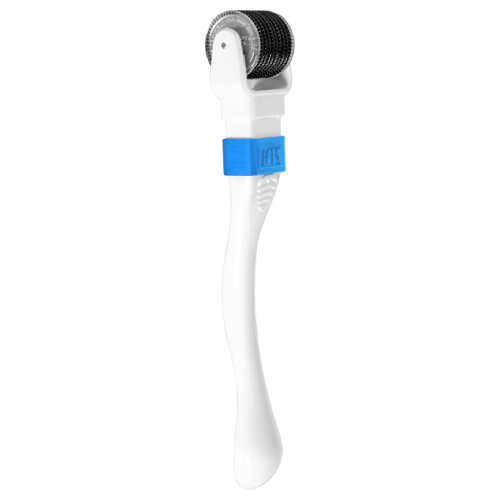 Skintitut
Derma Roller 0.25mm
$79.95
Aesthetics Rx
Derma Roller 0.25mm
$79.00
Aesthetics Rx
B Serum Hydrate & Volumise
$109.00
Aesthetics Rx
A Serum Retinol Restorative
$109.00
Aesthetics Rx
Ultimate Serum Brightening & Exfoliant
$109.00
Isocol
Isocol Multipurpose Spray
$5.39
Read More From En Route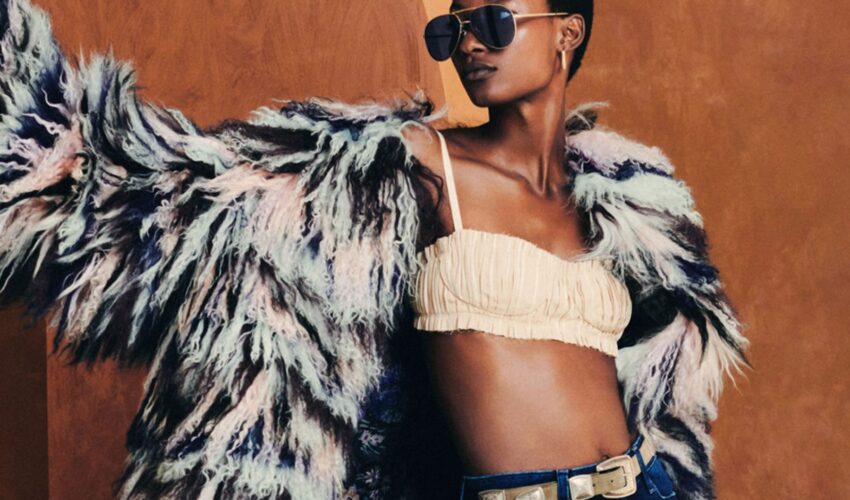 Beauty , Self , Style
06/23
come En-Route with us
Sign-up for our newsletter.
By clicking "submit", you agree to receive emails from En-Route and accept our privacy and cookie policy.