Beauty
In The Spotlight: Hyaluronic Acid
(hahy-uh-loo-ron-ik as-id)
06/20
Share this:
Filed under Beauty
Written by Vira Anekboonyapirom
While winter is fast approaching, our wardrobes are layering up and our skincare routine shouldn't be any different. Our skin is on the front line and we need to be sure we're armoured up with the right army of products to stand a chance in the winter war being waged against our skin. 
One of the best-known ingredients in fighting dry skin is Hyaluronic acid. For some, you use this in your daily routine all year round, but for others, this ingredient may be new to you.
If that's you, let's get you acquainted with this wonderful ingredient as Desiree Stordahl, a Senior Research and Education Manager from Paula's Choice, shines the spotlight on Hyaluronic acid.
What Is Hyaluronic Acid?
Hyaluronic acid is well known for its hydration-boosting effects and lesser-known for its other benefits such as antioxidant protection and regulating healthy cell function.
"Hyaluronic acid is a glycosaminoglycan, a fancy name for a naturally-occurring substance that's part of the skin's supportive tissue," begins Desiree.
Hyaluronic acid is naturally occurring and plentiful in young healthy skin while the synthetic version is used in common skin care products.
How Does It Work?
Hyaluronic acid works by drawing moisture from its surroundings, even the air that we breathe! Clever right?
"Hyaluronic acid is a humectant, which is a category of skincare ingredients that are hygroscopic, meaning they draw moisture from their surroundings, including the very air we breathe," adds Desiree.
It can also hold up to 1000x its weight in water, making it an extraordinary ingredient for binding moisture into the skin whilst increasing the plumpness.
What Skin Type Is It Best Suited To?
Our ability to retain water and a balanced amount of moisture in our skin decrease as we age, resulting in a "Visible loss of firmness, pliability, and a diminished appearance of plumpness and suppleness (hello, wrinkles)," says Desiree.
Hyaluronic acid is particularly beneficial for those who suffer from dry, dehydrated or ageing skin. For those who are breakout-prone and in need of hydration, hyaluronic acid is great as it draws moisture into the skin without what Desiree calls that "Heavy, greasy feel."
When In Our Routine Do We Use It?
Hyaluronic acid can be found in different types of products ranging from serums, creams and toners. Depending on the type of product it is in, applying the product in order of thinnest to thickest in texture is the best way to go.
"Hyaluronic acid can also have benefits when consumed orally via supplements. Research shows it improves the skin's ability to stay hydrated from the inside out and helps reinforce the skin's protective barrier," tells Desiree. 
How Often Should We Use It?
Daily!
"For optimally hydrated skin, daily use is recommended," Desiree adds.
Did You Know?
Good skincare products that include Hyaluronic acid are designed with supportive ingredients in the formula. When used in its purest form, Hyaluronic acid can be dehydrating in a low humidity environment as it can draw water from the skin's lower layers.
"For instance, the concentrated Paula's Choice Hyaluronic Acid Booster features supporting ingredients like glycerin, ceramides, and panthenol that work in unison with its two forms of hyaluronic acid to lock in moisture, keeping skin hydrated and ultimately moisturized," tells Desiree. 
Paula's Choice
Hyaluronic Acid Booster
$52.00
Charlotte Tilbury
Magic Cream
$90.00
Sukin
Rehydrating Gel Cream
$22.95
The Ordinary
Hyaluronic Acid 2% + B5
$12.90
Peter Thomas Roth
Hyaluronic Cloud Cream
$81.00
Read More From En Route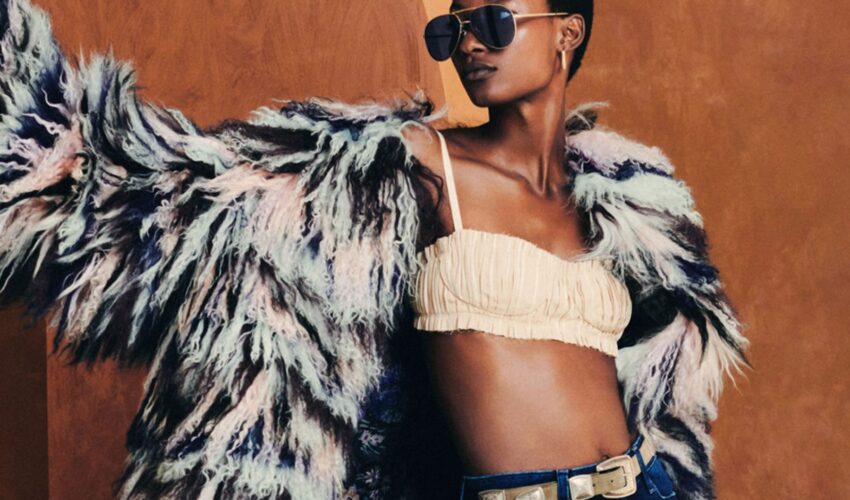 Beauty , Self , Style
06/23
come En-Route with us
Sign-up for our newsletter.
By clicking "submit", you agree to receive emails from En-Route and accept our privacy and cookie policy.