Beauty
10 Of The Best Unisex Fragrances 2021
From luxury favourites to new fragrance oils you need to know
12/21
Share this:
Filed under Beauty
Written by Vira Anekboonyapirom
It's the olfactory memory of men's cologne that makes our knees weak, think wood and spice notes that were sadly inaccessible in female perfumes that got us thinking… Why should floral notes be reserved for feminine scents? Why should brands dictate fragrance for genders? It wasn't until Calvin Klein released CK One in the early '90s that unisex perfumes came onto our radar.
Perfumes are an extension of us, male, female, and non-binary so it makes a whole lot of sense that fragrances adapt to the times. Gone are the days of gender-based perfumes, leaning almost obsolete as we see luxury and niche fragrance houses releasing gender-neutral scents. It's our love for smokey wood notes once reserved for masculine fragrances that lead us to curate our top 10 unisex fragrances that will have heads turning.
Sicilian Leather
Memo
Price: $399.00
From a true luxury fragrance house and Parisian brand, you may not have heard of until now. Memo's Sicilian Leather allows you to experience the freshness and invigorating liveliness of a leather accord.
FRAGRANCE NOTES
Smokey dry woods with leather aromas
Green crisp notes of lime and bergamot
Shop at Libertine Parfumerie for $399.00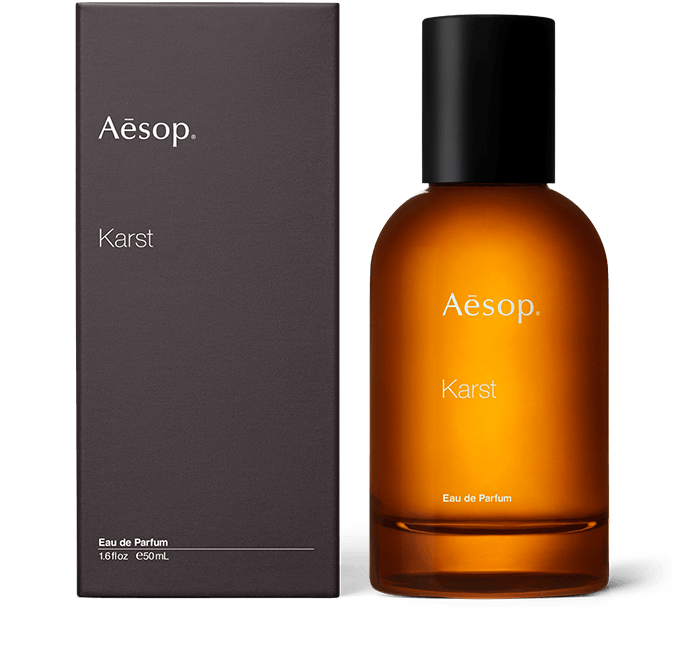 Karst Eau de Parfum
AESOP
Price: $220.00
Aesop's genderless line of fragrances all transport you to far-flung memories with one that stood out the most to us. The moody yet fresh fragrance of Karst is reminiscent of cliffside vegetation and the seashore.
FRAGRANCE NOTES
Fresh herbaceous notes of juniper and cumin
Smokey metallic base accords of sandalwood
Shop at AESOP for $220.00
HIS | HER
Who is Elijah
Price: $99.00
Inspiring only the sweetest nostalgia, who is elijah's HIS | HER fragrance effortlessly balances sweet, spicy, and fresh notes perfect for you to share with your partner.
FRAGRANCE NOTES
Clean and comforting notes of bergamot, violet leaf, and cardamom
Soft florals and fresh greenery
Woody musk base notes of sandalwood, cashmere musk, amber, and Oudh
Shop at Adore Beauty for $99.00
Forest
ROEMY
Price: $179.00
From new Australian fragrance house, you need to know. ROEMY'S Forest Parfum is an addictive clean crisp fragrance with rich woody leather notes.
FRAGRANCE NOTES
Fresh crisp notes of bergamot and cardamom
Woody base notes of cedar and sandalwood
Shop at ROEMY for $179.00
Whispers In The Library EDT
Maison Margiela
Price: $185.00
Inspired by the scent of old pages turning in the library, scents of wax, wood and paper. It's the combination of pepper notes with woody warm cedar and vanilla.
FRAGRANCE NOTES
Pepper essence and citrus notes of orange
Warm notes of cedarwood and vanilla
Shop at MECCA for $185.00
Leather Skies
All Saints
Price: $125.00
An exclusive gender-neutral fragrance house, All Saints Leather Skies is primal, sensual with a woody leather scent.
FRAGRANCE NOTES
Smokey black pepper and sandalwood
Warm soft leathery notes contrasted with the scent of wood
Shop at The Iconic for $125.00
Harper
Orb Oils
Price: $90.00
A clean bespoke oil fragrance brand locally made in Melbourne. ORB Oil's line of fragrance oils are genderless, vegan and made from recycled packaging.
FRAGRANCE NOTES
Green citrus notes of lemon and sage
Warm wood notes of amber
Shop at ORB OILS for $90.00
VIGILANTE
St Rose
Price: $238.00
Luxury Australian-born fragrance brand, St Rose cleanly formulated fine fragances in New York to inspire and uplift. Vigilante exudes a dark sensuality through wood, spice, and leather.
FRAGRANCE NOTES
Spicy rose and tobacco
Woody leather notes
Shop at St Rose for $238.00
Dark Amber & Ginger Lily
Jo Malone London
Price: $284.00
Immerse yourself in a sensorial experience with luxury English fragrance house Jo Malone London. Dark Amber & Ginger Lily's calming blend of lily, black orchid and rare Kyara incense evoke the essence of evening.
FRAGRANCE NOTES
Aromatic and smokey black cardamom
Sensual notes of rare Kyara incense
Shop at Jo Malone London for $284.00
Black
Comme des Garçons
Price: $154.00
Rumoured to have sold out before its launch, Comme des Garçon Black aims to promote a feeling of power, optimism and confidence.  A smokey, spiced fragrance for the cool kids on the block.
FRAGRANCE NOTES
Spicy black pepper and leather
Soft smokey pepperwood, cedar and vetiver
Shop at MECCA for $154.00
Read More From En Route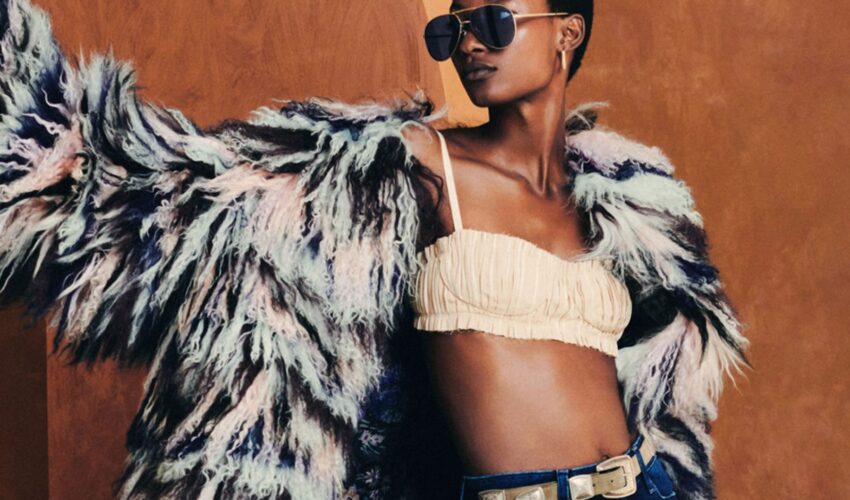 Beauty , Self , Style
06/23
come En-Route with us
Sign-up for our newsletter.
By clicking "submit", you agree to receive emails from En-Route and accept our privacy and cookie policy.